Cheddar is launching general news offshoot, expects $11 million in revenue this year
November 9, 2017 • 4 min read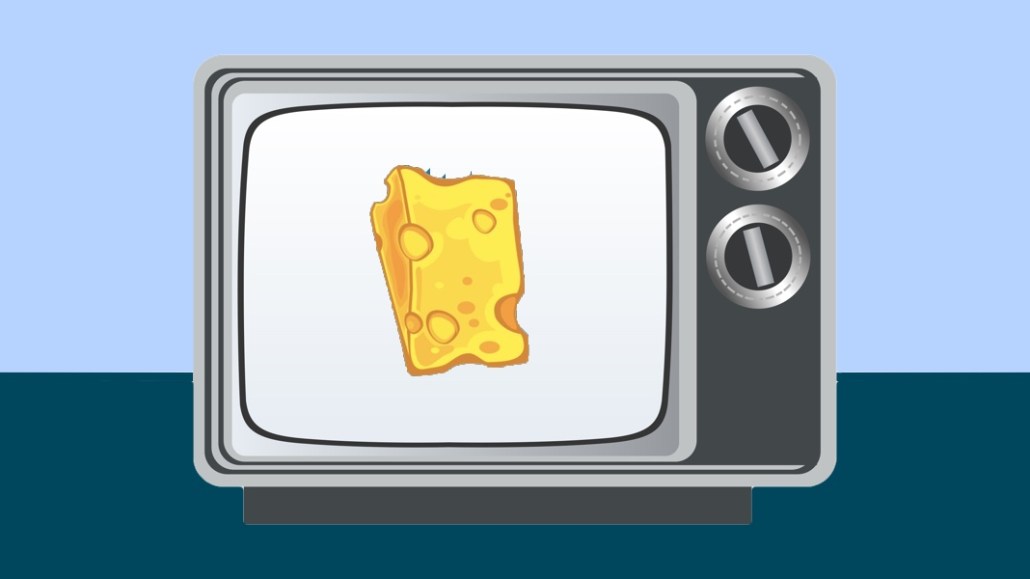 Business video net Cheddar plans to launch a second channel focused on national and world news next year. The channel is part of Cheddar's expansion plans in 2018 and beyond as the company looks to grow its $11 million annual business.
The new channel, which will be called Cheddar Big News, will be modeled after CNN's Headline News in that it will focus on the biggest news stories of the day but done in the "style and sentiment of local news," said Cheddar CEO Jon Steinberg. This means in addition to covering the latest news about the U.S. president and other major current events, Cheddar Big News will also include weather and coverage of any "moose that might be on the loose," Steinberg said.
"We're going to tell you what Trump did, but we're not going to have a panel debate about it for five hours," Steinberg said. "We want to do news that tells you all of the stuff that you need to know, but then also offers a bit of a relief from the news."
The plan is to launch Cheddar Big News by the end of the first quarter of 2018. Steinberg said he's still in conversations about potential carriage deals for Cheddar Big News, which could include some form of limited-run exclusivity with a distribution partner. Once live, Cheddar Big News will broadcast between 6 a.m. and 10 p.m. daily, with reruns and other prepackaged shows filling the remaining time.
Steinberg, who previously said Cheddar is on track to pull in $10 million from mostly advertising-related revenues in 2017, now says that number is up to $11 million.
Cheddar sells ongoing native ad sponsorships, which are priced at $100,000 per month for the entry-level sponsorship, Steinberg said. At a higher level and price point, Cheddar also produces custom shows for sponsors, including "The Long and the Short" for TradeStation and "This Changes Things" for American Express.
The company said it has about a dozen sponsorship deals. Other clients include Dunkin' Donuts, HP and Fidelity Investments.
Another major area of focus for Cheddar is streaming skinny bundles. The company already distributes on the base package for Dish Network's Sling TV, for instance, and plans to aggressively widen its distribution next year.
"By middle of next year, we're going to be in every OTT bundle available in the U.S.," Steinberg said. "Almost all of those deals are signed at this point, and the rest we're still negotiating with [the distributors]."
Overall, Cheddar is getting 200 million views per month across all platforms that it can measure, Steinberg said. Last month, Cheddar was averaging 200,000 to 300,000 viewers per hour across all of its platforms, including Facebook, Twitter, Sling TV and Pluto TV, according to a recent study by Cogent Reports, a marketing and measurement firm used by Cheddar and rival CNBC to measure viewership.
When it comes to distribution-related revenue, Steinberg said Cheddar keeps all of the money made on sponsorships and integrations. If the company is allowed in a skinny bundle's base tier, it won't charge a carriage fee. Instead, the company takes 50 percent of the ad inventory available on its channel.
"Most carriage fees are trending toward zero now anyway," Steinberg said. "That's an enormous lever for us to pull because distributors are tired of paying fees for these channels."
Cheddar employs 90 people with $1 million in monthly operating expenses. The company has four studios, including the floor at the New York Stock Exchange and spaces in the Flatiron Building in Manhattan, the Hamptons and Los Angeles. Earlier this week, Cheddar and WeWork launched studios in LA and Washington, D.C.; they will also launch others in five to 10 other WeWork locations in the coming year, according to Axios.
Cheddar, which has raised a total $32 million from investors including AT&T, Amazon and Comcast Ventures, still has $27 million in the bank between cash and invoices, Steinberg said.
And Steinberg is still aggressively bullish about the future prospects of his company, which he hopes to grow to $100 million in annual revenue in a few years.
"A lot of platforms are writing checks for content, and we're talking to all of them — that's why I'm so vigilant on the brand being strong," he said. "We will be in the content licensing and selling business, not unlike Vice. We want all the platforms that are going to acquire content to come and cut deals with us. And I want to underprice the incumbent networks."
https://digiday.com/?p=262726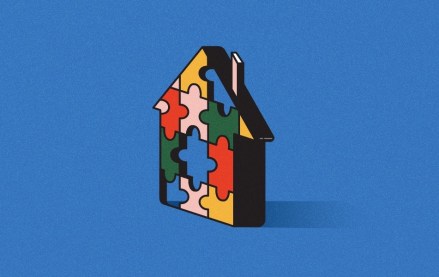 September 22, 2023 • 4 min read
Apartment Therapy's president Riva Syrop took the stage at the Digiday Publishing Summit to discuss the convergence of commerce and sponsorship revenue within its Small/Cool event.
September 22, 2023 • 4 min read
Media execs took stage at the Digiday Publishing Summit to discuss the growing importance of ROI in ad campaigns this year.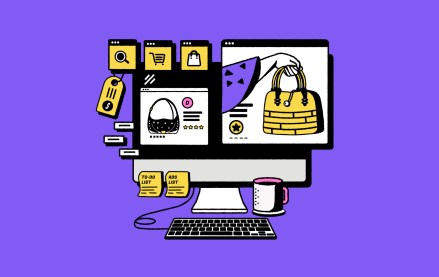 September 22, 2023 • 4 min read
CEO Satya Nadella said AI assistants will be as ubiquitous as PCs and will help users navigate across apps, operating systems and devices.