Crunchyroll plans to produce more of its own original anime shows
August 23, 2018 • 3 min read
•
•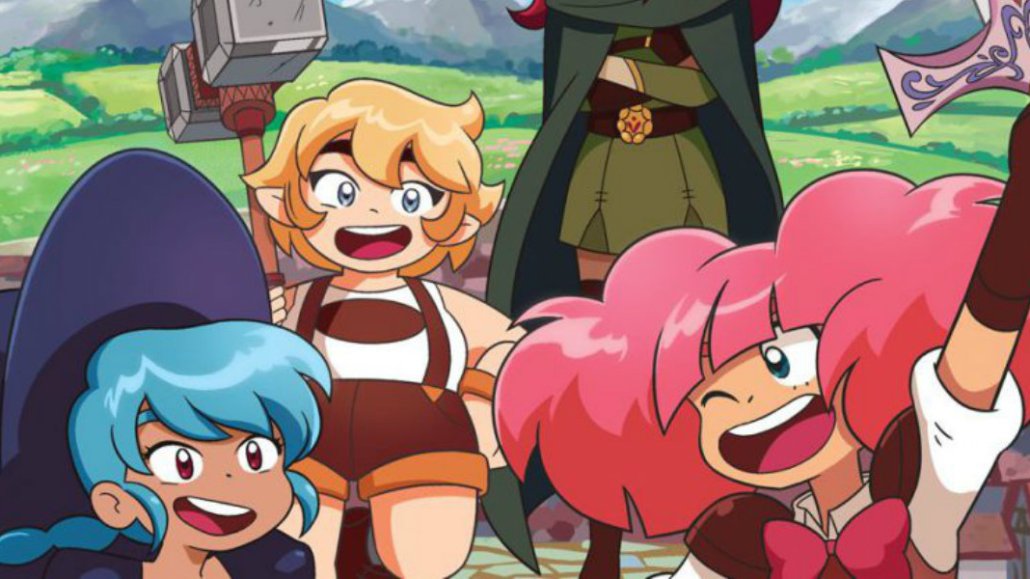 Crunchyroll has made a name for itself as the streaming home for anime lovers by offering a comprehensive library — more than 15,000 hours — of the top anime TV shows from across the world. Now, the Otter Media-owned streaming service plans to make anime shows of its own.
Ellation, the division within AT&T-owned Otter Media that oversees Crunchyroll, has formed Ellation Studios, a new unit dedicated to developing and producing original video series for Crunchyroll and its sister brand, Vrv. Led by Margaret Dean, head of studios for Ellation and a former gm of actor Seth Green's production company Stoopid Buddy Stoodios, Ellation Studios consists of 75 staffers and two new production facilities in Los Angeles and Tokyo.
The first Crunchyroll original series, set to debut next year, is called "High Guardian Spice," about a quartet of teenage friends enrolled at a school for sorcery. Dean did not provide a specific number for the amount of Crunchyroll original series Ellation has in development, stating that the company still has decisions to make on various projects. She said that her team is looking for anime projects across all types of genres — from rom-coms to hardcore action — with a focus on producing serialized shows intended for an adult audience.
"We really want to push the limits of anime as an art form and are having conversations with creators who have been working within the confines of western animation," Dean said. "So many of them have these stories that they're dying to tell but have never been able to figure out who would let them and support them. That's what we want to do."
Producing its own original series in-house is an important step forward for Crunchyroll, which so far has worked with various Japanese studios to co-finance or co-produce more than 50 series that run exclusively on Crunchyroll in the U.S. With "Crunchyroll Originals," the shows will be entirely funded by Ellation with budgets in the same range as what anime shows typically cost, Dean said. These original series also won't come at the expense of shows co-funded, co-produced or licensed by Crunchyroll, which the company will continue to do, Dean said.
Crunchyroll's original series will also fit within the 22-minute per-episode structure common in TV and anime. That said, the programmer is open to projects that run at different lengths — when it makes sense.
"We have the flexibility," Dean said. "That's one of the most amazing things about being on a streaming service, which is that ability to be flexible and take some risks."
Today, Crunchyroll reports more than 40 million registered users and 1 million paying subscribers for its streaming service, which is available as a standalone product as well as through the Vrv streaming bundle. By offering more original and exclusive programming, Crunchyroll has an opportunity to both grow and retain subscribers.
When asked whether or not Crunchyroll has seen evidence of how its previous co-produced exclusive programming affected subscriber additions and losses, Dean said the company hasn't done enough research to understand the overall impact. However Crunchyroll has a research team internally that will look at how its upcoming original series impact its business across subscriptions, advertising and other forms of revenue.
"It's definitely our hope that by doing the type of original content we plan on doing that we will be able to attract more subscribers," Dean said. "It's one of the reasons why we're doing this."
Subscribe to Digiday's weekly video briefing email for more news, analysis and insight around the modernization of digital video and entertainment. 
https://digiday.com/?p=300173
This week's Future of TV Briefing looks at what an industry group's conditional certification of three measurement currency contenders signals about the TV ad business's measurement overhaul.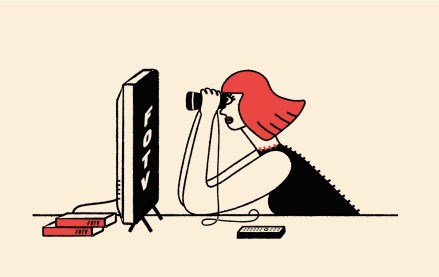 This week's Future of TV Briefing offers an updated list of the key terms that can cause confusion when talking about the TV, streaming and digital video industry.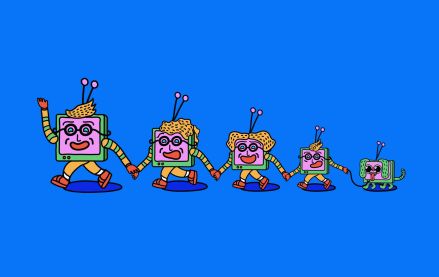 This week's Future of TV Briefing looks at what the Disney-Charter pay-TV distribution deal seems to indicate about the increasingly more-complementary-than-contentious relationship between traditional TV and streaming.