Convincing pay-TV providers to distribute HBO Max isn't going to be easy for WarnerMedia
October 31, 2019 • 5 min read
•
•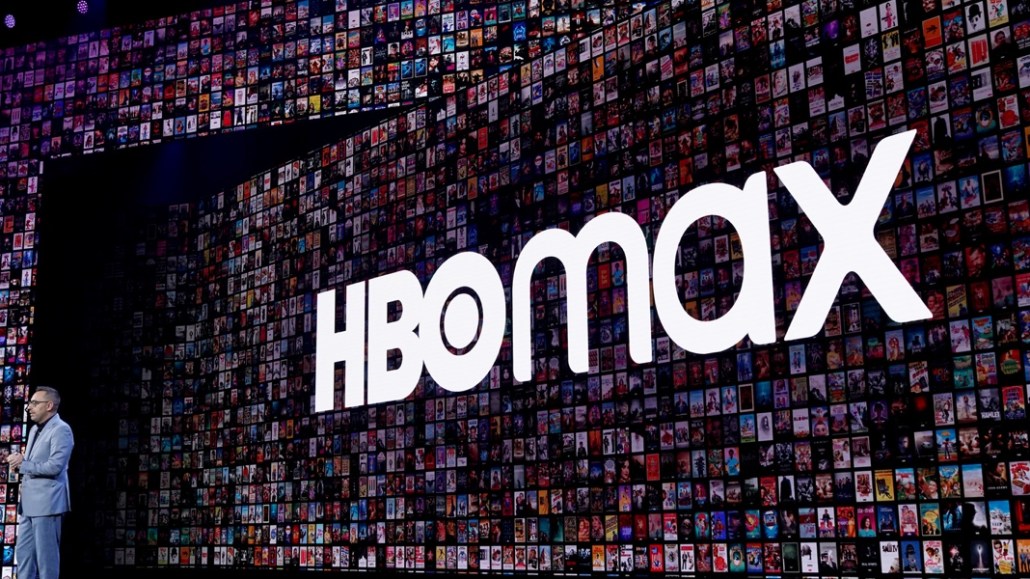 For WarnerMedia to hit its subscriber projections for HBO Max, the AT&T-owned media company will need to convert its 34 million existing HBO subscribers in the U.S. into subscribers of the streaming service. That will require WarnerMedia winning over pay-TV providers, like Comcast, Charter and Verizon. However, those providers may be wary of HBO Max being a Trojan Horse for AT&T to eventually steal their customers for its own pay-TV business.
AT&T plans to eventually make its streaming pay-TV service available within the same platform as HBO Max, AT&T COO and WarnerMedia CEO John Stankey said on Oct. 29 at an event for WarnerMedia to officially unveil HBO Max, which will launch in May 2020 and cost $15 a month. That plan could help to explain why WarnerMedia has not yet signed a distribution with any pay-TV provider — other than AT&T — to make HBO Max available to their existing HBO subscribers.
AT&T will make HBO Max available to the 10 million people that subscribe to HBO through its own pay-TV services, which include DirecTV. But that remains a fraction of the 36 million U.S. subscribers that AT&T projects HBO Max will have by the end of 2020, not to mention the 50 million U.S. subscribers it expects to accrue by 2025. "If they're going to reach that goal, then it's really important to make these deals," said Deana Myers, research director at S&P Global Market Intelligence.
WarnerMedia is actively trying to secure deals with pay-TV providers to distribute HBO Max to its customers. But the fact that it has yet to reach any agreements with providers beyond its parent company appears to signal the competitive concerns facing companies like AT&T and Comcast with businesses that span content as well as distribution.
AT&T's WarnerMedia finds itself in a position similar to Comcast's NBCUniversal, which is reportedly also struggling to get pay-TV providers to distribute the Peacock streaming service it will introduce next April. Being that HBO Max and Peacock are both streaming services, it would seem natural for pay-TV providers to agree to distribute them as they do Netflix and Amazon Prime Video. However, the difference between HBO Max and Peacock is that both services are owned by companies that operate rival pay-TV businesses at a time when this industry is bleeding subscribers. In deciding whether to help to distribute HBO Max or Peacock, pay-TV providers must weigh whether they could be hurting their own businesses as a result.
On paper, other pay-TV providers would seem to have plenty of reasons to distribute HBO Max. For years, companies like Comcast and Charter have used HBO to acquire and retain pay-TV subscribers, offering three free months of HBO at sign-up and then enabling people to use their pay-TV accounts to stream shows through HBO Go. "HBO Go is this great way of saying you need to keep getting your HBO through Comcast because now you get the benefits of a [streaming] service," said Alan Wolk, co-founder and lead analyst for consulting firm TVRev. The argument would likely be the same for HBO Max. But when the pay-TV providers made the HBO Go agreements, HBO was not owned by a company that operates its own pay-TV services.
"That's part of the problem with combining distribution and content. The other [pay-TV providers] feel that this is an easy ticket away from them," said Wolk.
WarnerMedia is offering distribution arrangements for HBO Max that would seem to make for a compelling pitch. WarnerMedia will sell HBO Max wholesale to pay-TV providers so they can package it up however they wish, like how they currently offer HBO in a bundle with other premium networks like Showtime and Starz. WarnerMedia will make some data that it collects through HBO Max available to distributors through its advanced advertising arm Xandr, said Stankey. And distributors will be able to bundle HBO Max with the internet-only products that they offer for customers who don't pay for their TV services but do pay for internet access.
Recognizing that WarnerMedia needs these distribution deals to hit its subscriber projections, the pay-TV providers could play hardball. They could lobby for lower wholesale prices than WarnerMedia may be willing to give. Or, to give their burgeoning addressable TV advertising businesses a boost, they could angle for the opportunity to sell ads on HBO Max when the service adds an ad-supported tier in 2021. Or they could parlay the HBO Max deals to push for paying lower fees to carry WarnerMedia's TV networks, such as CNN, TBS and TNT. On average, AT&T made $6.51 a month in 2018 for each subscriber from the various pay-TV services that carried its TV networks, according to estimates from S&P Global Market Intelligence's research division SNL Kagan.
But it's not like WarnerMedia will have to acquiesce to whatever demands the pay-TV providers may make. In setting the price for HBO Max to be the same as à la carte HBO, it seems to have given itself an out. Maybe people will think to themselves, why am I paying my cable provider $15 for HBO when I could be paying the same amount for HBO Max? "I look at it as a degree of an IQ test, which is: Why wouldn't you want twice the content for the same price?" said Stankey.
However, the price of HBO Max may not be the same price that people are paying for HBO through their pay-TV providers. Since these providers offer HBO in discounted bundles with other TV networks, they may end up paying more overall by canceling their HBO subscriptions to sign up for HBO Max. "One of the problems with the distribution of HBO is that it is bundled in some of these bigger tiers, so people don't see a price on what they're paying for HBO. So if they did cancel HBO, they might only get a $10 discount and then they have to pay $15 for HBO Max," said Myers.
https://digiday.com/?p=351254
This week's Future of TV Briefing looks at what an industry group's conditional certification of three measurement currency contenders signals about the TV ad business's measurement overhaul.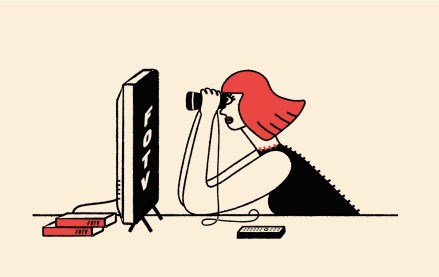 This week's Future of TV Briefing offers an updated list of the key terms that can cause confusion when talking about the TV, streaming and digital video industry.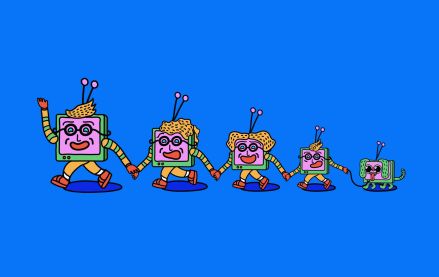 This week's Future of TV Briefing looks at what the Disney-Charter pay-TV distribution deal seems to indicate about the increasingly more-complementary-than-contentious relationship between traditional TV and streaming.