How Condé Nast Entertainment plans to use its five new studios to develop franchises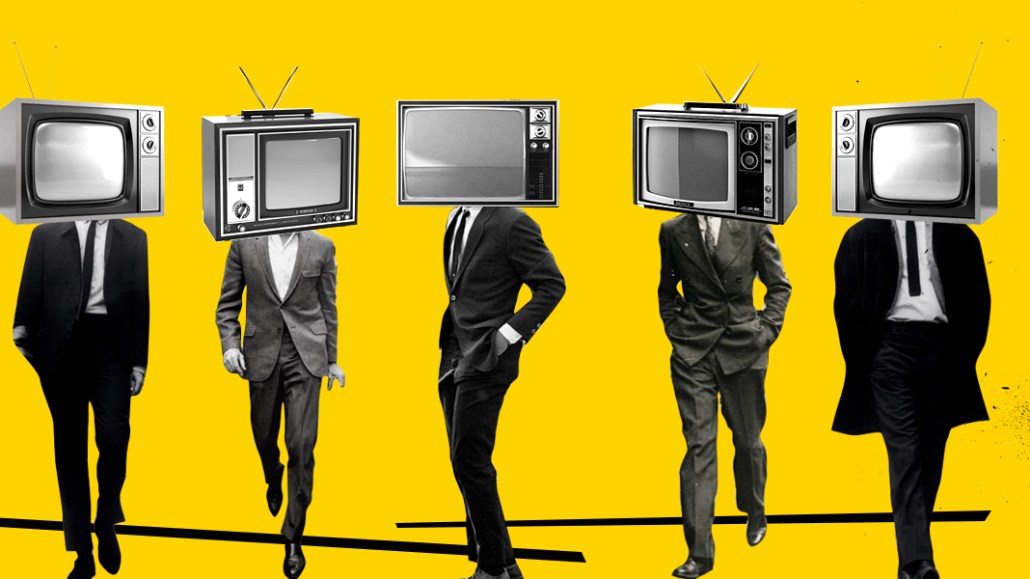 Condé Nast Entertainment is reorienting its approach when packaging projects to pitch to streaming services, TV networks and film distributors.
It's doing so with five publication-specific studios, and the magazine publisher's entertainment arm aims to broaden the scope of the projects it pitches to not only adapt articles into TV shows and films but also build franchises around these projects.
CNE is creating studios for a handful of its publications — GQ, The New Yorker, Vanity Fair, Vogue and Wired — in order to give itself earlier access to the articles those publications produce and give the entertainment arm more opportunities to develop projects based on those articles, said CNE president Oren Katzeff.
"What for the most part has been happening is we were getting access to [the articles that serve as the source material for a project] really far down the funnel," Katzeff said. An article would publish in print or online, and then CNE would work with outside companies to package that article into a project to pitch, as has been the case with CNE-produced programs such as its 2017 film "Only the Brave."
CNE will appoint heads for each of the studios and assemble teams to work under them. The studio heads will report directly to Katzeff, but he said they will have "a dotted line" to the editors at the corresponding publications to identify potential projects. The company is still sorting out how exactly the studio heads will work with the publications, such as what meetings they will sit in, but they will be "deeply embedded" within the publications, Katzeff said.
Having the studio heads work closely with the publications' editorial teams "allows us to be thoughtful about the franchise opportunities" ahead of an article's publication, Katzeff said. For example, CNE could develop a podcast series in parallel to the article that would supplement a show and both could be timed to the article's publication in order to attract more interest for the full suite of content.
Creating these broader packages when pitching buyers of shows and movies could help CNE to land deals. Given the glut of programming hitting the market as more major streaming services, such as WarnerMedia's HBO Max and NBCUniversal's Peacock, enter the fray, distributors are seeking out producers that can help to ensure a show or movie breaks through the noise. That has helped publishers, like Vox Media, The New York Times and Axios, with media apparatuses that can boost a program's profile to secure deals with the likes of Netflix, FX Networks and HBO, and it has spurred traditional production companies, such as Bunim-Murray Productions, to invest in marketing firms like Shareability.
Additionally, by establishing studios for several of its most prestigious publications, the entertainment division can trade more directly on its publications' brands when taking a project out to TV networks and streaming services. "Today, for the most part, we have been going to market [in pitching film-and-TV projects] as Condé Nast Entertainment," said Katzeff.
"It's logical for them to be more focused in a brand-centric way because each studio has a clearer pitch to make. Each brand has its own personality, and if you have somebody heading up each studio, they can better understand that personality," said Peter Csathy, founder of media advisory firm Creatv Media.
The publication-specific studios will not work in a silo within CNE. They will collaborate with teams across the publisher's entertainment arm. Those teams include film and TV executives that work out of CNE's Los Angeles office; development, programming and production teams that work on digital video across the publisher's 18 video outlets; a branded entertainment team; and a podcast team that the company is in the process of building. A Condé Nast spokesperson declined to say how many full-time employees CNE has.
https://digiday.com/?p=359702