Complex Networks increases its push into a TV-like video strategy
April 24, 2017 • 3 min read
•
•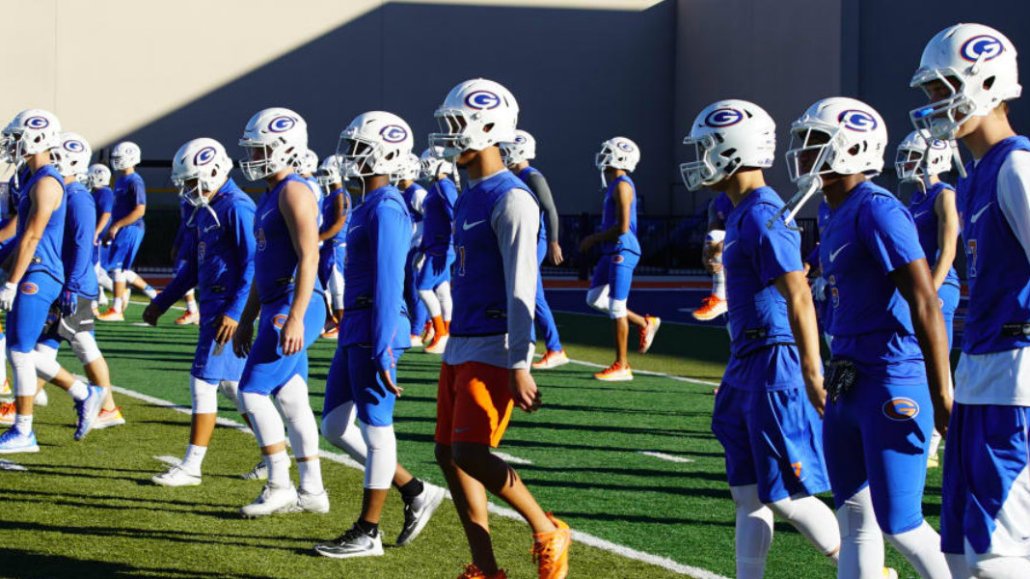 Being a "video-first" company means something different for Complex Networks than it does for most digital publishers, according to Rich Antoniello.
"If you want to win in video, don't dip your toe in the pool and say, 'Here's 14 people dedicated to this,'" said the Complex Networks CEO. "Go all in."
For Complex Networks, which has a little over 400 employees, that means having around 90 percent of the company being directly involved in some aspect of its video business, including content development, production, programming and distribution. It also means doing and programming video at scale, as the company plans to grow from a dozen to 40 weekly or daily digital shows by the end of the year.
"Everybody and their fucking brother is running toward video — but how are you doing it?" said Antoniello. "Expanding into video is not a strategy. Expanding into other categories is not a strategy. It's a thought, but that's not how you're actually planning to do it."
Focusing on regular, ongoing series is an important distinction for Complex, which says having series that keep viewers coming back helped it do 2 billion video views in the first quarter. The Complex News vertical alone does 40 million video views per month, with shows like "Everyday Struggle," about hip-hop. "Hot Ones," an interview series featuring celebrities eating hot and spicy foods, and "Sneaker Shopping" have each surpassed 100 million video views on YouTube alone, the company said.
These are all financed by Complex — which has received a "significant" amount of money from parent companies Verizon and Hearst to grow its video business, according to Antoniello — and don't require advertisers to fund the production costs. The built-if-sold model is the dominant model at companies that want video but can't afford to create it without outside funding, though critics would say the model inspires little confidence in a publisher's ability to make a hit show. Defy Media, for instance, has made it a central theme of its NewFronts presentation for several years.
"This is the type of dedication you need if you're truly being a video-first player," Antoniello said. "You have to deficit finance and have confidence that you're going to be producing this content, irrespective of whether it's pre-sold or not."
Another distinction: while Complex Networks certainly distributes videos on Facebook, they're largely new cuts and Facebook-optimized edits of existing content. Complex was on the list of media companies that Facebook paid to do live videos and, like every other big digital publisher, is talking to the platform about creating TV-like entertainment content.
Today, Antoniello estimates that Facebook accounts for 20 percent of Complex Networks' video views, with 55 percent coming from Complex's sites and its network and streaming distribution partners such as Verizon's Go90. "The Facebook side of video development is probably the most amorphous of what we have going on right now," he said. Facebook has been famously fickle about video as it changes what kind of video it wants and has been slow to help publishers monetize it. Antoniello said it's important for companies to be cautious as Facebook itself figures out its video priorities.
In addition to the 40 weekly and daily shows Complex aspires to, the company also plans to produce more than 300 hours of original content for its network sites and streaming partner Go90. This includes two new seasons of "QB1: Beyond the Lights," a high-school football documentary series produced by filmmaker Peter Berg, and "Drive Share," a comedy series from Paul Scheer and Rob Huebel.
"You can count on less than one hand — just a couple of fingers — the number of digital publishers that are producing that much content," Antoniello said. "And when you're producing that much, which has a bigger cost structure, 99 times out of 100, you're not monetizing it through an ad model. That distribution strategy comes with different types of exclusivity and windowing."
https://digiday.com/?p=233473
This week's Future of TV Briefing looks at what an industry group's conditional certification of three measurement currency contenders signals about the TV ad business's measurement overhaul.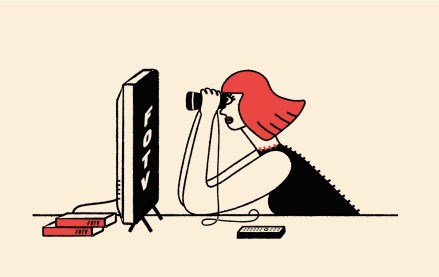 This week's Future of TV Briefing offers an updated list of the key terms that can cause confusion when talking about the TV, streaming and digital video industry.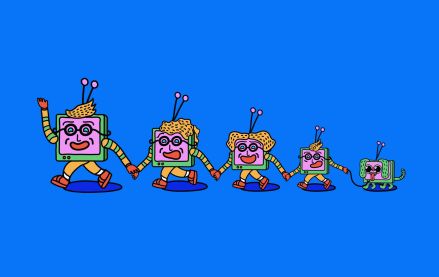 This week's Future of TV Briefing looks at what the Disney-Charter pay-TV distribution deal seems to indicate about the increasingly more-complementary-than-contentious relationship between traditional TV and streaming.