CNN relaunches its mobile app around — what else? — video
February 24, 2017 • 3 min read
•
•
As part of a $20-million digital expansion begun last year, CNN is relaunching its mobile app on February 24 with a focus on video.
The new app emphasizes video in a few ways. Whereas the old app was text-heavy, the new one pushes video through a prominent "watch now" section on the home screen. Users will have access to 100 hours of video that wasn't previously available on mobile — everything from CNN's various broadcasts and digital-only live feeds to digital shorts and on-demand long-form shows including "Anthony Bourdain: Parts Unknown" and "This is Life with Lisa Ling."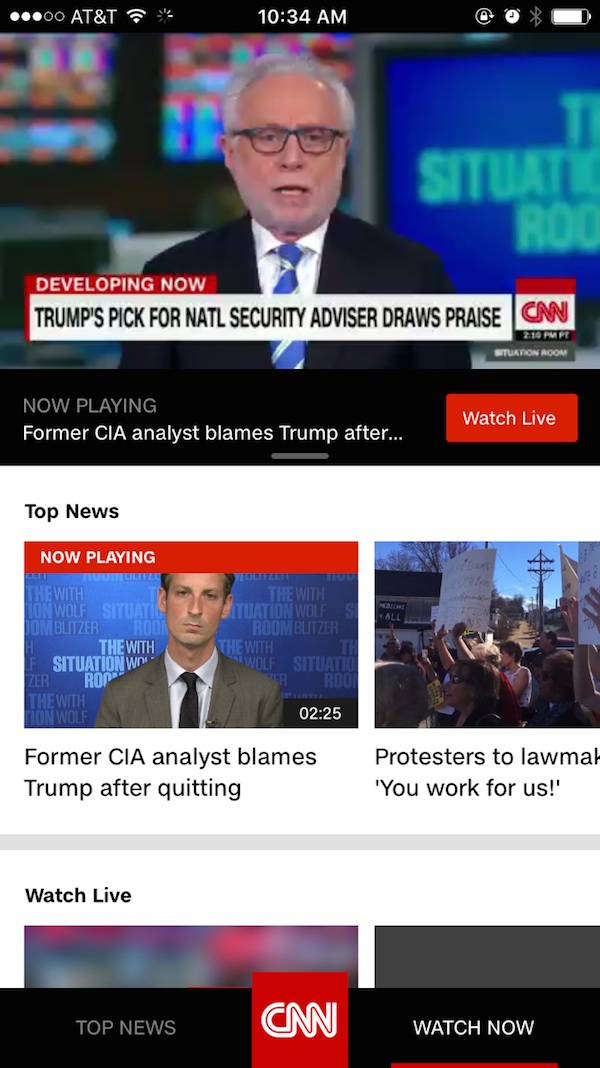 "Consumers are watching more and more video on mobile," said Rajin Persaud, vp of mobile and TV products at CNN. "No one really knows when it'll happen, but in next couple years there'll be an inflection point where it's almost equitable, the amount of video that's being consumed on mobile versus desktop versus the television experience. We're trying to anticipate."
Publishers are doubling down on trying to connect directly with audiences to wrest back control from the social media platforms, and apps are one way to do that. For CNN, the question was to find what can it do in an app that Facebook and Snapchat can't, such as control the order that news appears in, said Alex Wellen, svp and chief product officer. "Apps enable you to do things you can't do on the web or across different platforms."
It also had been two years since CNN last overhauled its app, and it was showing signs of age. The app was slow to load, risking high abandonment rates. It also offered the same exact experience in terms of things like story selection and length as the desktop site. Some of the app's 30-second videos had ads that were as long as the videos themselves. News alerts were one-size-fits-all, which meant depending on the day, users could be force-fed as many as 18 notifications. "It gets annoying," Persaud said. "Not everyone wants to know who won what Grammy award."
CNN cut the app's load time to two to five seconds from 10 to 20 seconds and gave people the choice of three levels of alerts, ranging from one or two alerts to all alerts.
The content is also differentiated now that the app now has a dedicated mobile programming team under Mitra Kalita, CNN's vp of digital programming. The app will have the same stories as the desktop site, but they'll be updated more often.
There will be more article summaries and short articles in place of long ones; videos will be shorter; and video ads will be capped at 15 seconds. The new app designed for vertical viewing, in line with the way Facebook and Snapchat showcase video and how people tend to watch video on their smartphones.
"Going back to the increase in consumption of news via mobile, it's time to make it a first-class citizen," Persaud said. "The types of content people consume on mobile versus desktop can be slightly different." CNN's app user base is one-tenth the size of its mobile web audience, but they watch 17 times more video, for example.
It's still a question of whether CNN can get people to actually open up the app and watch, though, as hard as it is to get people to use more than a handful of apps. Having launched its app way back in 2010, CNN has an install base of 67 million on iOS and Android. Only a fraction of those use the app on a regular basis, though, so CNN will be promoting the app on other Turner properties. For current users, the key will be whether they accept the image-based layout.
"People become accustomed to doing things one way," Wellen said. "You have to have justification to change it."
https://digiday.com/?p=224451
This week's Future of TV Briefing looks at what an industry group's conditional certification of three measurement currency contenders signals about the TV ad business's measurement overhaul.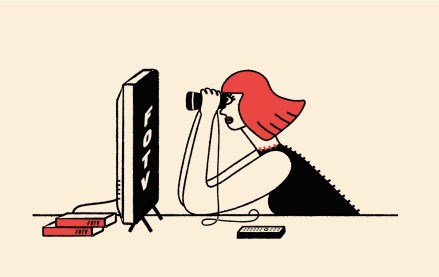 This week's Future of TV Briefing offers an updated list of the key terms that can cause confusion when talking about the TV, streaming and digital video industry.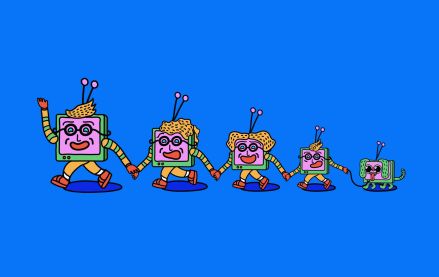 This week's Future of TV Briefing looks at what the Disney-Charter pay-TV distribution deal seems to indicate about the increasingly more-complementary-than-contentious relationship between traditional TV and streaming.