Publishers' on-again, off-again relationship with apps is back on
February 1, 2016 • 3 min read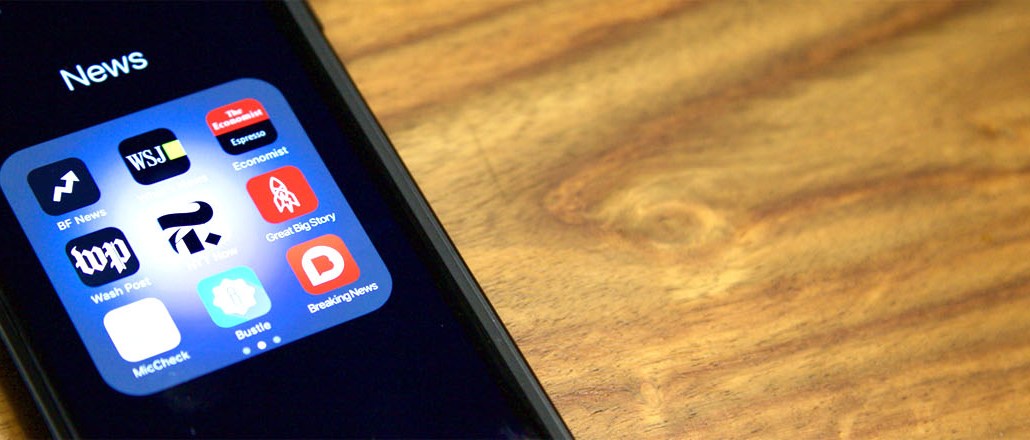 This is the first article in a series called "Mobile Monetization for Publishers," where we look at how publishers are tackling the challenge of making money from their mobile audiences.
There's been a good case for most publishers to ignore apps. After all, people only use a few.
But there is evidence that publisher interest in apps is on the rebound. Refinery29 launched its first app on Monday, and Quartz plans to release its first app later this year after four years of focusing on the Web. The Wall Street Journal launched two in the second half of 2015 and plans to launch three more this year. Young digital publishers, including BuzzFeed News, Bustle and Mic have also launched their own apps over the past year.
In the Facebook era, the publisher app is one of several ways publishers seek to recreate the homepage. They need direct connections with loyal readers, whether that's through an app or an email newsletter. Unlike Facebook users, who click on publishers' articles only to bounce quickly back to Facebook, app users tend to be far more engaged (and valuable). Bustle, for example, said its average app session time is over seven minutes. But the rise of Facebook has also led publishers to put a premium on products and experiences outside the reach of Facebook and the whims of its algorithm.
"Some publishers are moving in a dangerous direction by losing complete control over that end-user experience," said Edward Roussel, chief innovation officer at The Wall Street Journal. "You want to experiment with the new platforms, but you also have to invest in the experience that you yourself control."
Wall Street Journal deputy editor Matt Murray said that the apps-vs.-mobile-Web conversation has evolved for publishers, who increasingly understand that "they have to do both apps and the mobile Web equally well." With mobile apps, for example, publishers are leaning heavily on the push alert, which encourages readers to consistently use their apps. The New York Times has an 11-person team focused on push alerts, and Quartz said that notifications will be core to its forthcoming app.
But publishers aren't fully in the driver's seat when it comes to apps. It's still a challenge to get people to download apps and continually use them once they do. App discovery has been a struggle, particularly in Apple's ecosystem, which has over 1.5 million apps at last count. While smartphone owners spend 85 percent of their time on smartphones using apps, 28 percent of that time is spent on just five apps, especially Facebook, according to Forrester. For small publishers, which lack the marketing and engineering cash of their larger counterparts, mobile apps are tough to grow. The Atavist cited these challenges when it decided to shut down its mobile app last September. News app Circa also folded last year after a tepid response from users.
Cory Bergman, general manager of NBC News' Breaking News app, said that app discovery has gotten harder over the past few years as app ecosystems have expanded and user habits have solidified. This has made it harder for new apps to break through. "But just because it's harder, that doesn't mean that publishers shouldn't do it," he said.
https://digiday.com/?p=158955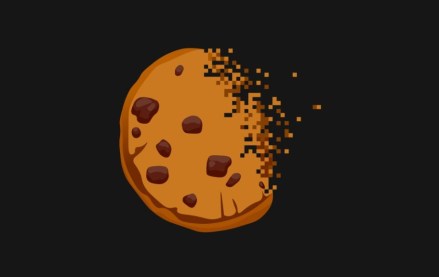 September 25, 2023 • 1 min read
During the Digiday Publishing Summit, execs from companies including Condé Nast, Dotdash Meredith and Thomson Reuters assessed the industry's readiness.
September 25, 2023 • 5 min read
Publishing executives shared their honest and unfettered opinions on the rise of generative artificial intelligence technology and its impact on traffic, IP protections, content production and jobs at the Digiday Publishing Summit last week.
September 25, 2023 • 5 min read
Here is A sampling of other AI-related news from last week.