Cheatsheet: Roku expects to make $1 billion in revenue this year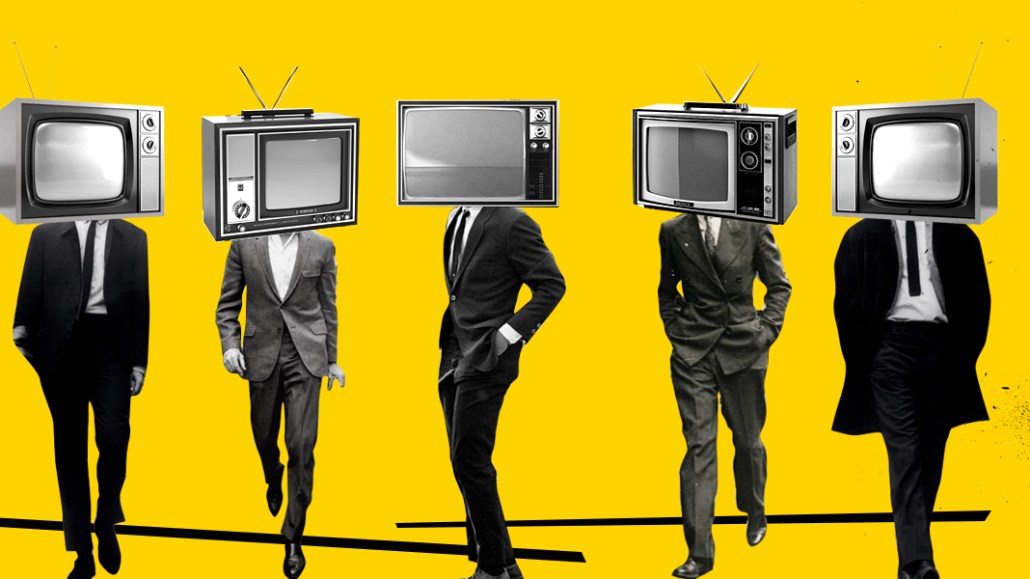 Roku's advertising business continues to grow, and so does its control over the ads running on its connected TV platform. In the fourth quarter of 2018, Roku's platform revenue — which includes advertising revenue — continued to exceed revenue from the sale of devices running Roku's connected TV platform, which Roku categorizes as "player revenue." And in 2018 the number of video ads that Roku was responsible for selling was more than double the number it sold in 2017, according to a letter to shareholders that the company published on Feb. 21.
The key numbers
$275.7 million in total revenue, up 46 percent year over year
$151.4 million in platform revenue, up 77 percent year over year
$124.3 million in player revenue, up 21 percent year over year
27.1 million active accounts, up 40 percent year over year
7.3 billion hours' worth of video streamed through Roku, up 69 percent year over year
Average revenue per user of $17.95, up 30 percent year over year
More streaming hours = more ad inventory (probably)
"In just the last 18 months Roku users streamed more than they did in the prior nine years of the company's history," according to the company's letter to shareholders. Given that Roku typically controls 30 percent of the ad impressions in ad-supported apps on its platform, the increase in streaming hours likely corresponds to an increase in ad inventory available to Roku, but it's unclear how much of an increase. Roku didn't share how much time people spent streaming ad-supported videos, let alone videos that Roku can sell ads against. Netflix is likely to be among the most popular apps on Roku but doesn't carry ads. And Hulu is also probably pretty popular, but the ad-supported streaming service does not allow Roku to sell ads in its app.
Channeling more control
The Roku Channel has been part of Roku's push to control ad sales on its platform. The ad-supported channel's launch in September 2017 marked the beginning of "a fundamental transition to increase video advertising inventory under our control," the company said in its shareholder letter. The Roku Channel features roughly 10,000 movies and TV episodes that people can watch for free and live programming from ABC News, Cheddar and others, and in January 2019, Roku began to sell a la carte subscriptions to Showtime, Starz and Epix to watch those channels' content through the Roku Channel, which can be accessed through Roku's connected TV platform as well its mobile apps. In a pitch deck that Roku shared with ad buyers last year, the company said Roku Channel was the third-biggest ad-supported app on its platform.
The Roku Channel is "not just a major source of ad inventory for us, but it's a highly strategic one," Scott Rosenberg, svp and gm of platform business at Roku, said during the company's earnings call on Feb. 21. Since Roku owns the channel's ad inventory outright, it is better able to target ads on the channel than in third-party apps, he said.
A billion-dollar business
Roku expects its total revenue to top $1 billion in 2019, with two-thirds of that revenue coming from its platform business, Roku CEO Anthony Wood said during the earnings call. Both figures would mark sizable increases, especially considering that Wood expects the company's player revenue growth to flatten in 2019. In 2018, total revenue was $742.5 million, and platform revenue accounted for 56 percent of that overall amount. Roku appears to be banking on its ad business continuing to grow at an equal or stronger pace in 2019. Wood said he expects the amount of video ads that Roku sells to double in 2019 as it did in 2018.
The headline of this article has been updated to reflect that Roku expects to generate 1 billion in total revenue in 2019.