How Channel 4 is adapting its interactive ads to the big screen
March 26, 2018 • 2 min read
•
•
Channel 4 — best known these days for its exposé of Cambridge Analytica's shady inner workings — has also been on the forefront of interactive ads, having served them on its on-demand platform, All 4, since 2011. But as viewing shifts from desktop to the connected TV, its interactive ads are changing.
Channel 4 has 14 variations of interactive ad products that can be personalized based on data from registered users, like age, location, name and gender.
Since last April, the broadcaster has run seven ad campaigns featuring personalized audio for brands like 20th Century Fox for the film "Alien: Covenant," yogurt brand Onken and do-it-yourself brand Ronseal. For "Alien: Covenant," 2 percent of viewers clicked on the ad to either see an extended trailer or to book tickets, double the interaction rate of its interactive ads without personalized audio, according to the broadcaster.
All 4 has 17 million registered users, and over time, its viewing has shifted from desktop to mobile and connected TVs. Sixty percent of viewing happens through connected TVs, set-top boxes or game consoles, according to the broadcaster.
Mostly, interactive ads can only be served on desktop and mobile, which accounts for 40 percent of All 4's inventory. Buyers say this restriction hasn't deterred brands, and campaigns can get enough scale. All 4's interactive ads became available on Roku in 2017, which accounts for 7 percent of All 4's viewing, and will roll out on other providers like Amazon Fire TV Stick this year.
David Amodio, Channel 4's digital and creative leader, said adapting the creative, such as changing the end frame to promote barbecues for a supermarket ad during hot weather or showing the nearest car dealership for auto brands, is the biggest opportunity for interactive ads on TV. He said it's also important to surface more content, like prompting viewers to click to watch an extended version of a trailer, and keep the navigation simple.
"The level of interactivity is very different on the big screen," said Amodio. "You need to respect the audience for [personalized audio ads] to keep their effectiveness. The key for keeping the format special is to keep it premium and not [make] it seem like wallpaper."
With any kind of personalized campaign, brands also must avoid seeming too intrusive. According to the broadcaster, 5 percent of its viewers opt out of its personalized ads.
"Interactivity toes a fine line between being intrusive and relevant," said Mihir Haria-Shah, broadcast account director at Total Media. "The big screen has massive potential creatively because it's not too intrusive."
While interactivity on TV screens has scale and technical limitations, Stefan Jansen, video director at Mindshare, sees the potential for interactive ads beyond the more niche applications.
"When you factor in voice, connected homes and commerce, there are many interesting possible ways to engage with interactive ads," he said. "Clients are excited."
https://digiday.com/?p=280941
This week's Future of TV Briefing looks at what an industry group's conditional certification of three measurement currency contenders signals about the TV ad business's measurement overhaul.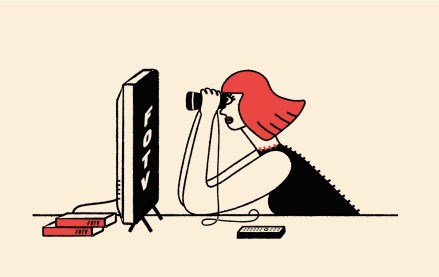 This week's Future of TV Briefing offers an updated list of the key terms that can cause confusion when talking about the TV, streaming and digital video industry.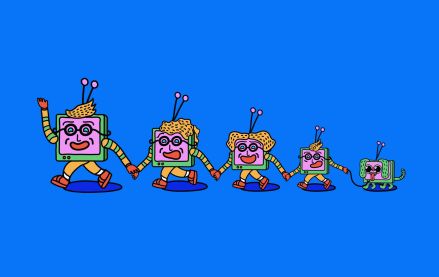 This week's Future of TV Briefing looks at what the Disney-Charter pay-TV distribution deal seems to indicate about the increasingly more-complementary-than-contentious relationship between traditional TV and streaming.