BuzzFeed's video strategy moves to more TV-like digital shows tied to verticals
May 10, 2019 • 4 min read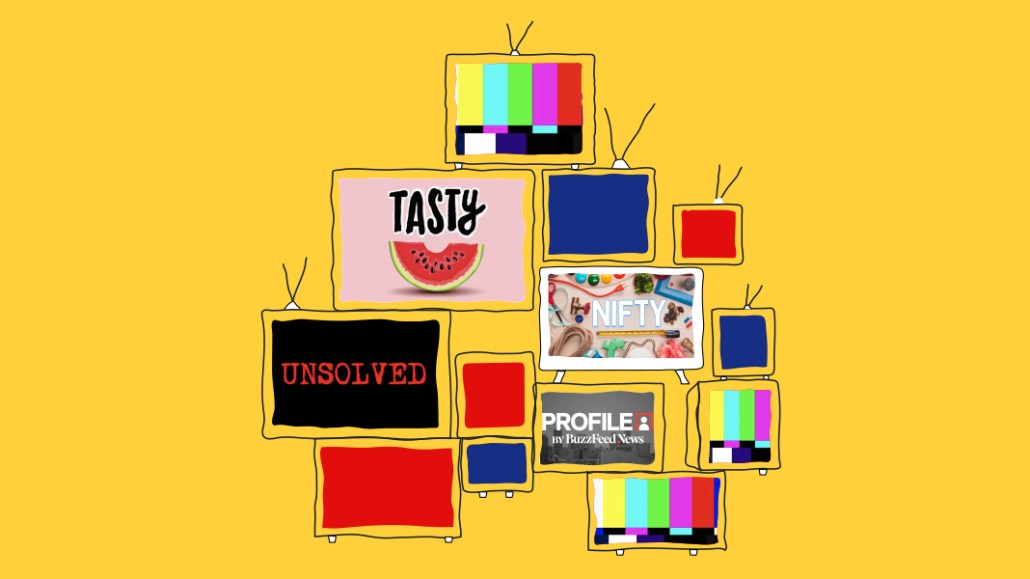 BuzzFeed might be best known for hands and pans and other social videos perfectly suited for news feeds, but these days, the publisher is more committed to TV-like, episodic franchises for YouTube, Facebook and other platforms — and it plans to produce as many as 20 this year.
Today, top BuzzFeed shows include "Worth It," which features its hosts try similar foods at three dramatically different price points in order to determine which one is best. The show, which has run for five seasons, has collected 45.3 million video views and 323.4 million minutes of watch time on YouTube in the past three months, according to YouTube analytics data provided by BuzzFeed. What's more, on average, "Worth It" viewers watch more than five episodes per month — each episode typically runs for 15 minutes, according to BuzzFeed.
BuzzFeed said it's getting people to watch more than one episode of other programming, too. The average person who watches one episode of "Unsolved," which focuses on unsolved mysteries and often runs for 30 minutes per episode, watches more than five episodes per month, said Maycie Timpone, executive director of video and social media for BuzzFeed.
"In YouTube's ecosystem, if users are able to discover a show and start watching it, they're going to latch onto it and watch multiple episodes," said Timpone. "We want to encourage that behavior and give people something they've clearly demonstrated that they want."
To do so, BuzzFeed is focused on creating a video series for each one of its nine key verticals, which include Tasty, Nifty, BuzzFeed Animation and Pero Like, which is focused on Latinx viewers.
Some shows have already launched. For instance, for BuzzFeed's gaming vertical, Multiplayer, the company released a video series called "The 100-Baby Challenge," in which host Kelsey Impicciche tries to give birth to 100 "Sims" children in as few generations as possible. Released in December, the series, which has 18 episodes running over 30 minutes each, is about to cross 1 billion minutes in total watch time on YouTube, according to BuzzFeed. The average watch time on the show is 13 minutes per episode, the company said.
BuzzFeed isn't exclusively focused on long-form series for YouTube, Timpone said. The company is still producing shorter formats that run between three to five minutes per episode; but if there is a format that requires a longer running time, BuzzFeed will do it.
"We want to make the best content we can and get the highest retention that we can — but that doesn't mean we want episodes to roll on forever," Timpone said.
YouTube remains the primary platform for BuzzFeed's serialized programming — mostly because YouTube has the scale and rewards programming that people spend a lot of time with. But BuzzFeed is also producing shows for other platforms. BuzzFeed's morning show "AM to DM" was renewed by Twitter earlier this year.
On Facebook Watch, BuzzFeed is producing four series as part of a funding program for shows produced by publishers and starring influencers. These shows include "Hair Flick" for the As/Is vertical, "Edible History" for Tasty, an animated series called "The Good Advice Cupcake Show" and "Mi Quinceañera Come True" for Pero Like. These shows are funded by Facebook but BuzzFeed retains ownership over the intellectual property.
BuzzFeed is also increasingly distributing individual series across YouTube, Facebook and Snapchat. "Worth It," for instance airs on YouTube and Facebook, but BuzzFeed cuts a Snapchat version, too. The publisher will do that with other YouTube series going forward, Timpone said.
"I don't think we are seeing [audience behavior for binge and repeat viewing on Facebook and Snap] to the extent we are seeing it on YouTube just yet," Timpone said. "But those platforms are making changes so that sort of behavior happens more naturally."
For BuzzFeed, the focus with its serialized shows is programming that centers on talent — both homegrown stars and outside stars such as YouTuber Hannah Hart — and identity-driven programming. Pero Like, for instance, caters to the Latinx community and has more than 3.6 million followers across Facebook, YouTube and Instagram. Multiplayer is for female gamers and has 9.6 million subscribers on YouTube.
"If you talk to them, these creators will say that growing up when they were watching traditional linear TV, they did not see themselves in the content they were watching," Timpone said. "We want to give them the opportunity and people are responding to that."
Subscribe to the Digiday Video Briefing: A weekly email with news, quotes and stats around the modernization of video, TV and entertainment. 
https://digiday.com/?p=333596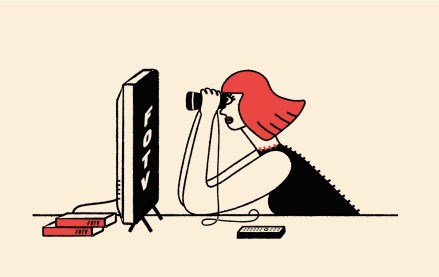 This week's Future of TV Briefing offers an updated list of the key terms that can cause confusion when talking about the TV, streaming and digital video industry.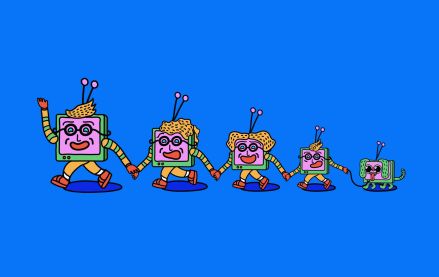 This week's Future of TV Briefing looks at what the Disney-Charter pay-TV distribution deal seems to indicate about the increasingly more-complementary-than-contentious relationship between traditional TV and streaming.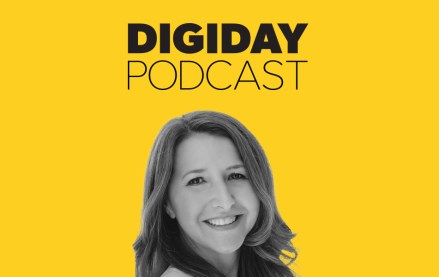 September 12, 2023 • 3 min read
Traditional TV now accounts for less than 50% of Georgia-Pacific's spending, but its share still exceeds streaming's.