'Biggest VidCon ever': YouTube, rival platforms step up their creator overtures at annual event
June 21, 2018 • 4 min read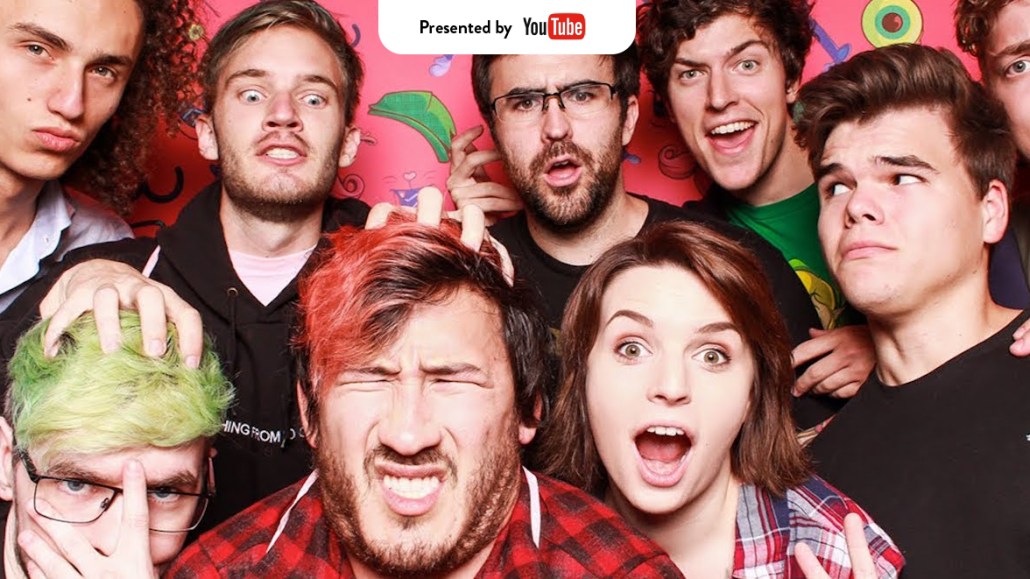 Teens and tweens won't be the only ones trying to get close to top digital video creators this week at VidCon, the online entertainment industry's mashup of Comic-Con and the Cannes Lions festival that kicked off June 20 in Anaheim, California. So will many of the major digital video platforms, including YouTube, Facebook, Twitter, Snapchat and Twitch.
For most of VidCon's eight-year existence, YouTube dominated the annual event. But the online entertainment ecosystem has expanded beyond YouTube with creators establishing audiences and building businesses elsewhere, like Facebook and Facebook-owned Instagram. Creators are also growing frustrated with how crowded YouTube has become and how the Google-owned platform's handling of its brand-safety issues has hurt their businesses.
VidCon's scope reflects that shift. YouTube remains the event's title sponsor, but the competing platforms have increasingly encroached on what was once YouTube's turf alone.
In 2014, VidCon's CEO Jim Louderback, who was editorial director for VidCon's industry-focused programming track at the time, tried to get Facebook to come speak at what was still a YouTube-centric event. The year before, Facebook had adopted autoplay videos, and by fall 2014, the social network was averaging 1 billion video views a day. The social network turned down a speaking slot for the 2015 event. Undeterred, Louderback got creators to talk about how they were building businesses on Facebook anyway. "Facebook sent people to see what was going on. Then, the next year, [Facebook's vp of product and de facto video boss] Fidji Simo spoke," Louderback said in a recent interview.
Since then, Facebook has become a VidCon mainstay, and its presence at the event continues to swell beyond connecting with the creators and suits there to include the young fans running around the Anaheim Convention Center. This year, for the first time, the company will host a booth to promote its Watch video hub, a Facebook spokesperson said. That Facebook opened up Watch to nonshow videos from creators and hosted its first Creator Day in Los Angeles the day before VidCon kicked off is unlikely a coincidence.
Facebook is far from the only platform staking its claim at VidCon.
Twitter has been a VidCon sponsor for the last three years, but this year will be its largest VidCon activation to date, said Dennis Todisco, global head of creator community at Twitter-owned influencer marketing firm Niche.
Twitter, which in April announced its Creator Originals program to produce original shows with creators, will sponsor three of the stages on VidCon's creator-focused programming track and the speaker green room for creators, which lets Twitter get in front of every creator that will take the stage on the creator track.
"It's about establishing a connection and letting creators know that this is something available to [them]. Not every creator is aware of Niche or Creator Originals," said Todisco.
Snapchat and Amazon's Twitch are also looking to make creators more aware of what their platforms can do for them. Both companies are first-time VidCon sponsors this year, and each will have private lounges to which they are inviting creators to visit, meet with their execs and try out their products.
Twitch's lounge will have "streaming pods" for the creators to record live broadcasts from the lounge to air on their Twitch channels, a company spokesperson said, while Snapchat's lounge will have custom swag related to its animated avatar product, Bitmoji. Snapchat also made a 3D Bitmoji specifically for VidCon attendees to add to the videos they share in its app; the augmented reality effect was designed with an unnamed creator's participation, according to a Snap spokesperson.
Not to be outdone, this year will be YouTube's "biggest VidCon ever," a company spokesperson said. The platform will host three lounges, one each for creators, advertisers and creators, and advertisers that will be tied to YouTube-owned influencer marketing platform FameBit.
YouTube also will screen episodes from two of its original shows, "Escape the Night" and "Liza on Demand," and will throw its own mini event called YouTube OnStage with top YouTube stars appearing, such as Liza Koshy, Rosanna Pansino and Matt Steffanina, as well as DJ Marshmello.
Get the latest coverage and analysis on the future of TV, online video and entertainment by subscribing to our weekly Video Briefing email.
https://digiday.com/?p=292420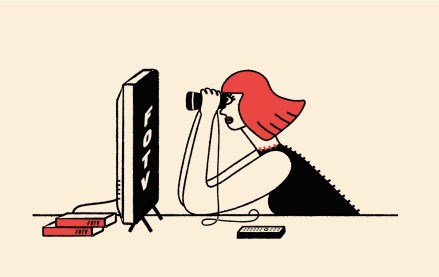 This week's Future of TV Briefing offers an updated list of the key terms that can cause confusion when talking about the TV, streaming and digital video industry.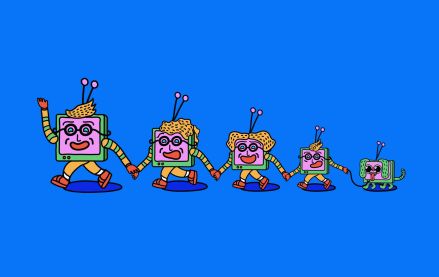 This week's Future of TV Briefing looks at what the Disney-Charter pay-TV distribution deal seems to indicate about the increasingly more-complementary-than-contentious relationship between traditional TV and streaming.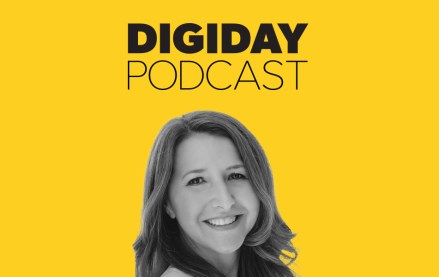 September 12, 2023 • 3 min read
Traditional TV now accounts for less than 50% of Georgia-Pacific's spending, but its share still exceeds streaming's.