'Basically irreplaceable': Olympic ad dollars could evaporate from market if coronavirus causes cancellation
March 10, 2020 • 4 min read
•
•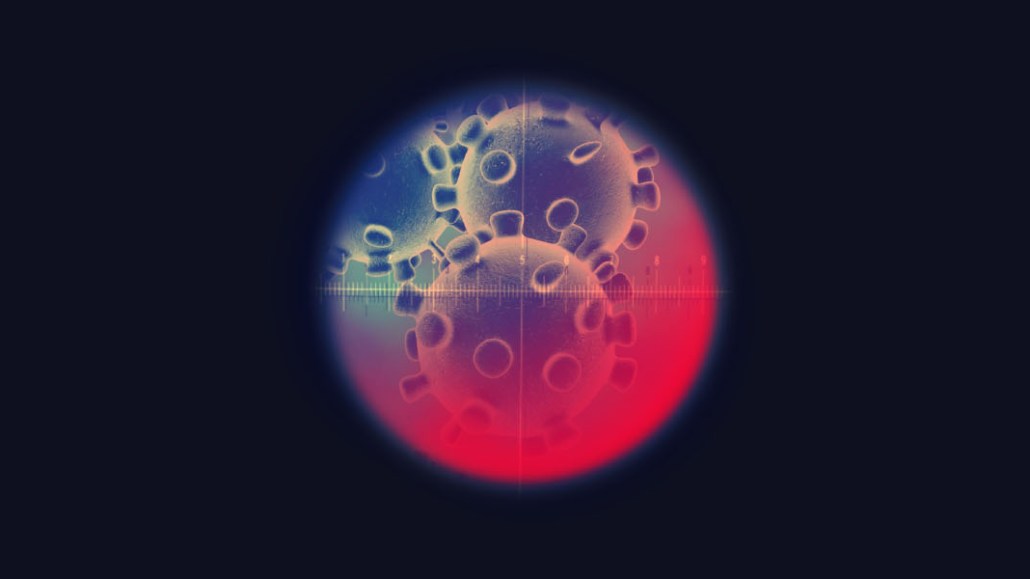 NBCUniversal has sold more than $1.25 billion worth of national advertising inventory for this year's Olympics. However, if the coronavirus outbreak leads to the Games' cancellation, much of the ad money won't be reallocated to other channels.
On Feb. 25, a senior member of the International Olympic Committee raised the possibility that the Olympics could be canceled if the coronavirus outbreak is not contained by late May. That has raised the question of what happens to all that money that companies have committed to spend advertising against the event. The answer, according to ad agency executives, is that advertisers would be more likely to pocket that money for safekeeping than to spend it on other inventory sources inside or outside of NBCUniversal.
"My guess is most [advertisers] will take the opportunity to take [the money] back and either put it to the bottom line or use for a rainy day," said one agency executive.
Advertisers would likely refrain from reallocating at least a portion of their Olympic ad dollars for two main reasons. First, advertisers would have a difficult time finding alternatives for those ad dollars that could rival the reach of the Olympics. "It wouldn't even be possible, at least in that format where you have viewership of 20 million people in one spot every night for two weeks…. The Olympics are basically irreplaceable," said a second agency executive. Second, if the Olympics are canceled, advertisers are probably facing more serious business issues than how to reach the people that would have tuned into the Olympics. Media companies are already bracing for a reduction in ad dollars as companies cut their sales forecasts because of coronavirus.
"If the Olympics don't happen, it's not like [advertisers are] committed to those dollars. The world could have much bigger problems than a sporting event that can't happen, so a lot of these companies are going to be probably reeling if that's the case, for issues unrelated to the Olympics," said Jeff Gagne, svp of strategic investments at Havas Media.
To be clear, how advertisers would respond to the Olympics' cancellation is conjecture at this point. Advertisers and agencies are operating under the assumption that the Games will take place until they are told otherwise. One Olympics advertiser said that the company is monitoring the situation but declined to elaborate. At least one agency holding company has provided its account executives with a memo to instruct them on what to say to clients about the subject of the Olympics' cancellation; however, that memo largely amounts to telling clients that the agency is similarly monitoring the situation, according to a person who has seen the memo.
"It's definitely too early to say in terms of what, if any, tangible impact there will be. But it is accurate to say that everyone should be thinking in terms of contingency plans," said Brian Wieser, global president of business intelligence at GroupM.
Other agency executives agreed that ad buyers should be contemplating contingency plans, but they also wondered how sufficiently anyone could plan for the Olympics' cancellation. "There is no contingency plan for the Olympics. It's too big," said Gagne.
For NBCUniversal, the contingency plan would likely be trying to get advertisers to redirect their Olympics ad dollars to the company's other inventory. Advertisers may be open to keeping a portion of their money parked with the TV conglomerate in order to maintain their relationships with NBCUniversal, which has the U.S. broadcast rights to the Olympics through 2032. "A lot of advertisers might want to work in good faith with NBCU and the IOC and be willing to working with them on a contingency plan," said the first agency executive.
However, NBCUniversal may not have enough ad impressions on offer to retain the full $1.25 billion that advertisers have committed to spend on the Olympics. "You're replacing a $900,000 or $1 million Olympic primetime spot with a $120,000 primetime spot. From a frequency management and capacity standpoint, they wouldn't even have the inventory to maintain all of that spend," said the second agency executive. "There would be some inclination to say yes, there's a partnership [to protect], but brands are buying the Olympics for the Olympics."
https://digiday.com/?p=360742
This week's Future of TV Briefing looks at how this year's upfront and recent announcements from AMC Networks and Paramount indicate the progression of programmatic in the TV and streaming ad market.
This week's Future of TV Briefing looks at how major streaming service owners' subscription business fared in the third quarter of 2023.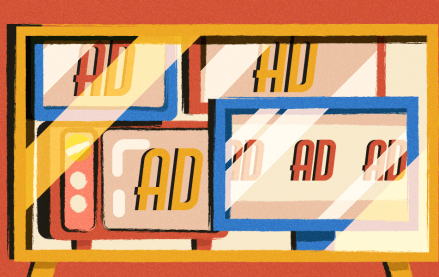 This week's Future of TV Briefing looks at what TV and streaming companies' latest quarterly earnings reports indicate about the state of the TV advertising market.