How Austrian publisher Die Presse made its video business profitable
April 10, 2019 • 3 min read
After years running a loss from its video efforts, video now accounts for 10% of digital ad revenues of Styria One Digital, the sales house for Austrian news publisher Die Presse. The publisher has attributed the rise to running muted autoplay video and claims the user experience hasn't suffered as a result.
Muted autoplay video has become the norm across the internet as a way for publishers to build up view counts and serve more impressions, particularly for news publishers where video has been harder to monetize. But there is an ongoing debate about whether or not the format is disruptive, forcing people to watch ads.
"The belief is that you can never do autoplay, or text and video content that is not exactly matching," Alexis Johann, executive managing director at Styria Content Creation, part of Styria Media Group. "We now know these beliefs are not true."
For the past six years, Die Presse had lost money through its video strategy, said Johann. The 170-year-old news publisher faced the challenge of producing and publishing video content quickly to accompany breaking news stories. Anything that took longer than 60 minutes after a text story was published was too long, he added. Equally, training journalists new skills was a challenge. Only 10% of Die Presse journalists embraced creating video with enthusiasm; for the rest, it was a distraction, he said. Even with a centralized video team, it struggled to scale enough content to make meaningful revenue from pre-roll on open exchanges.
But last year, Die Presse turned this around. The publisher has increased annual pre-roll impressions from 300,000 to over 31 million since working with video platform Video Intelligence, which serves contextually relevant videos within articles. Since 2018, all Die Presse articles now have contextually relevant video, such as the below article about an Austrian mother who joined "Islamic State" four years ago and wants to return. The video is about the extension of border control in Austria caused by the threat of terrorism.
The revenue generated from pre-roll video is now 10% of Styria One Digital's digital ad revenues, the sales house for Die Presse. Johann said it makes a 50% margin on the ads, while yields have improved as more advertisers are working with the publisher direct rather than trading on the exchange.
"Content sharing is key. We need content and need it fast, so licensing makes sense, but it's how you integrate that to grow exponentially," he said. As the video content is contextual, rather than an exact match of the story, it's additive rather than repetitive. Audiences click into the article for the video to autoplay, so this shows some intent to view.
"'Click to play' is the holy grail; autostart overall is still a big part of internet inventory," said Brian Rifkin, co-founder of video platform JW Player. "More publishers are creating points on site that are intent-to-watch scenarios where there is a call to action."
While autoplay is generally frowned upon for disrupting the user experience, Die Presse claims that this hasn't suffered. The publisher polled 500 of its readers on the integration of video on the site and found that over 60% would like to see more of this type of video and 50% said that the positioning of the videos in the news articles made the site more attractive.
"Advertisers said they cannot work with autoplay; editors say we 'don't believe users want autoplay,'" said Johann. "We didn't think we could do either of these things." As a result Styria One Digital plans to replicate the solution on its other sites.
However, not everyone is on board with the growth of autoplay. "Even with muted autoplay, the animation can distract the user from the reading experience," said Alessandro De Zanche, an independent digital media consultant.
Subscribe to the Digiday Video Briefing: A weekly email with news, quotes and stats around the modernization of video, TV and entertainment. 
https://digiday.com/?p=329503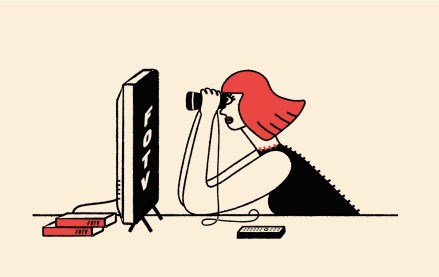 This week's Future of TV Briefing offers an updated list of the key terms that can cause confusion when talking about the TV, streaming and digital video industry.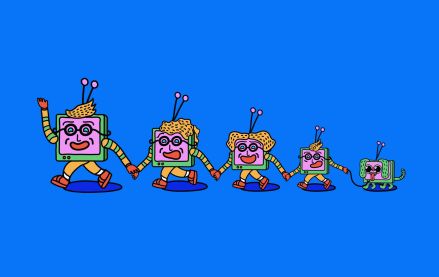 This week's Future of TV Briefing looks at what the Disney-Charter pay-TV distribution deal seems to indicate about the increasingly more-complementary-than-contentious relationship between traditional TV and streaming.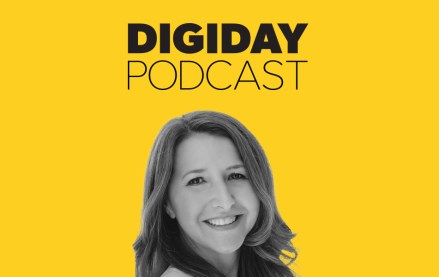 September 12, 2023 • 3 min read
Traditional TV now accounts for less than 50% of Georgia-Pacific's spending, but its share still exceeds streaming's.