AT&T will have a growing direct-to-consumer video play once it fully buys Otter Media
June 26, 2018 • 4 min read
•
•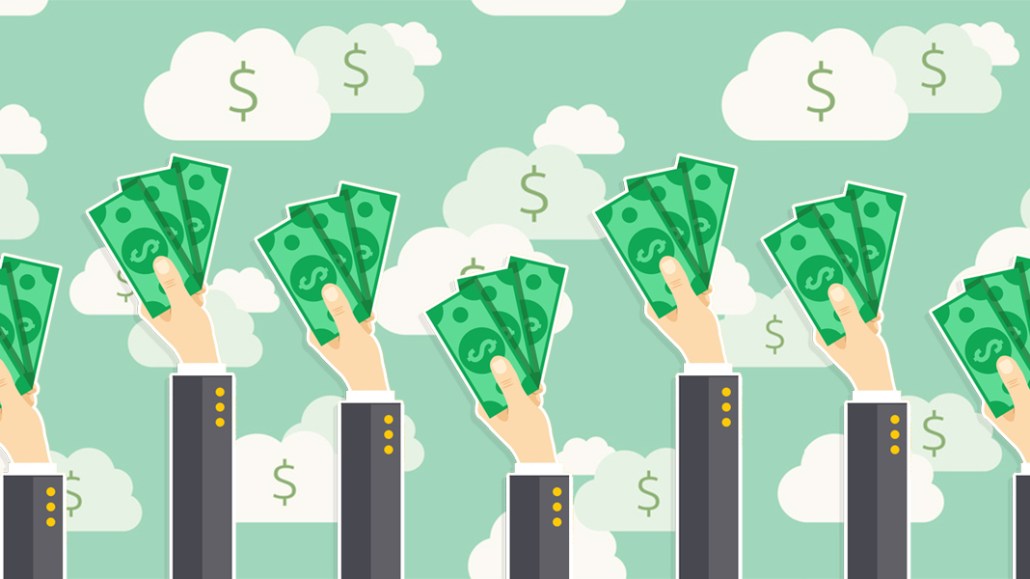 AT&T will soon fully own Otter Media, its $500 million streaming video joint venture with The Chernin Group. Within that group, AT&T will own a distribution platform that gives the telecommunications giant the chance to become a bigger player in a growing area for TV networks and digital video programmers: direct-to-consumer streaming channels.
Vrv, a subscription streaming video distribution platform owned by Otter Media, is in discussions with traditional TV programmers to bring some of their cable TV channels to the platform, according to multiple sources. For $10 per month, Vrv offers a bundle of a dozen channels from digital companies such as the Otter Media-owned Crunchyroll and Rooster Teeth, as well as external programming partners such as AMC Networks (for its horror service Shudder), DramaFever and Frederator (for its animation channel Cartoon Hangover). Users can also subscribe to and pay for individual channels instead of the bundle.
"Some of these networks want to build better direct-to-consumer relationships, which [Vrv] can offer them," said one source.
A spokesperson for Vrv wouldn't comment on the platform's discussions with more traditional TV programmers. Arlen Marmel, gm of Vrv, said that even if Vrv expands its channel lineup, the focus will remain on video programmers that make sense for its core audience of gaming, anime, animation, horror and sci-fi fans.
"Today, we are hyperfocused on the sci-fi, gaming, anime and animation audience," said Marmel. "We'll see how that evolves, but we do not have the intention of being in a general market [for all types of streaming video channels]."
Vrv does present Otter Media — and soon AT&T, which plans to buy out The Chernin Group's stake in the digital holding company, as Digiday has reported — an opportunity in an area that Amazon, Apple and Roku are keying in on. With its Prime Video Channels program, Amazon has become a significant source of subscription revenue for TV networks and digital publishers. Its success is propelling competitors, including Apple and Roku, to reportedly invest in a marketplace for users to subscribe to multiple channels at once.
AT&T has already become a significant player in the traditional TV bundle, with its acquisition of DirecTV, and the growing crop of streaming TV bundles, with its DirecTV Now and WatchTV products. By buying all of Otter Media and making investments in direct-to-consumer streaming apps, AT&T "wants it all when it comes to video," and not just the digital video ad market primarily controlled by Google and Facebook, said Peter Csathy, founder of digital media consulting firm Creatv Media.
"They already have full bundles and skinny bundles, so what's next? Taking a stab at the 'channel store' strategy of Amazon and Roku, which offer no bundles at all, but instead offer individual subscriptions all conveniently accessed through one app and on one bill," said Csathy.
Marmel stressed that Vrv is not looking to take Amazon on directly — yet. His focus is on building a "mass niche" service and helping programming partners figure out how to make money beyond subscription and advertising dollars. As Crunchyroll grows its merchandising, video game publishing and events businesses, Vrv wants to use what it learns to support other channel partners interested in exploring these areas, Marmel said. These are also areas that Amazon, Roku and others are not pursuing, which allows Vrv to remain differentiated.
Still, Vrv, AT&T and Otter Media have the infrastructure in place to become a meaningful distributor for video programmers — even if the initial focus is on niche services. A Vrv spokesperson wouldn't say how many subscribers the platform has, but said the platform has more than 3 million registered users and has generated more than 3.5 billion minutes watched to date. (Vrv collects 30 percent of ad and subscription revenue and also pays a fixed fee for channels that are included in the $10 bundle.)
Marmel did not rule out the possibility of pursuing other communities outside of its current core by taking advantage of Vrv's underlying infrastructure. This would likely come under a different media brand and happen several years down the road, he said.
"I don't know if you want to stretch the brand too far," he said. "But if you believe that we can succeed at this notion of creating value for specialty channels in an increasingly specialized world, then there's no reason to limit that to just fans of anime, sci-fi and gaming — but you have to be thoughtful about it."
Get our latest coverage and analysis around the modernization of TV, online video and entertainment by subscribing to the weekly video briefing email.
https://digiday.com/?p=292918
This week's Future of TV Briefing looks at the post-strike landscape for producers preparing to pitch projects to TV networks, streaming services and film studios.
This week's Future of TV Briefing looks at what an industry group's conditional certification of three measurement currency contenders signals about the TV ad business's measurement overhaul.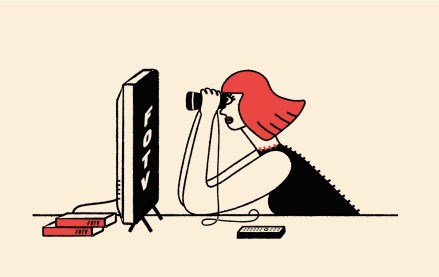 This week's Future of TV Briefing offers an updated list of the key terms that can cause confusion when talking about the TV, streaming and digital video industry.