'Anything that will jump-start the market': TV networks, agencies discuss upfront 'share' deals to address advertiser commitment issues
July 28, 2020 • 4 min read
•
•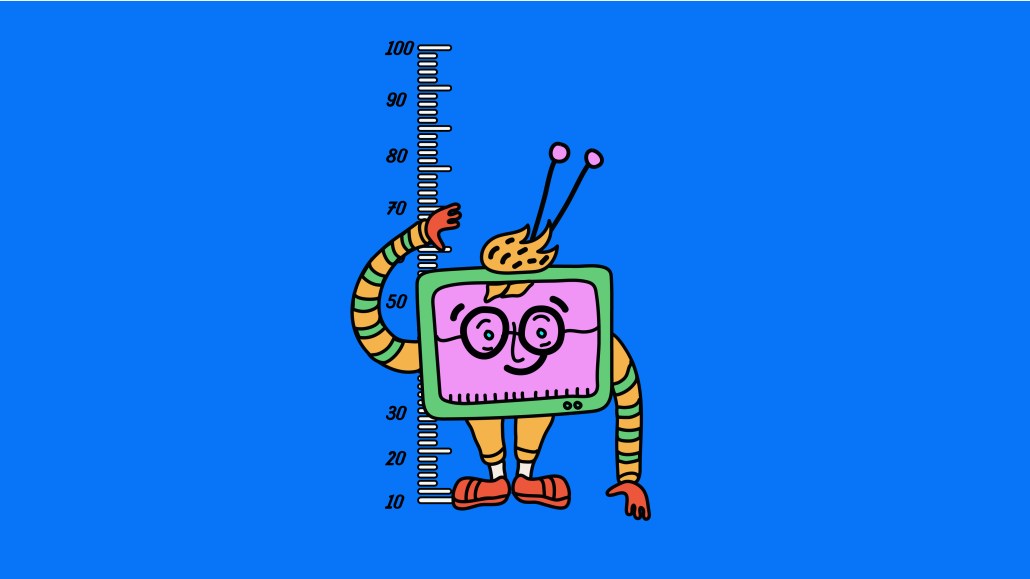 Ivy Liu
TV ad buyers and sellers seem to be putting all options on the table in hopes of kick-starting this year's annual upfront marketplace.
In this year's negotiations, some TV network groups and agency holding companies have discussed signing so-called "share" deals, in which an agency group would commit to spend a certain percentage of clients' aggregate upfront budget with a network group, according to TV network and agency executives familiar with the matter. The executives declined to name specific companies participating in these discussions in order to protect their identities.
Share deals have become somewhat more common over the past five years as TV networks have merged or been acquired by bigger companies, providing them more inventory to offset linear viewership declines and giving agencies some assurance the networks will have enough inventory for clients to buy. However, they have not been widely embraced because they can be more complicated to execute than a traditional upfront deal in which an agency or individual advertiser commits to spending a specific amount of money with a TV network or network group. It is unclear whether any share deals have been signed in this year's upfront market.
The negotiation option has popped up in this year's upfront as a means for TV network groups and agency holding companies to deal with the uncertainty around how much money individual advertisers will be willing to commit to this year's marketplace, especially as the number of coronavirus cases across the U.S. increases and sparks concern about another lockdown. "It's a way around not having budgets," said one agency executive.
"For the most part, clients aren't ready because there's so much uncertainty. Agencies at the holding company level have the ability to negotiate overarching deals with terms where they are able to commit some advertisers' money and others fill in later on. It's a real puzzle for agencies to figure out," said a second agency executive.
On the TV network side, the share deals allow the bigger network groups to use their size to their advantage. The idea is similar to how platforms like Facebook and YouTube can position themselves as one-stop shops for advertisers to reach a lot of people rather than piecing together deals with individual publishers. Disney, NBCUniversal and ViacomCBS can parlay their portfolios of linear networks, streaming services and digital properties to convince agencies they have enough inventory on offer for the agencies to commit a percentage of their clients' budgets without having those budgets locked in. That could help the TV network groups to stem the redirection of large slices of dollars being redirected to the connected TV and digital video platforms that are competing on a more level playing field —money that traditionally goes to the TV networks. "There's a motivation [among TV network groups] to keep those dollars from leaking outside TV network groups and going to digital partners," said the second agency executive.
The share deal discussions "are primarily being led by the big guys with broadcast networks," said an executive at a TV network that is not among those discussing share deals. "It makes a lot of sense. All of their portfolios have gotten larger, and I think the squishiness around sports has led to a lot of me-first conversations."
However, share deals can be squishy in their own way.
One complication is the general lack of transparency. An agency holding company can say that they will spend 20% of its clients' cumulative upfront budgets with a network group, but there doesn't seem to be any way for the network group to verify that it has received the corresponding amount of money. "How does NBCUniversal ever know what Holding Company X's actual spend is, so how can they confirm that they spent 20% of their budget with them?" said a third agency executive.
Another complication is the difficulty in managing share deals on the agency side, "which is why we don't do them a lot," said the first agency executive. An agency holding company would have to monitor clients' budgets to track their spending against its share commitment with a given network group. But the bigger issue would be if the spending amount is on track to come up short. Then the agency company would be in a position where it may need to push clients to spend their money with the corresponding network group in order to meet its commitment.
Nonetheless, considering that the upfront market has yet to kick into full swing at a time when deals are usually done, the discussions around share deals signal an urgency among agency holding companies and especially TV network groups for the dealmaking to commence. "The networks are really pushing for business to start. Anything that will jump-start the market, they're willing to do," said the first agency executive.
https://digiday.com/?p=373753
This week's Future of TV Briefing looks at the post-strike landscape for producers preparing to pitch projects to TV networks, streaming services and film studios.
This week's Future of TV Briefing looks at what an industry group's conditional certification of three measurement currency contenders signals about the TV ad business's measurement overhaul.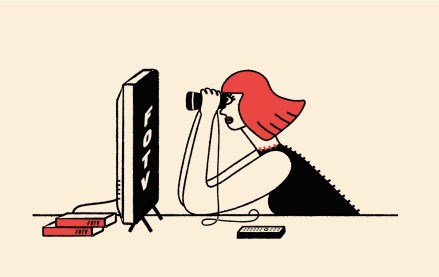 This week's Future of TV Briefing offers an updated list of the key terms that can cause confusion when talking about the TV, streaming and digital video industry.