A+E is getting people to pay for Civil War docs and Lifetime melodramas
January 30, 2017 • 4 min read
•
•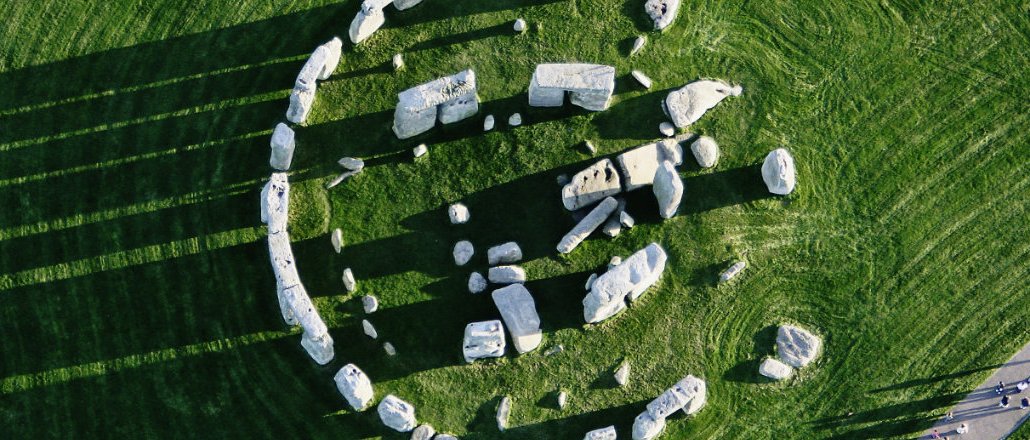 A+E Networks is building a subscription streaming business by going niche and partnering with big video distributors.
Last February, A+E launched History Vault, a $5-per-month, ad-free subscription video service offering more than 400 historical documentaries on topics ranging from Thomas Jefferson to the guns of the Civil War. The launch came nearly six months after the debut of A+E's first subscription streaming product, Lifetime Movie Club, which offers a rotating selection of 40 made-for-TV Lifetime movies like "Mother, May I Sleep with Danger?" and "Mom at Sixteen" for $4 per month. Neither streaming service offers movies or shows that recently aired on either TV network — A+E typically reserves a one-year window between a piece of content airing on linear TV and it showing up on either streaming service.
"When we looked at our portfolio of networks, we saw some extremely passionate fan bases around Lifetime movies, for one, and also around some of our factual information programs for History," said Evan Silverman, svp of digital media for A+E Networks. "We were looking for ways to serve those niche audiences — and while we have a very robust ad-supported TV Everywhere business — we saw a real business opportunity in satisfying those passions with targeted subscriptions."
In the last 12 months, Lifetime Movie Club has averaged a 9 percent monthly growth in subscribers with users spending just under nine hours (538 minutes) per month on the streaming service. History Vault has averaged an 18 percent monthly growth in subscribers since launch with users spending close to five hours (285 minutes) per month on the app.
"If you do the math, that means the average user is interacting with the services for an hour to two hours per week," said Sean Cohan, president of international and digital media for A+E Networks. "There isn't revenue tied to how much you use the app, but in theory, if you're using it that much, you're going to keep it."
While both Lifetime Movie Club and History Vault can be purchased directly from A+E Networks, the company has also been active in working with new and existing distribution partners to get the services in front of as many people as possible. For instance, both LMC and History Vault are available through Amazon's Channels program. And more recently, both have also been made available on Comcast's X1 connected set-top box. A+E wouldn't comment on the exact number of subscribers that Amazon and Comcast account for. "I've heard industry reports of some SVOD products attributing roughly a quarter to a third of their subscriber base to Amazon. I have no reason to doubt these reports," said Silverman. X1 is also contributing a "sizeable" portion of LMC's subscribers, said the exec.
"Some of the passionate viewers we're looking for are already Comcast cable subscribers," said Cohan. "Offering them an additional product that allows them to binge on Lifetime movies on lazy Sundays is a natural step to take."
A+E's approach also offsets any potential issues it might have with TV distributors. When HBO launched HBO Now, there was some concern that it would upset cable and satellite companies that did not want to see their businesses get cannibalized by the streaming app. LMC and History Vault, by offering curated content that does not compete with what's airing on TV — and by being available on digital products owned by TV distributors like Comcast — forego these issues. "It's a model that's additive to our current business," said Silverman.
What's more, A+E Networks said its TV Everywhere business — where users can watch TV shows like "Pawn Stars" and "Swamp People" — is also witnessing healthy usage. Its video apps for A&E, History, Lifetime and FYI have more than 64 million downloads with the average time spent close to three hours per month.
Up next for A+E's subscription plans: going international. Last November, A+E partnered with Canadian TV distributor Corus Entertainment to launch History Vault in the country. With the linear History Channel being available in more than 200 countries, A+E will look for markets that have the tech capabilities and audience interest to support History Vault.
Original content made exclusively for these streaming services is also on the table. "We've surveyed users, and there's an appetite, particularly with History Vault, for history-related documentaries and films that perhaps did not appear on the linear network," said Silverman.
Image provided by A+E Networks
https://digiday.com/?p=219706
This week's Future of TV Briefing looks at how this year's upfront and recent announcements from AMC Networks and Paramount indicate the progression of programmatic in the TV and streaming ad market.
This week's Future of TV Briefing looks at how major streaming service owners' subscription business fared in the third quarter of 2023.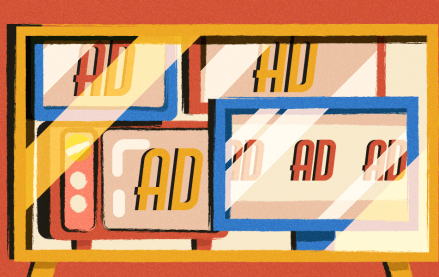 This week's Future of TV Briefing looks at what TV and streaming companies' latest quarterly earnings reports indicate about the state of the TV advertising market.