Advertisers rethink YouTube influencer strategies after YouTube cuts small creators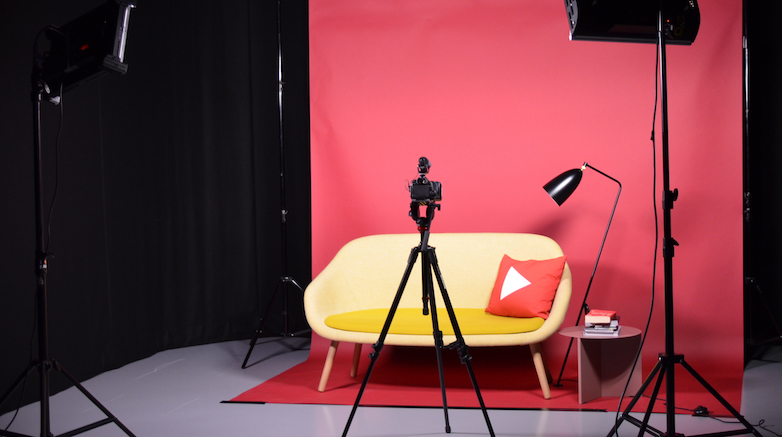 Brands' initial relief after YouTube's decision to cut the amount of channels it reviews is slowly being replaced by the realization among some that fewer channels to advertise against won't make it a safer place.
YouTube wanted to reassure advertisers it had brand safety under control earlier this month when it said that creators with fewer than 1,000 subscribers and 4,000 hours of view time would be unable to earn ad revenue. The video site said the rules were "tough but necessary," and most advertisers seemed to agree. Some marketers, however, question whether restricting their access to only the biggest influencers will do much to guarantee their brand safety, given YouTube has contended with popular but controversial influencers lately, like Logan Paul.
Clients of influencer marketing platform Social Circle have reacted to the news with "intrigue and interest," and they will monitor whether the targeting power that comes with fewer channel choices and more generalist content is reduced, said Social Circle CEO Matt Donegan. "Really, it's a question of whether [brands would] rather be listened to by 20 people or ignored by 1,000."
For PizzaExpress, the prospect of fewer small creators on YouTube is already influencing its content plans. The changes could make it more difficult for the brand to find influencers that work at a local level, according to Tim Love, senior marketing manager at PizzaExpress. Love plans to invest more time and resources this year on developing guidelines that help his team find new YouTube talent. It's always meant "so much more" working with someone who will create custom content for the brand, said Love.
The days of marketers being blinded by influencers' follower counts and reach are passing, said Love. "What's happened on YouTube recently does influence how I feel about whether or not we'd be willing to spend tons of money to partner with [an influencer] who may have a huge subscriber count but who comes with risk," he explained.
Stopping small creators from monetizing their videos ignores YouTube's bigger problem around brand safety versus brand appropriateness. "It's going to be hard to control what channels ads appear on and whether or not the advertiser deems those placements suitable without having manually checked them," Love said.
YouTube has argued that eliminating smaller channels from its review process will work in brands' favor. The higher threshold for creators to earn ad revenue gives YouTube the time to "learn about channels before we monetize them," said Nadav Perry, the head of products, solutions and innovation for YouTube in Europe, the Middle East and Africa, at an event The Exchange Lab hosted on Jan. 30. "If this higher threshold existed a year ago, then none of the articles that we've seen in the press would have come to light," Perry claimed.
Influencers worry YouTube is creating an even more tangible divide between the large and small creators, making the video site less accessible. Beckii Cruel, YouTube star and creator community manager at Social Circle, said these changes won't plunge anyone into unavoidable debt or stop them from paying their rent, but it's a "symbolic change that I think will reduce the amount of young, talented people creating YouTube channels." While other influencers voiced similar concerns following the changes earlier this month, the initial response from advertisers was less objective: Advertisers and agencies welcomed YouTube's decision to secure top advertising content and squeeze smaller creators out.
"What really concerns me is the fact that YouTube is giving way too much power to advertisers and making the same mistake TV made for a long time in letting the advertisers dictate the content in order to increase revenue," said YouTube star Felipe Neto, who runs a channel that ranks in the top 50 in the world in subscribers, according to social research firm SocialBlade. "Advertisers don't understand content. They don't understand audience, and if you give them the power to decide what goes up and what goes down in entertainment, you will eventually kill this entertainment."
https://digiday.com/?p=274029