'Advertisers are more curious than confident': Confessions of a Twitch influencer
August 24, 2018 • 3 min read
•
•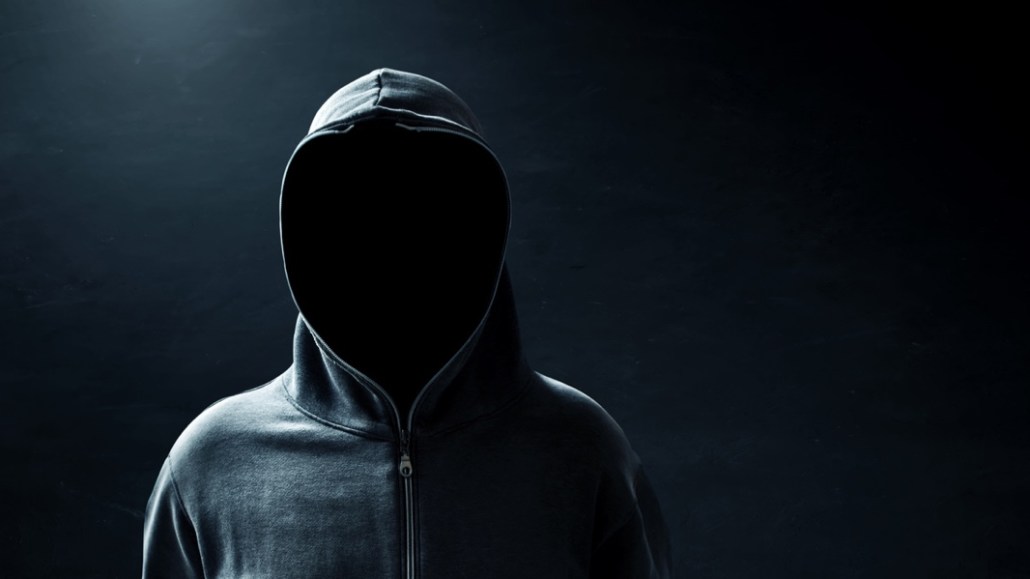 This article is part of our Confessions series, in which we trade anonymity for candor to get an unvarnished look at the people, processes and problems inside the industry. More from the series →
Twitch will soon be flooded with ads, even in the places viewers have paid to keep them out. In the latest in our Confessions series, in which we exchange anonymity for candor, an influencer on the Amazon-owned platform explained why its decision to end ad-free viewing for paying members next month is just the start of a wider push to make it more advertiser-friendly.
We've asked Twitch for comment and will update the article once they've responded.
Excerpts have been edited for clarity.
Can more ads in front of more viewers be good for Twitch?
Twitch is going to be more advertiser-focused in future. Its decision to show ads to people who have paid to avoid them shows that. It's an interesting move for me as an influencer, but I wouldn't say it was a good one. It might bring more revenue to the platform and subsequently the influencers, but I don't think those subscribers should have to watch ads. More money will benefit the platform, but look what happened to YouTube when it became more focused on advertisers. Twitch is, as it stands, a more community-driven and engaging experience compared to YouTube.
Is Twitch the right place for ads?
The only successful brand campaigns that can be done on Twitch are the ones involving paid promotional partnerships like a product placement where there's a gaming chair in the background of a stream, for example. That works because it fits seamlessly into the stream and isn't interruptive like a promotional plug every 30 minutes or expensive like an overlay.
Are you seeing more interest in you as an influencer with the growing popularity of Twitch?
I think advertisers are more curious than confident in Twitch. Livestreams are unpredictable and anything a brand can't approve or control makes them nervous. The popularity of games like Fortnite has made brands more interested in ads and influencers on the site because they see the influence and follower counts of the most popular players of that game, and they are curious. I don't, however, think that curiosity has turned into confidence for many brands. Twitch feels too much like the Wild West. The only advertisers that are doing well are the early adopters like Red Bull as they're able to take risks and jump on trends without always caring about approvals and their branding.
Is Twitch doing much to help put you in touch with advertisers?
My deals haven't come through Twitch; they've come through the email address I have on my Twitch profile. Earlier this year, a gaming-chair company reached out to me directly over email because they wanted to be my sponsor, which meant that I had a cool chair to play my games from. The deals aren't being driven by the Twitchers or the their managers most of the time. Twitch doesn't really do much right now except take a cut from the deals they broker with the most popular streamers.
Brand safety on Twitch is clearly an issue for advertisers, but what about fraud?
Many of the most successful Twitch influencers have big subscriber numbers, so it's difficult to have a fake following. Let's say you bought a botnet that shows fake viewers at any given time. It would look like a weird number against the number of subscribers you have. No one in their right mind would pay money to Twitch to have fake followers. Half of a £5 Twitch subscription goes to the streamer, while the other half goes to Twitch. If you were to try and pretend to have 100 viewers at a time, for example, then it would cost you £250 a month — that's not affordable. It also wouldn't benefit anyone much except to be shown higher up in search results to then get real views. That's not worth the risk given how light on their fingers Twitch has been when it comes to banning people they suspect of any fraud.
https://digiday.com/?p=300357
This week's Future of TV Briefing looks at how this year's upfront and recent announcements from AMC Networks and Paramount indicate the progression of programmatic in the TV and streaming ad market.
This week's Future of TV Briefing looks at how major streaming service owners' subscription business fared in the third quarter of 2023.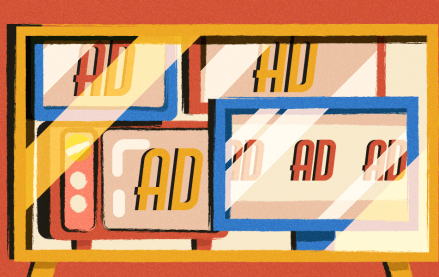 This week's Future of TV Briefing looks at what TV and streaming companies' latest quarterly earnings reports indicate about the state of the TV advertising market.