How ABC's Localish is using Facebook to incubate TV shows
October 18, 2019 • 4 min read
•
•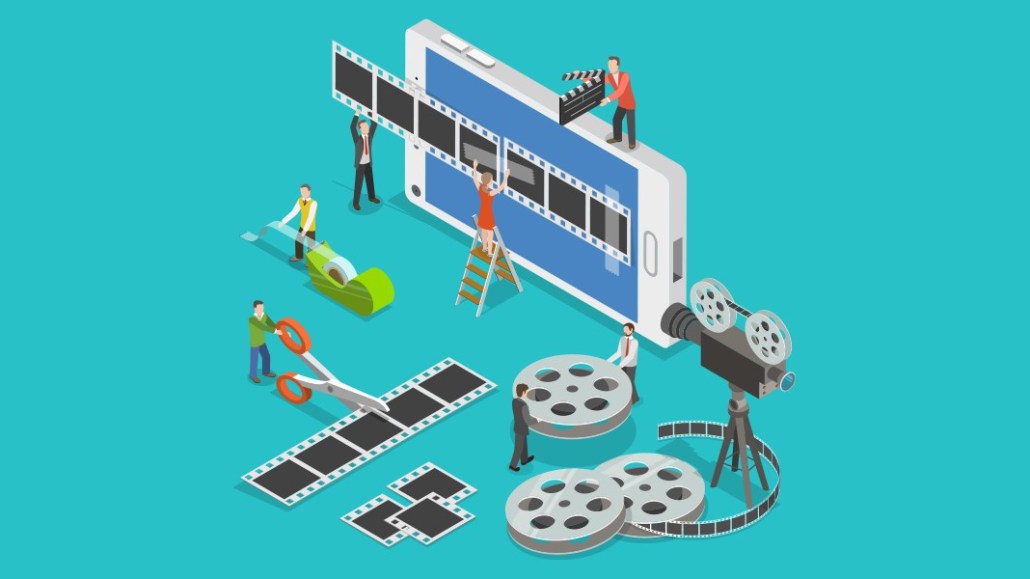 Disney-owned ABC's year-old local news video property Localish is inverting the model of TV networks cutting short clips from their linear shows to distribute online. Instead, Localish is taking the short videos it has produced primarily for Facebook and packaging them into TV-length episodes to air on ABC's local TV stations and elsewhere.
Roughly a year ago, Localish took a show that Facebook paid it to produce as part of the social network's foray into news video programming and used it to wade into long-form programming. As the exclusivity window expired on episodes from its show "More in Common," Localish stitched the clips into a TV special ahead of the midterm elections and went on to produce two more specials.
"We were able to get a whole second life out of this stuff," said Michael Koenigs, executive producer at Localish.
Now Localish is expanding beyond specials. It plans to produce around 10 half-hour shows a week, said Koenigs. Those shows will air across ABC's local TV stations in major markets, such as New York, Los Angeles and Chicago, which also carry Localish's short-form videos. There are also plans to distribute the long-form shows elsewhere, but Koenigs declined to discuss specifics.
Localish already distributes its programming fairly widely. Its videos air as segments on ABC's local TV stations, are published to ABC's and the local stations' digital properties and are distributed out of home in airports and taxis.
That broad distribution helps Disney's ad sales team to pitch Localish to local and national advertisers. To date, the ad sales team has primarily pitched Localish as an opportunity for branded content, such as custom-produced episodes of existing Localish series and brand or product integrations into specific segments, said Adam Monaco, svp of local at Disney Advertising Sales.
As Localish expands into more long-form shows, that will create more opportunities to incorporate advertisers into the shows. It will also open up opportunities for ABC's sales team to revisit Localish's previous branded content deals if a short-form video featuring a marketer is up for inclusion in the longer format. Whether the marketer would be asked to pay an additional fee for the new distribution will be considered on a case-by-case basis, Monaco said.
Advertisers will likely be interested in the additional distribution — especially if Localish's programming were to make it onto Disney+'s ad-free streaming service — but their willingness to pay extra for it would be a question of the cost, said Noah Mallin, U.S. head of content and experience at Wavemaker. That said, Disney has spent the past couple years pulling together its distribution across its TV networks and digital properties, from its long-held entities like ABC to newer acquisitions like National Geographic, to make it easier for advertisers to take advantage of the "far-flung Disney empire," Mallin said. "When you stitch it all together, it almost looks more like a platform than it does a media partner. I think that's very much been their strategy."
In stretching into long-form programming, Localish has not only been able to take advantage of the videos it produced for Facebook but also the analytics it received from those videos. For its first TV special, Localish took a video that, at the time, had received 5 million to 6 million views on Facebook and slotted it as the opening segment "to keep viewers watching until the ad break. So we were able to create a stronger show because we had this digital, second-by-second [viewership] data," said Koenigs.
But at the same time as Localish has been able to take videos that have worked on Facebook in expanding into long-form programming, it has also had to do away with aspects of those videos that may have worked on Facebook but are not suited to the longer format. "A lot of our Facebook videos actually feel long when put on TV," Koenigs said.
For example, Localish's Facebook videos feature what Koenigs called a "super top," in which a video starts with a 30- to 60-second summary of the story before transitioning to the actual story. The super top helps to grab people's attentions on Facebook, but "you don't get the liberty of saying things twice on TV, so we had to chop off the super top," he said. Additionally, Localish also looks at the Facebook videos' second-by-second viewership to see where the audience may have dropped off and inform what edits should be made.
"The pieces end up being much tighter on television than they are on Facebook," said Koenigs.
https://digiday.com/?p=349917
This week's Future of TV Briefing looks at what an industry group's conditional certification of three measurement currency contenders signals about the TV ad business's measurement overhaul.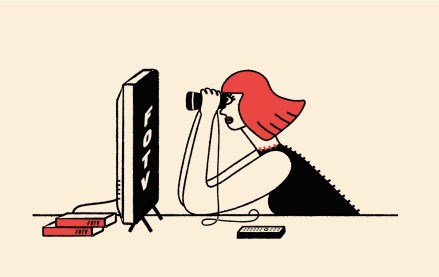 This week's Future of TV Briefing offers an updated list of the key terms that can cause confusion when talking about the TV, streaming and digital video industry.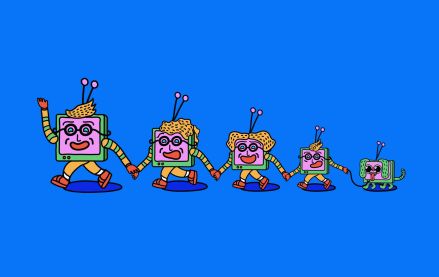 This week's Future of TV Briefing looks at what the Disney-Charter pay-TV distribution deal seems to indicate about the increasingly more-complementary-than-contentious relationship between traditional TV and streaming.