In its second year, NewFronts West wants to be less about the sales pitches
September 11, 2019 • 4 min read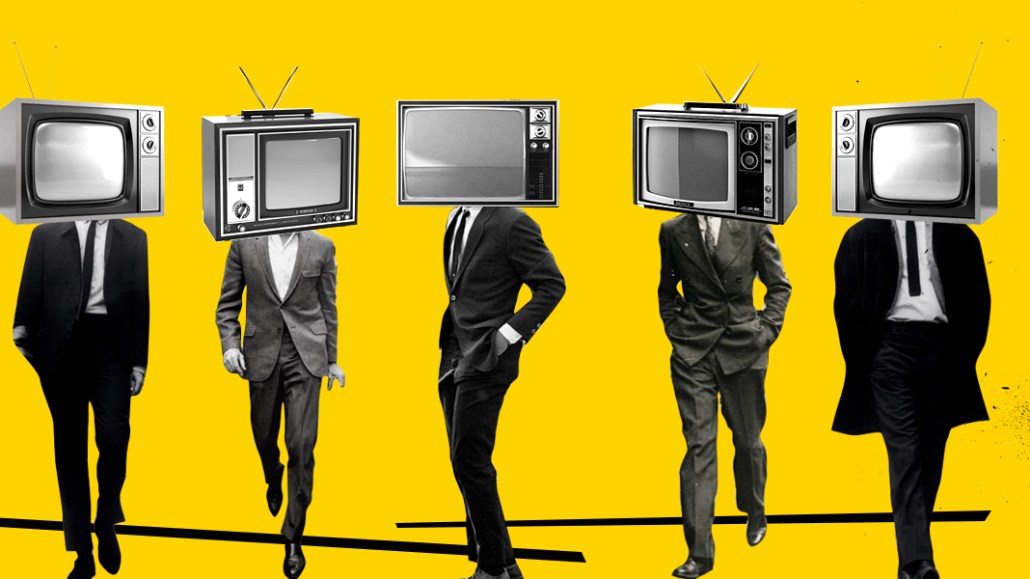 This article is part of the Digiday Video Briefing, which features must-reads, confessionals and key market stats. To receive the Digiday Video Briefing, please subscribe.
The NewFronts West kicks off Sept. 11 in Hollywood. Now in its second year, NewFronts West will attempt to reframe itself as more of a networking event that will more closely resemble a traditional industry conference than a deal-making forum like the NewFronts or TV upfront presentations and is expected to attract more senior marketers than the NewFronts in New York.
"We didn't overall feel that last year was as successful as it could have been, so we wanted to make sure that we're changing and adapting and trying to bring something that our industry is interested in participating in and actually get something from it," said Autumn White, evp of digital and managing partner at Horizon Media.
White is a member of the 15-person advisory board that the Interactive Advertising Bureau, which organizes NewFronts West, formed ahead of this year's event. Consisting of execs from brands, agencies and media companies, the advisory board set out to decide what changes needed to be made to make NewFronts West more worthwhile for industry execs, especially marketers and ad buyers.
Because of the NewFronts West advisory board, the IAB learned that the industry could use a forum for "high-level discussion and debate," said IAB president Patrick Dolan in an emailed statement.
Conversations over sales pitches
Media companies, including Facebook, Ellen Digital Network, Jukin Media and SoulPancake, are still slated to present their programming slates and other sponsorship opportunities at NewFronts West, but those presentations will be balanced out with fireside chats and panels that aim to make NewFronts West into more of a forum for the industry to hear about the challenges that companies are facing and the opportunities they are seeking.
Brand and agency execs do not attend events like NewFronts West "to get sold to for two days," said Kristin Scheve, svp of media at Digitas and a member of the NewFronts West advisory board. By refocusing NewFronts West on "thought leadership" instead of sales pitches, the aim is for ad buyers and sellers in attendance to get a better sense of what each other is looking for "so that the deals can start to get done next year," she said.
Media companies presenting on NewFronts West have similar intentions in mind. While Ellen Digital Network would not turn away anyone presenting them with an insertion order after their presentation, the publisher is more focused on learning what advertisers' challenges are for and crafting deals to address them, said Alana Calderone Polcsa, svp of brand content and partnerships at Ellen Digital Network.
A more intimate setting with more senior marketers

NewFronts West may be a better setting to establish those connections than the NewFronts in New York. For one, it's in a single location.
NewFronts West may also be a better opportunity for conversations with senior decision-makers. While CMOs may attend NewFronts in New York, these days clients' junior employees are more likely to attend than senior execs, said White. By contrast, White expects more senior-level clients to attend NewFronts West as well as several directors and vps from Horizon Media. For its part, GroupM has invited 30 people across its West Coast offices to attend and expects to have "a good amount of client representation" at NewFronts West, said Susan Schiekofer, chief digital investment officer at GroupM and a member of the NewFronts West advisory board.
Deal-making potential

Because of the time it takes to hammer out a custom content integration, it's likely that any major deals resulting from NewFronts West will need to wait until next year, said Scheve. But there is the potential for deals to get done this year now that NewFronts West takes place before Q4 begins.
Media companies recognize the opportunity to get a cut of advertisers' remaining Q4 budgets. Since last year's event was held in October, SoulPancake focused its presentation on deals for 2019, said Shabnam Mogharabi, gm of SoulPancake, an entertainment company owned by film and TV production company Participant. This year the company's presentation will also include projects for the 2019 holiday season as a way to leave open the possibility of securing deals for the fourth quarter, she said.
Of course, the media companies presenting at NewFronts West aren't really looking for one-off deals. "We're not necessarily looking to get that leftover ad spend for Q4. We want to develop long-term relationships and partnerships that extend into 2020," said Jukin Media CEO Jonathan Skogmo.
https://digiday.com/?p=345818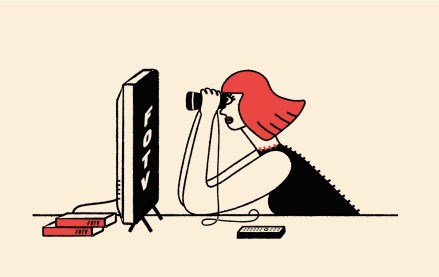 This week's Future of TV Briefing offers an updated list of the key terms that can cause confusion when talking about the TV, streaming and digital video industry.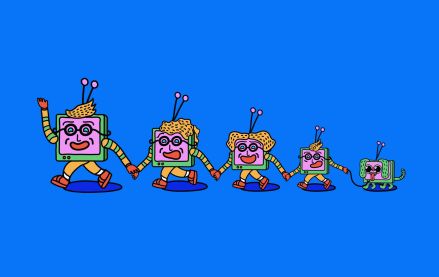 This week's Future of TV Briefing looks at what the Disney-Charter pay-TV distribution deal seems to indicate about the increasingly more-complementary-than-contentious relationship between traditional TV and streaming.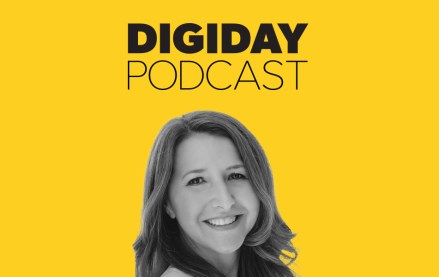 September 12, 2023 • 3 min read
Traditional TV now accounts for less than 50% of Georgia-Pacific's spending, but its share still exceeds streaming's.