What the measurement and currency discussion really means to TV advertisers
June 1, 2023 • 3 min read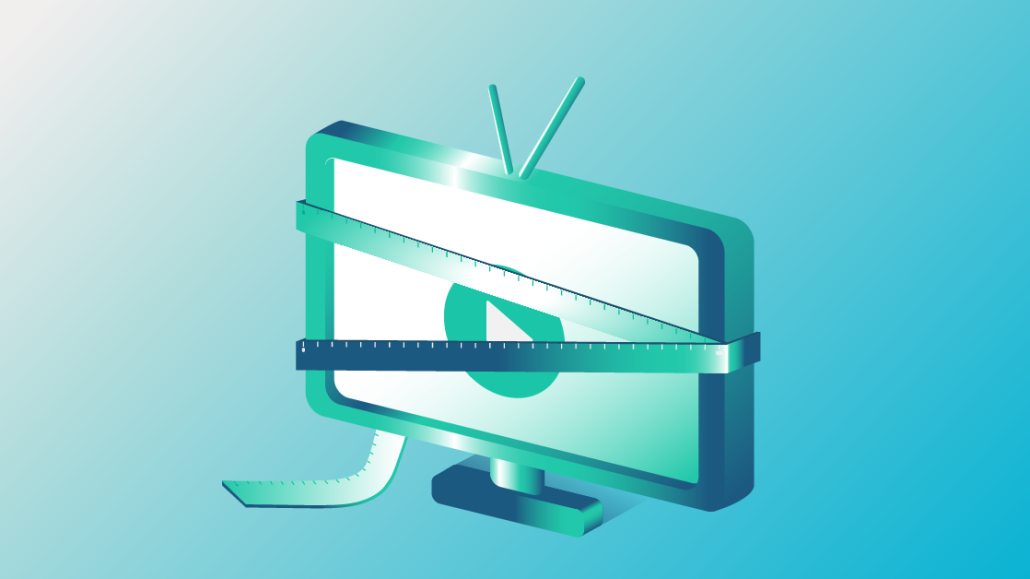 Ali Mack, head of TV and agency, Experian
Major streaming video providers have recently made headlines by adopting new currencies for ad measurement, threatening Nielsen's long-standing TV ratings monopoly. NBCUniversal, for example, has certified iSpot and VideoAmp as currencies for advanced audiences and formed the Joint Industry Committee with Paramount, TelevisaUnivision and Warner Bros. Discovery. This committee hopes to develop multiple currencies and methods for cross-platform measurement solutions for streaming video.
With the proliferation of streaming platforms and the fragmentation of audiences, it's in the best interest of these networks to offer the best technology and suite of services for agencies, advertisers and consumers who all have a stake in relevant, optimized ad outcomes.
As TV consumption changes, currencies need to match the changing landscape
With all this talk of currency, it's crucial that marketers not lose sight of the data that provides the foundation for the project. When streaming video providers talk about currencies — whether primary or alternative — they refer at various times to the practice of audience measurement, targeting, reach and frequency, and the ability to seamlessly share those datasets across the ecosystem. A comprehensive system of cross-platform currency (or currencies) is essential to delivering the advertiser value that CTV rightly deserves in a dynamic market.
What's the data behind these currencies?
The term "currency" refers to the concept of capital — a universal store of value that can be used to conduct and benchmark transactions in a way that's applicable across contexts. In this respect, the industry still isn't talking enough about identity, IP addresses, ACR and viewership data — the who, what, where and when of TV viewership as currency. These datasets power and support a converged era and, more often than not, are sourced from multiple providers.
TV consumption is changing dramatically due to channel fragmentation, shifting behaviors, technology and regulatory frameworks. Legacy systems have proven unsuitable for measurement across time, channels and devices. Meanwhile, data clean rooms have introduced a new opportunity to understand who viewed and acted upon streaming video advertisements.
Without a universal video currency, insight and measurement requires data partners
When it comes to currency, it's what's behind the measurement that counts. Measurement providers need data partners that understand the offline, household-level realities of where people live, their viewing behaviors and their tendencies. Very few players can bring that value at scale and with the translatability required to be a backbone for CTV.
While this currency just covers transactions, when targeting consumers, it's what's behind the currency that matters. Behind the scenes, there is the fundamental challenge of determining who knows the customer or the audience. With this, it's about who has the relationship with the customer that allows for persistent identification and who has the third-party data to support identification in a privacy-compliant way.
Every player in the battle for alternative measurement will say this is where the real action is. Whether the industry will find a "new Nielsen" to provide a universal currency for streaming video is yet to be seen. To get there, the industry still needs third-party data partners with sufficient insight into the individual consumer to provide a persistent ID that can be resolved before campaign activation. Partners still need to stitch together and rationalize disparate datasets to form an accurate picture of viewership and performance.
Sponsored by Experian
https://digiday.com/?p=506212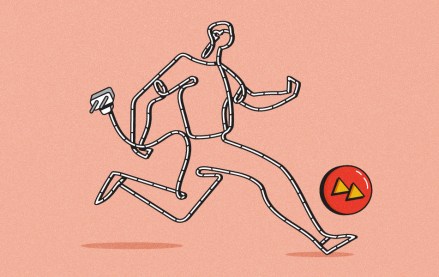 September 22, 2023 • 4 min read
Women's sports are having a moment. Brands, media companies and agencies are looking to get in on the action.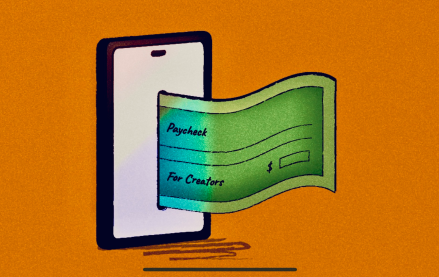 September 22, 2023 • 6 min read
The Hollywood strikes were supposed to be a game changer for many of them, but the situation hasn't quite lived up to the hype.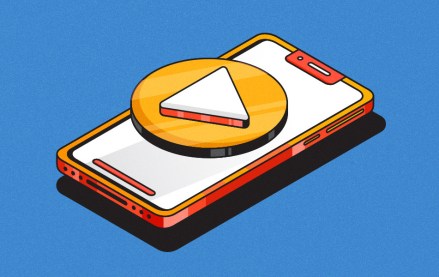 September 22, 2023 • 5 min read
Given the rise of short-form video, agencies that focus on the format, rather than specific platform expertise, will reap the rewards.