What the latest changes to Google Search will mean for advertisers
November 23, 2021 • 4 min read
•
•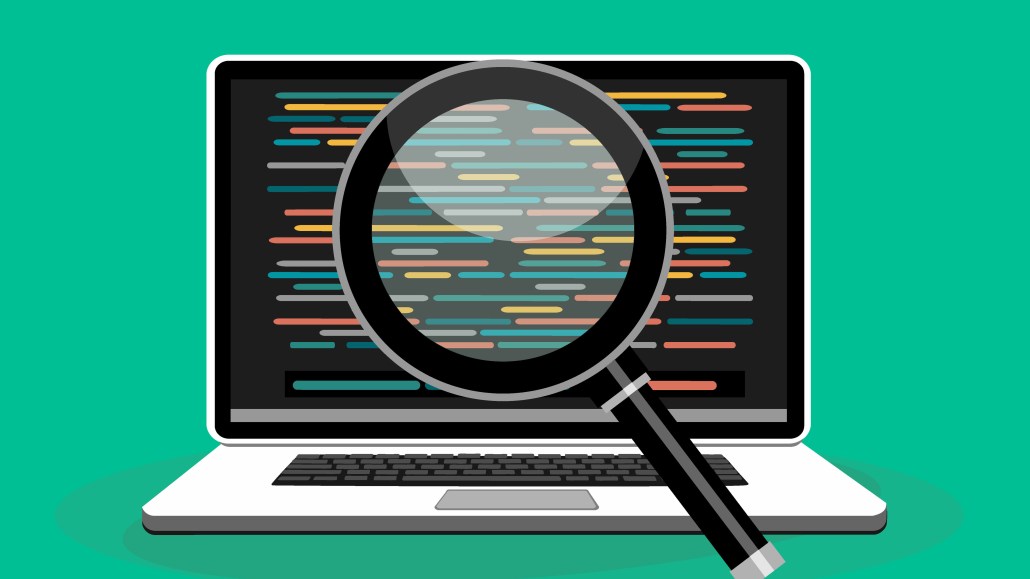 Darshan Kantak, vice president, product management, search ads and Google Ads experiences, Google
Every day, billions of people turn to Google to search for answers to questions big and small. Among those searches it's the complex tasks — like planning a family vacation or fixing a broken appliance — that are the most challenging to solve.
Complex tasks require a broadening and narrowing of searches to explore a topic or find an answer. In fact, it takes people eight searches on average to complete complex tasks.
Google's recent Search On event highlighted how innovations in AI are helping make the world's information more helpful, while empowering people to tackle complex tasks faster and easier than ever before. And that has implications for not just consumers but also marketers trying to reach them.
New milestones for understanding information
Since the announcement of Multitask Unified Model (MUM) earlier this year, Google's consumer teams have been experimenting with its capabilities to help solve complex tasks.
MUM represents a significant leap forward in Google's ability to understand information and deliver better Search results. It's one of the company's first AI models that is multimodal, meaning it can understand information across a wide range of formats simultaneously — like text, image and video. In addition, it can unlock information in new ways by inferring connections between concepts, topics and ideas.
Taken together, these latest advances are enabling new ways to search by helping Google understand complex tasks and questions in ways never before possible.
Better answers for complex tasks
Imagine a person is enjoying a Sunday afternoon bike ride when they notice that their gears stop shifting. They can see the problem with their bike, but they don't have the words to describe the issue. If a bike mechanic was nearby, they might point at the issue and ask for their advice.
Soon people will be able to use Google Lens to do just that by, for example, pointing a camera and asking, "How do I fix this?"
Google will be able to identify the problem — in this case with the rear derailleur — and connect riders to helpful information across the web to fix it, like a YouTube video. Google recently added the ability to pinpoint key moments in videos — directly from search results — so that people can jump to the content that's relevant to them.
In our example, the bike manufacturer might have a step-by-step troubleshooting video or a content creator who's passionate about cycling might have a "how to" for a broken derailleur. Either way, the searcher is on the right path to fixing their bike. Using MUM, Google could then surface "related topics" referenced in those videos and help them better understand the task, such as discovering that the chain on the bike is worn out and needs to be replaced to prevent future derailleur issues.
The need for automation is growing
With these new search capabilities, it's not hard to imagine all the new ways people will find answers to challenging questions and advance their discovery and exploration of topics that are important to them.
To be successful in this new world, businesses will need to be ready for constant change by adopting an agile approach to make sure they show up across search in all the moments that matter.
While search marketers have traditionally invested in manual processes and intuition to find their customers, build creative and optimize for performance — this approach won't get marketers where they're going. Some forward-looking advertisers have already realized this, and are adopting automation across every aspect of their search advertising campaigns.
For example, just prior to the pandemic, Nespresso embarked on automating 130 actively managed search campaigns to 20 fully automated campaigns.
When the pandemic hit, this approach was put to the test. Coffee shops and retail stores shuttered across Germany, creating sharp fluctuations in new and related search queries. Nepresso's Google Search campaigns reacted immediately: Bids automatically adjusted across keywords and budgets were reallocated. By directing its customers to its online shop, the brand saw search sales increase by 13% and purchases by 25% year over year.
A version of this article originally appeared on Think with Google
https://digiday.com/?p=433521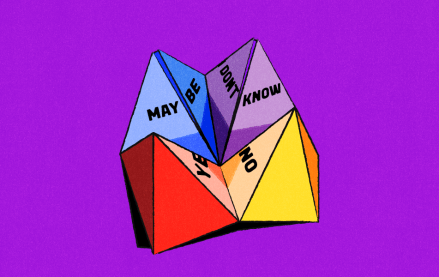 October 3, 2023 • 5 min read
•
•
Overall there's more due diligence from marketers when it comes to influencer marketing efforts now, according to marketers and agency execs, who say that there's been more rigor over the last year, and especially over the last six months.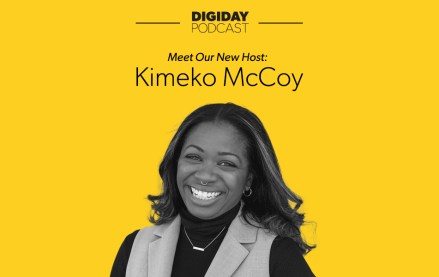 October 3, 2023 • 2 min read
•
•
Kimeko McCoy will succeed Tim Peterson as the new co-host of the Digiday Podcast.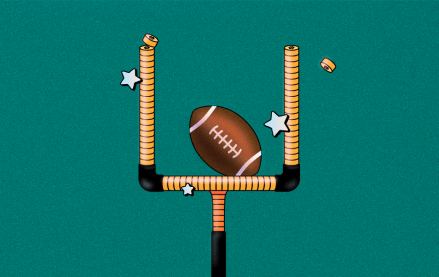 October 3, 2023 • 3 min read
•
•
The collaboration between the Los Angeles Rams and Snapchat goes back to 2020 as the Rams made became the first NFL team to conceive a Snapchat AR experience, affording fans the opportunity to virtually wear the team's recently unveiled uniform.