What agencies and brands need to know about collaboration in data analytics
September 27, 2023 • 4 min read
•
•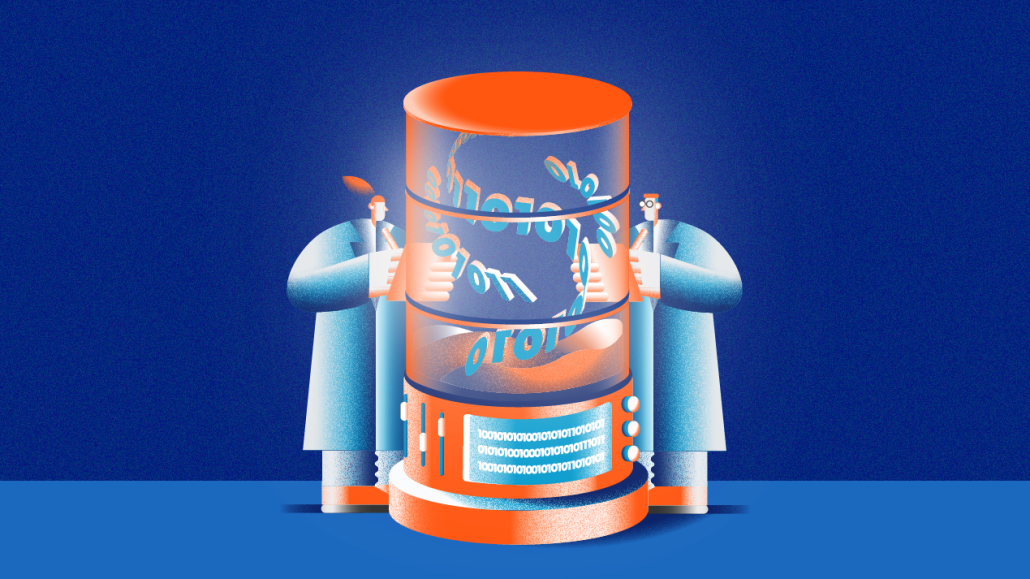 Michelle Harness, division vice president, digital agency and platform sales, Wiland, Inc.

The trend toward in-house agencies, or in-housing — most prominently represented by P&G bringing media planning and buying capabilities in-house — continues to be a hot topic in marketing.

Depending on the perspective, it's either a fundamental change or just another chapter in the ongoing story of in-house versus external agency teams. So, when it comes to agencies helping their clients analyze and activate their customer data, deciding who should lead the process increasingly matters.
Brand and agency approaches to data analytics illustrate differences in perspective
Research from Digiday and Wiland identifies the most common data-related challenges for marketers. The study began by asking brands and agencies who did the heavy analytical lifting.

Among brand respondents, 77% said that their internal teams play a significant role in data analytics through in-house analytics (40%), hybrid teams (13%) or external infrastructure used in-house (24%), such as AWS, Azure and Snowflake.
Their counterparts on the agency side, however, reported being involved in data analysis for more than half of their client brands — either themselves (32%), through external infrastructure (19%) or by contracting with a third party (8%). That's a much higher rate than the brands reported.

This discrepancy seems to be partially rooted in one outcome of a remarkably and quickly changing world of data — that is, brands and agencies often struggle to fully align on what constitutes analytics.

Brands typically have a micro-perspective focusing on details such as CRM data specifics, identifying ideal cohorts and achieving the best possible segmentation and personalization. Conversely, agencies have more of a macro-perspective that starts with learnings across multiple clients and campaign types and then works down to the client data itself — including what kinds of third-party data may be needed to fill gaps in the brand's CRM data.

In that sense, it's often true that clients and agencies are analyzing customer data simultaneously — with overlapping and distinct objectives.
Brands are turning to hybrid structures to capture the value of both approaches
The main takeaway from Digiday-Wiland's research is that brands say they're doing more of the work but not all of the work. Brands are increasingly taking a hybrid approach in which some tasks and campaigns — and their associated datasets — are kept in-house while others are overseen by their agency.

A recent Digiday article featuring Chris Bellinger, vice president of creative and digital at Frito-Lay North America and Quaker, is a helpful indicator of where things are heading.

"There's a difference [in the] level of perspective, edge and components that come from the external agency side of things," said Bellinger. "Being a formal external agency kid myself, I see the value. And I see the value of internal and in-house. They both can work together. I don't think it's an all-or-nothing thing."

A large portion of the industry is embracing this approach — not just Bellinger and Frito-Lay.
Most brands don't see internal versus external as a data security question
One of the narratives surrounding the in-housing trend is that brands are increasingly focused on data security and, therefore, unwilling to share data with agency partners.
However, the Digiday-Wiland research suggests that that isn't the case for most brands. Only 20% of agencies reported that their client brands are unwilling to make their data available for analysis due to security considerations.
Brands know they must exercise caution when sharing their data outside their organization. However, most seem to understand that engaging a trusted external data partner can create opportunities for superior analysis while preserving privacy and security. So, while these concerns are real and account for some in-housing decisions brands make, they are not the sole (or even primary) factors. Other considerations are in play.
Agencies know communication is vital for the best results
The best data analytics outcomes for brands and agencies — both of whom have a stake in the process — require strong communication and alignment. Successful partnerships are marked by the strategic division of tasks without duplicating efforts (unless done purposefully for verification purposes). They are also characterized by sharing observations and confirming decisions, identifying gaps in customer knowledge and sourcing trusted third-party data to fill those gaps. Strong brand-agency relationships cultivate methodologies for ingesting third-party data and testing — and back-testing — to identify incremental lift in models and actual campaigns.

Regardless of which stakeholders are performing the analytics, the shared goal should always be focused on outcomes like acquiring new customers at better ROI, maximizing revenue and profit from existing customers and identifying new target markets for continued expansion. From any perspective, those results will always matter most to clients.

While there is a trend of in-housing, there's more to the shift than at first glance. The Digiday-Wiland research suggests that most brands are analyzing their customer data while also seeking out agencies with superior capabilities. Having two distinct processes working in parallel like this frequently results in some overlap. As more teams understand the value of collaboration, these ad-hoc arrangements are quickly giving way to consciously created hybrid structures, especially after trust about maintaining privacy and security has been established.
As brands and agencies work together to analyze customer data, communication is crucial to ensure alignment, strategic task division and, ultimately, better campaign results.
Sponsored by Wiland
https://digiday.com/?p=519640
December 8, 2023 • 3 min read
For Atlas Creative, expanding into Roblox is not solely a play to scale up. The company believes there are concrete benefits that will come with having a hand in multiple metaverse platforms.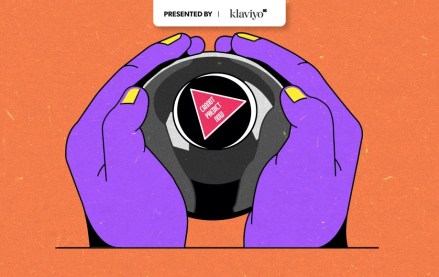 December 8, 2023 • 3 min read
2024 will be a major year for advertising as the U.S. presidential election boosts political spending. Agencies also anticipate other key drivers, including retail media, digital, sports and CTV, to contribute to growth.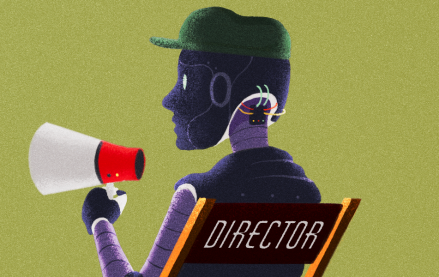 December 8, 2023 • 5 min read
Since ChatGPT became a breakout hit, the names of numerous AI companies and products have entered the cultural vernacular.