Unpacked: The evolution of omnichannel measurement for marketers
October 13, 2022 • 1 min read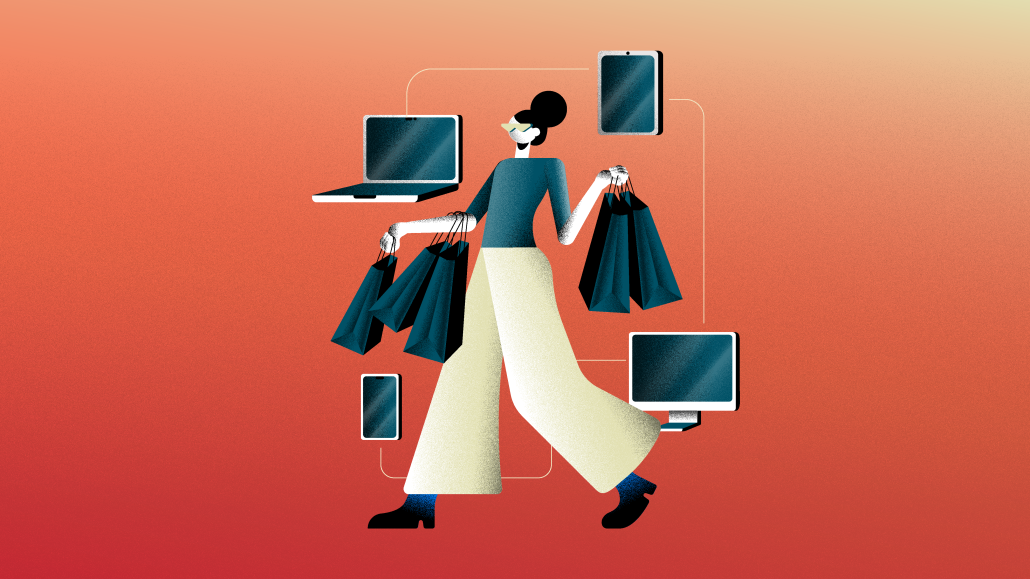 Throughout the history of advertising, the principle of marketing has always been reaching and engaging audiences. And that principle remains the same, even as channels, devices and media proliferate.
As the number of connected devices per household has increased and consumers are multitasking, an area of unique challenge for marketers is omnichannel measurement. Effective measurement depends on finding solutions to challenges created by fragmentation, siloed signals, industry shifts, changes to addressability and more.
In this Unpacked explainer guide, Digiday and Amazon Ads highlight the opportunities and obstacles marketers are facing when it comes to the measurement of omnichannel campaigns, how better measurement approaches are evolving and the steps teams can take to improve their measurement strategies going forward.
Download this guide to learn:
How to measure across channels in a fragmented media landscape
Steps for unifying signals and discovering relevant omnichannel insights
Measuring full-funnel results for omnichannel campaigns
How measurement informs omnichannel campaign strategy
Approaches to identifying strong technology partners
Sponsored by: Amazon Ads
https://digiday.com/?p=470571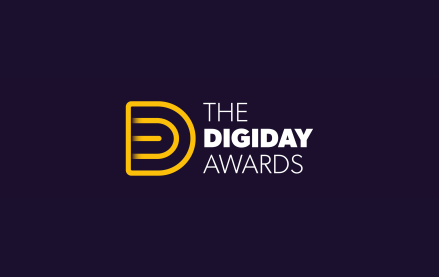 September 26, 2023 • 3 min read
The 2023 Digiday Awards highlighted a surge in different techniques to gain customer engagement, from multisensory encounters to infusing cutting-edge technologies and more. This year's winners also focused on collaborative partnerships to access untapped markets, craft distinctive offerings and spur innovation. One program that touches upon all these themes won Best In-Game Advertising Strategy — […]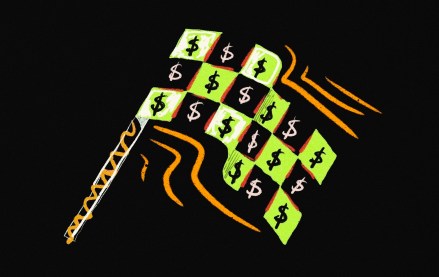 September 26, 2023 • 3 min read
With three Grand Prix races in the U.S. this year – Miami this past May, Austin in October and Las Vegas in November – the interest from U.S. marketers in Formula One has increased this year, according to agency executives, who say they expect that growth to continue next year.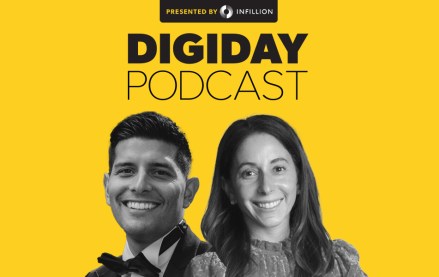 September 26, 2023 • 3 min read
In a live recording during the Digiday Publishing Summit, the news executives called for more nuanced conversations with advertisers around their brand safety concerns.