by David Berkowitz, chief strategy officer, Sysomos
Social listening has evolved tremendously over the past decade — and the next couple of years seem poised to present even more massive technological breakthroughs in the industry. In particular, marketers should keep an eye on these three areas — visual search, artificial intelligence, and blockchain.
Visual search: Over the past two years, the technology behind searching for images without accompanying text has evolved faster than any other field within social listening. Marketers can scan images to look for more than logos. It's now possible to identify facets of images from setting (indoor or outdoor, city or beach, day or night), individual objects (if a logo appears on a bottle, a sign, or a t-shirt), to specific kinds of food (such as whether images featuring a certain brand are paired with pizza, burgers, or sushi). The applications of this technology have only  continued to grow, becoming more and more diverse. Image recognition software might not be able to identify whether a luxury good is a fake, for instance, but it could flag that a disproportionately high volume of product images are shared compared to where such sales occur and lead the brand to investigate that further.
Artificial intelligence: Consider one of the more advanced use cases for social listening today: setting up a series of searches indicating a consumer's migration through the purchasing journey. A consumer who says, "Is it worthwhile to get some kind of widget?" is in a very different phase from one who asks, "Should I buy the Alpha brand widget or the Beta brand?", or even one who says, "I just got the Alpha widget but am thinking of exchanging it for the Beta or Gamma." In each of these scenarios, widget brands Alpha through Zeta (and beyond) can harness intelligence about their customers' interests, needs, and pain points. Monitoring this can be tricky though. The terms people use as they go through the process vary, especially with different categories (for example, one "tries on" a dress but "tries out" a smartphone). What if AI could be tapped to proactively recommend what terms to search for, and in turn proactively recommend ways to update existing queries? What if marketers didn't have to know how to set this up, or even customize a template? Instead,  imagine if marketers could spend more time focusing on the insights gleaned from the results and applying them to their business? These are all potential benefits of applying AI and using machine learning that is constantly adapting.
AI can also be used to generate  smarter, more proactive alerts. Traditionally, a marketer might say that if they average 1,000 mentions for a given query each day, they should get an alert when that changes by 10%. However, this approach can be misleading. For instance, if you're a marketer at a movie theater chain, you know that people are talking about the movies far more on the weekend than the weekdays, and that mentions spike during peak times such as the summer and around Christmas. AI can adapt accordingly, getting a sense of what's normal and only triggering alerts on aberrations from that.
Blockchain: This hottest of technological buzzwords is bound to make an impact on social listening. Most interesting is how blockchain can help identity verification. For instance, blockchain technologies could help marketers confirm that a given person tweeting a complaint about their brand is the same one who emailed them, and even confirm that this person really visited their store. This technology could also be used on a larger scale, such as to show only mentions from verified human beings, as opposed to bots. Where social listening meets influencer marketing, blockchain could make some of the process smoother and more reliable. Using blockchain-based applications, marketers could potentially verify the identity of influencers, confirm that the influencer's followers are real people, and then use a cryptocurrency like Bitcoin to pay the influencer when he or she fulfills the terms of the marketer's contract.
Not every new buzzword or discipline that arises will have a social listening hook. It should be at least a couple more years before marketers are clamoring to monitor content shared in virtual reality environments. They'll be much more interested in immediately useful enhancements, like to better track what's being shared through channels like Instagram and Reddit. Still, some tech breakthroughs like visual search, AI, and blockchain already have the potential to transform social listening as marketers know it.
https://digiday.com/?p=263249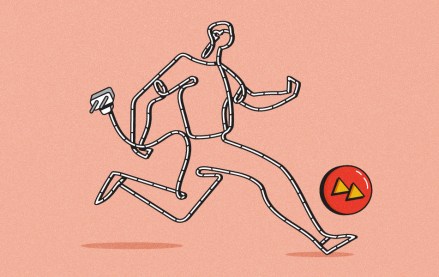 September 22, 2023 • 4 min read
Women's sports are having a moment. Brands, media companies and agencies are looking to get in on the action.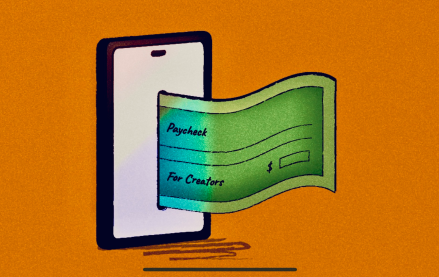 September 22, 2023 • 6 min read
The Hollywood strikes were supposed to be a game changer for many of them, but the situation hasn't quite lived up to the hype.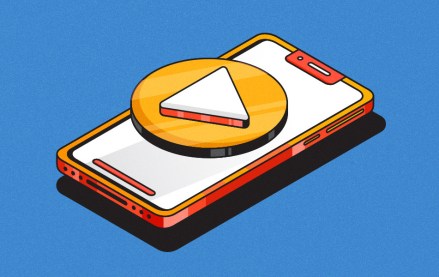 September 22, 2023 • 5 min read
Given the rise of short-form video, agencies that focus on the format, rather than specific platform expertise, will reap the rewards.