Social listening isn't enough: Why brands need social understanding
November 27, 2018 • 4 min read
•
•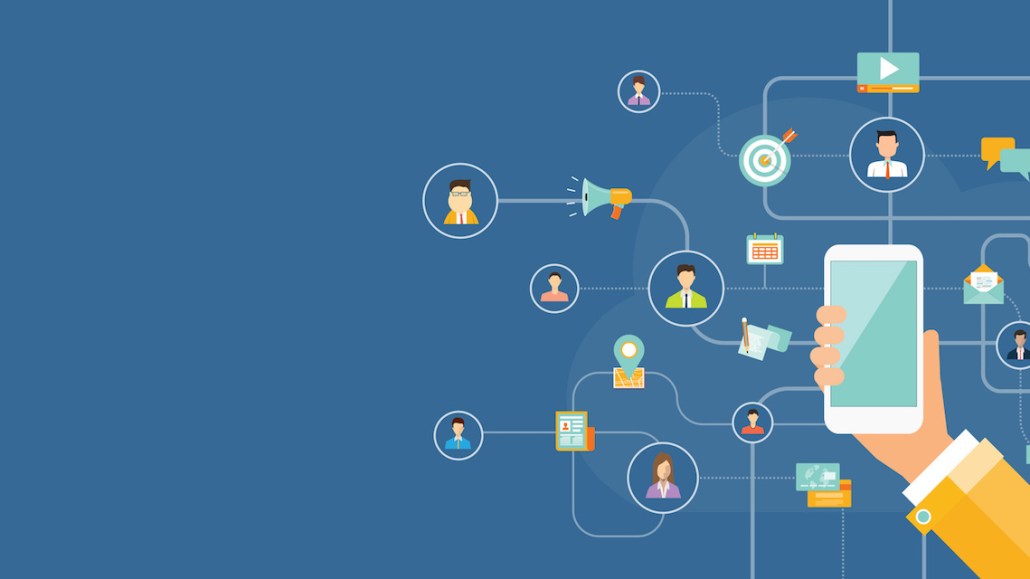 fotolia
By Sharb Farjami, CEO, Storyful
The social media analytics market is set to exceed $9 billion in four years, but are quantitative approaches enough to make sense of the modern social landscape?
The social media landscape is rich with consumer insights and equally rife with disinformation. The absence of meaningful content moderation and the complex interplay of ideas and platforms makes it more difficult than ever to protect your brand online by using quantitative tools.
Current approaches to social media analysis round up neat trendlines and sentiment scores, but data points alone fail to contextualize and explain the complex and sometimes harmful conversations unfolding. To best protect themselves and grow their businesses, brands need to go deeper than mere social listening, and strive to achieve social understanding.
Social understanding is a deeper, more informed analysis of how social conversations are intentionally or unintentionally connected to behaviors, perceptions and motivations online and offline. It's the ability to map how conversations develop and flow through the entire media landscape, from fringe networks to mainstream social platforms and, eventually, to the front page of the morning newspaper.
For this kind of understanding to be achieved in today's volatile social climate, a combination of technology and human reasoning is needed. Without human analysis, technology and dashboards cannot adequately reveal which factors, individuals and special-interest groups are driving social conversations around your brand; nor can they provide a sophisticated understanding of the impact of these conversations.
Mainstream platforms don't tell the full story
The days of only combing through Twitter and Facebook mentions are over. Well-known social media listening tools might alert you to conversation spikes, but they're blind to fringe platforms where misinformation and harmful hoaxes typically begin.
Connecting conversations across platforms and networks, and looking at all the players involved in those conversations, is vital to understanding the motivations and perceptions fueling the behaviors that impact businesses. Fake stories often start on lesser-known fringe sites before migrating to Twitter and Facebook — and if you're addressing reputational threats when they've hit the mainstream, you're too late. By the time an unsubstantiated claim about your chief executive is trending on Twitter, your stock price is taking a hit and your communications team is scrambling to curb the crisis.
Reputational threats to a brand narrative or a board have serious implications for earning potential. Recent research from Accenture and Arabesque Asset Management found that more than half of 7,000 companies analyzed missed out on a combined $180 billion in revenue due to material reputational damage, the Wall Street Journal reports.
The argument for qualitative analysis
Business decisions and strategies should stem from a richer understanding of the needs, issues and events that drive consumers to take to social media. Beyond surveying the fringes, a qualitative assessment of emotions, attitudes, behaviors and cultural phenomena manifested in social media conversations enables brands to adjust in real-time.
Gathering these insights requires a cross-section of skills and talents including integrated marketing talent, investigative journalists, crisis practitioners and preparedness trainers, media intelligence experts, global industry experts, statisticians and more. A multifaceted human perspective provides context to the conversations unfolding on social media. Experienced investigative analysts can help make sense of the rants, hoaxes and conspiracies gaining velocity in dark corners of the digital web.
Consider some of the biggest brand controversies of the past couple of years. In June 2017, a death hoax about Ethereum CEO Vitalik Buterin wiped $4 billion off the cryptocurrency's valuation. The death hoax emerged from none other than the notorious fringe network 4chan. More recently, Starbucks was under attack on mainstream media after smear campaigns orchestrated in the fringes implicated the company in several race-related controversies. These disinformation attacks set the company into crisis response mode. Had Ethereum and Starbucks known of the threats gaining momentum beneath the surface, they could have gotten ahead of their brand narratives before false information spread like wildfire.
Dashboard tools and superficial modes of analysis may allow you to organize information, but will never give you the insights vital to understanding your place in market, the evolution of your customers' perceptions and needs, and the flow of mis- and disinformation around your brand.
With billions of dollars on the line, are you arming your brand with the right solutions to face the inevitable threat of digital disinformation?
https://digiday.com/?p=311793
This week's Future of TV Briefing looks at how this year's upfront and recent announcements from AMC Networks and Paramount indicate the progression of programmatic in the TV and streaming ad market.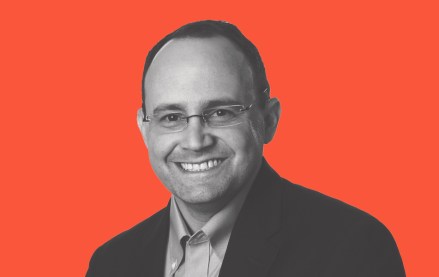 November 29, 2023 • 6 min read
McAfee's holiday shopping survey found 88% of U.S. consumers think hackers will use AI to "create compelling online scams."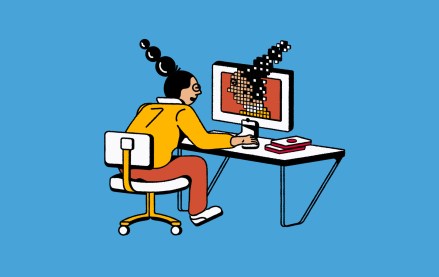 November 29, 2023 • 3 min read
Ad measurement firm Innovid's recent report on television insights revealed advertiser challenges around the growing gap between measuring media and optimizing campaigns across various services and platforms.