With rewarded video, users are finally choosing to engage with advertising
September 16, 2019 • 5 min read
•
•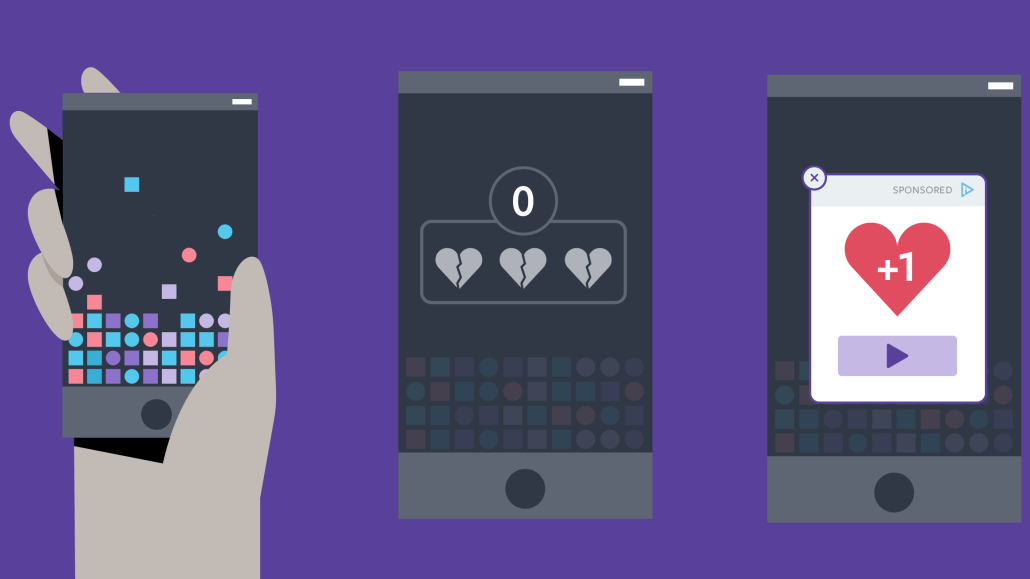 By Nate Morgan, gaming lead, North America, Facebook Audience Network
It's time to think about ads as a positive enhancement to the user experience, rather than an intrusion. If you've ever enjoyed a clever Super Bowl commercial or a movie trailer you saw in a theater, then you've seen firsthand how this is possible. What makes such experiences positive is the quality of the ad, its relevance to you and any benefit you receive from seeing it — for example, a good laugh.
Gaming app publishers and developers are leading the way to change ad experiences for the better. Since this industry has to balance both monetization and retention, they can't push bad ads on people and risk losing players. Instead, successful gaming app publishers have found industry partners to help them deliver a better ad experience — an experience that respects people's time and interests by delivering quality, relevant ads, using formats people want to engage with. 
How rewarded video enhances the ad experience 
Rewarded video is the ad format that has helped the gaming industry move ad experiences from tolerable to preferable. Players have long understood the value driven by banner or interstitial ads in exchange for a free game, but those formats offer less control to players. With rewarded video, players choose to watch ads to unlock incentives such as in-game currency or advancement to a new level. In this way, ads are enhancing gameplay and keeping players engaged.
In recent research, 57 percent of game developers surveyed agreed: Ads can indeed improve the user experience and aid retention. 
After working in the mobile game industry over a decade, this is the first time I've seen a majority of developers agree that ads can actually make a game experience better. The shift is a testament to the engaging nature of new ad formats like rewarded video, as well as playables, which allow you to play a mini game inside a short video ad. So it's no surprise that rewarded video is preferred by players, publishers/developers and advertisers alike.
Preferred by players
Players enjoy rewarded video ads because they receive a reward in exchange for interacting with the ad. Plus, they have a choice to opt in. Depending on how it's integrated it into the game, a player who completes the video ad view (usually a 30 second interstitial experience) will receive the stated reward, such as an extra life, a certain type of currency, or additional game time to complete a level. Players' use of these rewards, in turn, increases their engagement with the game. Here's how one indie developer saw preference for rewarded video play out:
"After we added rewarded video to four of our popular titles, players spent 10 percent more time in those apps," said George Donovan, CEO of Gogii Games. "At the same time, we were getting calls to customer service asking us to add rewarded video to more titles."
When players ask for more ads, you know you've got something good going.
To ensure rewarded video ads don't interfere with in app purchase (IAP) revenue, most developers set up a hybrid approach with different types of incentives for watching rewarded video versus IAP. For example, gems might only be earned by watching a rewarded video ad, but stars can only be purchased through IAP; each currency serves a different purpose in the game economy. Smart developers balance the two to optimize the player experience.
Profitable for publishers
Because publishers and developers design rewarded video straight into the game, it's a form of monetization that can be executed with control over the player experience. Higher CPMs are common with this format, but the benefits are multi-faceted:
Keeps players in the game:

Since rewarded video is offered on a purely opt-in basis, it doesn't disrupt the game experience. It offers extreme efficiency of impressions because only the players who want to interact with a rewarded ad will engage with it.

Provides sustainable monetization:

The format gives game developers the opportunity to create ad experiences that give the player a reason to keep coming back. To deliver just the right number of rewarded ad opportunities that enable ongoing monetization,

developers should follow

rewarded video integration best practices.

Is highly profitable:

Rewarded video can be lucrative on a daily per user revenue basis — as seen with businesses like Berlin-based Kolibri 

Games, which double its ad revenue with rewarded video.

"It was like turning on a tap," said Nathaniel Barker, director of business development. Use of rewarded video also helps publishers grow interstitial and banner revenue for one simple reason: Since players using rewards tend to stay in the game longer, publishers then have more opportunities to show them other types of ads during the increased game time. 
Purchased by advertisers
Advertisers also appreciate rewarded video, as it gives them a way to profitably acquire high-value players to scale their game. When a player opts to watch a rewarded video ad, they're automatically signaling two things that designate them as valuable: 1) their interest in app-based games and 2) acceptance of the value of watching an ad for an incentive. As an added benefit, there's often low creative optimization overhead for rewarded.
While the majority of today's rewarded video ads are purchased by gaming advertisers, there's also huge potential for brand advertising in rewarded. According to Newzoo's March 2019 Mobile Gaming Report, mobile gamers (compared to non-gamers) are more accepting of advertising, more likely to associate advertising with high-quality brands and more likely to buy products from ads they enjoy.
Appreciated by players, publishers and advertisers alike, rewarded video is nothing short of a phenomenon — for how it's changed our relationship with ads, for the benefits it's delivered to the gaming ecosystem and for the potential of rewarded brand ads yet to be realized.
https://digiday.com/?p=346450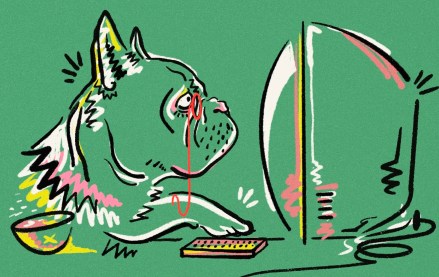 October 2, 2023 • 7 min read
•
•
When it comes to agencies, both of Meta's older sibling social media platforms may be past their primes.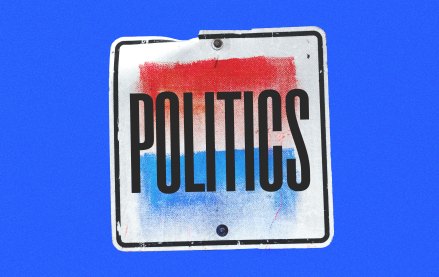 •
As agencies prepare for record political spending in 2024, Stagwell is gearing up for the election with new partnerships, products and ad spending predictions.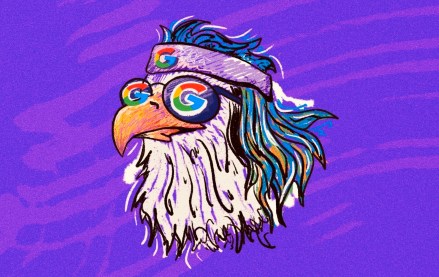 October 2, 2023 • 3 min read
•
•
The legal battle sees Apple and Google et al attempt to conceal their inner workings, developments that mirror the experience of their media customers.