Q&A: How brands and retailers are using commerce media and data for more accurate campaigns
November 14, 2023 • 4 min read
•
•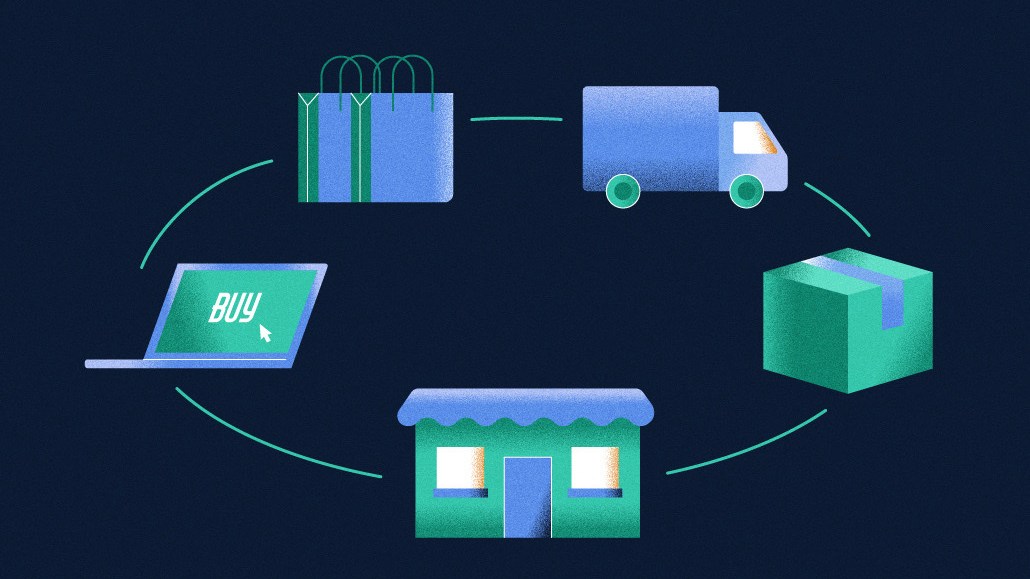 The popularity and convenience of online shopping have helped large e-commerce companies and mass merchants to recognize that monetizing first-party data and ad inventory on their digital properties will lead to more effective consumer reach and engagement.
This new opportunity of commerce media and commerce data has grabbed headlines, but as with any developing trend, there remains unrealized potential. Verticals and companies of all sizes sit on a rich first-party data store.
To further understand the commerce media opportunity, in this Q&A, Subhag Oak, senior vice president of data and intelligence at Nexxen, unpacks the role of commerce data, measurement and unified platforms in the commerce media space.
What industries are well established using commerce data, and which are just starting?
Subhag Oak: Commerce media is the omnichannel advertising inventory retailers offer across their websites, apps and other digital properties. And while commerce media is often associated with mass merchants such as Amazon, Walmart, Kroger and Target, the market is starting to see others establish their own offerings in the space. Notably, retailers such as Costco, Best Buy and Home Depot have seen rapid growth after launching their commerce media and data solutions. Another type of retailer that has recently emerged in the space is exclusively online, like Instacart, DoorDash and eBay. Other industries getting in on the action are travel (i.e., Airbnb and Expedia) and pharmacy (i.e., CVS and Bartell Drugs).
Why is commerce media valuable?
Subhag Oak: Commerce media helps brands advertise in places where consumers are already spending their time within the correct context. For example, Uber and Lyft could show ads to travelers purchasing airline tickets on Delta.com so they are prepped to book rides to and from the airport.
Where does commerce data come into the equation?
Subhag Oak: Beyond time and context, covered in the previous question, another benefit of commerce media concerns relevancy. As shoppers engage with a retailer to purchase their products from an online store, the retailer has an opportunity to gather direct first-party insights that can help them better understand consumers' shopping patterns. This commerce data can help brands tailor their advertised products and messaging to serve these germane shoppers better. A drug store retailer, for example, can provide supplementary product recommendations based on past purchase history, such as recommending tissues to someone who recently purchased cold medicine.
Another area that commerce data optimizes is measurement. Access to first-party data insights is becoming more important for brands to make more informed media buying decisions to optimize their spending. This allows marketers to build a continuous feedback loop from planning to activation to optimization.
How does the commerce media ecosystem enable better-informed campaign measurement and optimization?
Subhag Oak: So, as the ad tech industry likes to repeat, advertising is not just about reaching the right consumers but about reaching them at the right time in their customer journey, on the right channel, with the right message for the right outcome. However, an ongoing challenge for advertisers is tying consumer actions back to overall shopping behavior to serve them relevant products and messaging.
Some retailers like Amazon have a complex customer footprint from which they can pull many data points to understand the consumer better. However, even if a retailer doesn't have such a wealth of touchpoints, they can still get close to capturing a useful view of the customer journey and behavior patterns. By leveraging this first-party commerce data, advertisers can measure and report on their campaigns based on real-time consumer actions. Marketers use these signals for continuous optimization and planning subsequent campaigns, which creates an always-on, always-learning marketing flywheel that is the holy grail of advertising.
What opportunity can ad tech unlock for brands and retailers?
Subhag Oak: Retailers are sitting on a wealth of data and don't always have a way to tap into its value. Ad tech platforms provide the opportunity to extend the reach of a retailer's data.
Ad tech platforms can provide PMP deal curation, the ability to leverage commerce data or give retailers hands-on access to a demand-side platform that enables them to take control and maximize the value of their commerce data across any supply.
What benefits can retailers see by using a unified technology platform versus piecing together separate ad tech platforms?
Subhag Oak: Unified ad tech platforms like Nexxen's don't just minimize waste caused by fragmentation; they also optimize spend and delivery, enabling continuous learning and campaign optimization through a constant feedback loop. Unified technology allows all consumer data to remain in-house throughout the marketing transaction, which is critical in meeting consumer privacy standards, security and data leakage standards while still reaching valuable audiences and maintaining customer trust.
For those still planning to deprecate third-party cookies, how will commerce data help advertisers' transition?
Subhag Oak: Commerce data fundamentally differs from traditional display ad targeting based on third-party data and cookies, as it's entirely based on first-party data. So, for brands looking for a viable alternative to the cookie, commerce data is a good choice. However, as advertisers rely more heavily on commerce data, there will need to be a solution to track customer behavior across retailers, and each retailer is an independent entity. The data transfer between retail websites and apps will likely occur through privacy-safe mechanisms like clean rooms, which can bridge sales and marketing data from multiple sources.
Sponsored by Nexxen
https://digiday.com/?p=525683
December 8, 2023 • 3 min read
For Atlas Creative, expanding into Roblox is not solely a play to scale up. The company believes there are concrete benefits that will come with having a hand in multiple metaverse platforms.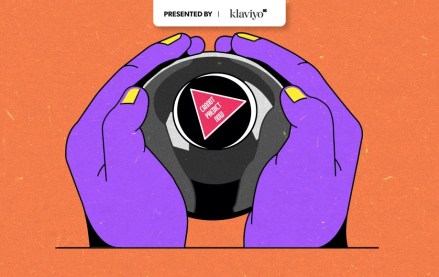 December 8, 2023 • 3 min read
2024 will be a major year for advertising as the U.S. presidential election boosts political spending. Agencies also anticipate other key drivers, including retail media, digital, sports and CTV, to contribute to growth.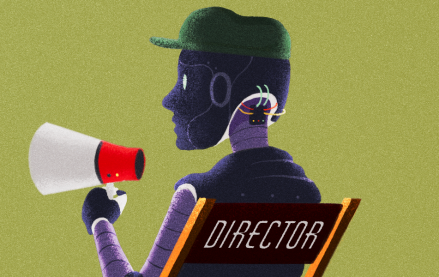 December 8, 2023 • 5 min read
Since ChatGPT became a breakout hit, the names of numerous AI companies and products have entered the cultural vernacular.