As mobile usage rises, native takes advantage of new user habits
September 22, 2015 • 3 min read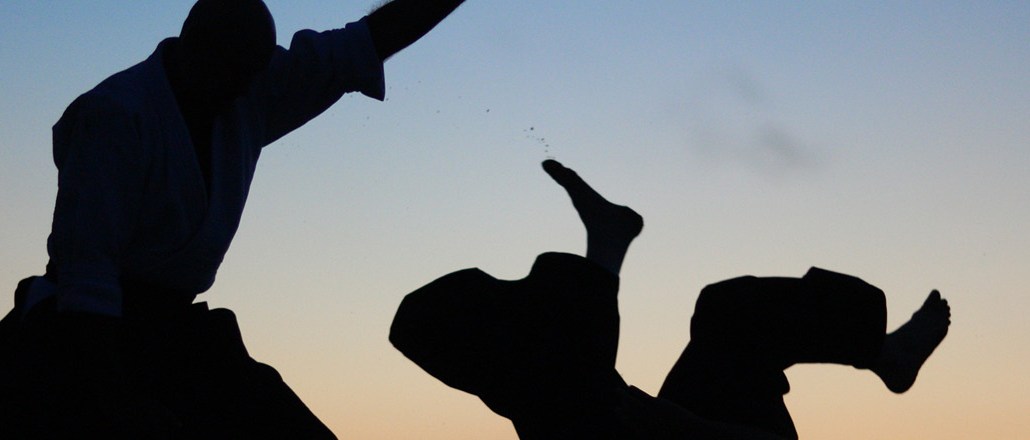 Andrew Stark, SVP, Content Solutions, PulsePoint
You've probably heard of jiu jitsu, the martial art with a more cerebral approach. Rather than opposing an enemy's threats with the usual show of force, it teaches you to turn those threats to your own advantage. The same wisdom, of turning strengths into weaknesses (and vice versa), applies to the media channels and platforms we use everyday.
Maybe it's the product of repeated blows to the head, but most marketers haven't learned this lesson. Americans consumed 24 percent of their media on mobile devices last year, but brands only spent a paltry 8 percent of their advertising budgets on phones and tablets in 2014. That's roughly one-third of what they allocated to desktop advertising, even though consumers spend just as much time on mobile as they do on their computers.
By failing to tap into the strengths of mobile and relying on old desktop formats, marketers open themselves up to some glaring weaknesses. Luckily, native advertising is proving a compelling alternative to mobile banner tactics, turning an environment hostile to display into one that feels just like home.
Mobile usage is myopic
Consumer behavior on mobile is markedly different than on desktop. While desktop users are prone to aimlessly clicking around to kill downtime (especially at work), mobile users are generally more task-oriented. Bumping into an overlay, pop-up, or banner ad is infinitely more annoying if it interrupts you while checking the weather or the results of last night's game. This kind of activity characterizes the mobile experience.
Try as it might, the mobile screen's small size makes it impossible for a banner ad to stay on the sidelines while still catching the eye. It's going to get in the way, and the resulting clutter could easily push consumers to seek their information or entertainment on another brand's page or app.
By contrast, native ads turn that threat around, tapping into this key mobile behavior. Instead of forcing the hard sell with a cumbersome display ad that arrests the consumer, native slips into the stream of their actions, offering them (branded) content similar to what they're already consuming. While consumers could easily overlook a link to another piece of content on a giant desktop screen, mobile's smaller canvas makes it hard to ignore. But rather than interrupt, it invites engagement on the consumer's terms.
In fact, on PulsePoint's content marketing platform native ad CTR is 50% higher on mobile vs. desktop, highlighting users' proclivity for interacting with native on the mobile environment.
The empty cookie jar
Given consumers' sharp focus on their mobile tasks, relevance is more important than ever when seeking to snatch up any excess attention. At the same time, the limited effectiveness of cookies on mobile makes audience targeting even more difficult.
Native advertising plays to this challenge by default. By only appearing in contextual situations that jibe with a consumer's experience, marketers can make human nature pick up the slack where traditional targeting falls short. A consumer who encounters a native ad has essentially been self-selected, indicating the ad's relevance by making the decision to navigate to related (likely editorial) content.
This shift in consumer behavior from a desktop-centric to an increasingly mobile-centric world isn't ending anytime soon. Mobile media consumption will continue to rise, and the marketers who adapt their tactics to this change rather than hurling the same old banner ads at it are going to have a much easier time hitting their goals.
Until then, developing new, creative native formats will allow them to reach their audiences effectively by turning the channel's weaknesses into the brand's strengths.
https://digiday.com/?p=136910
September 25, 2023 • 5 min read
As esports winter sets in, the companies that are best insulated from the cold are the ones that designed their balance sheets for a years-long march to profitability — not the massive and rapid returns promised by some esports companies during the industry's initial wave of growth.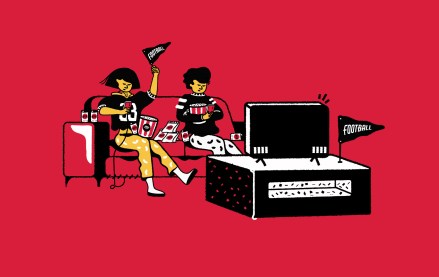 September 25, 2023 • 4 min read
S4 Capital's Media.Monks is developing an AI offering for producing fan content and highlights targeted at Gen Z.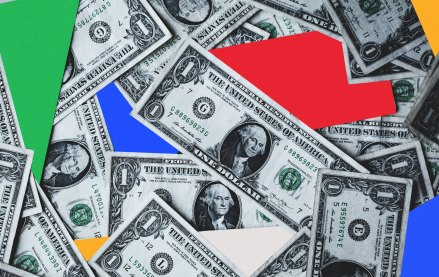 September 25, 2023 • 3 min read
Early trial proceedings unearth intricate details over Google's ad sales process.