Publishers must strengthen their relationships with brands and customers
October 28, 2020 • 4 min read
•
•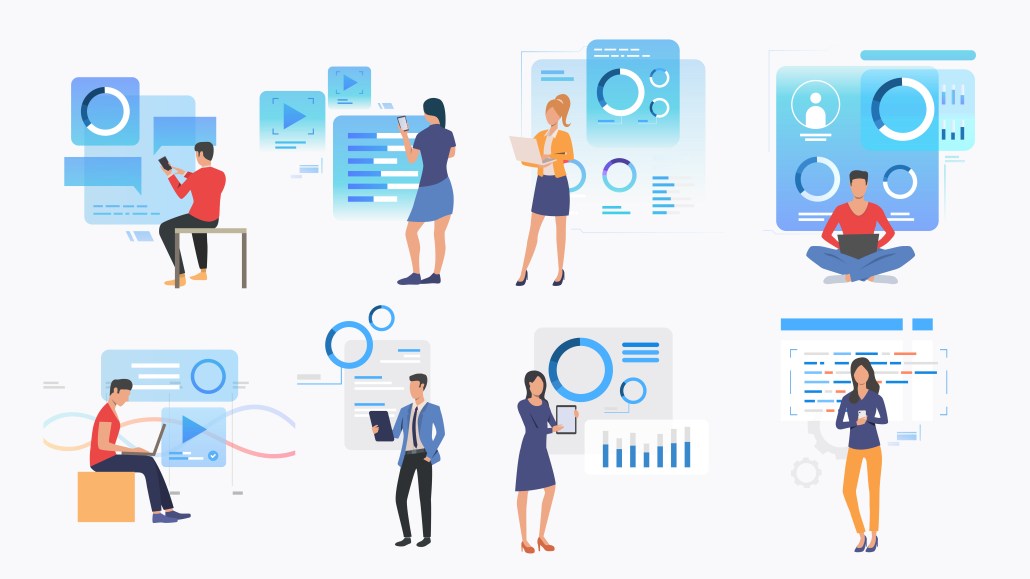 Zara Erismann, MD Publisher EU, LiveRamp
In today's market of tightening data regulations — and with the end of third-party cookies now around the corner — it is critical that publishers focus on optimizing their data strategies to ensure and strengthen close relationships with their audience.
In a recent report, The State of Publishing: Monetizing inventory without third-party cookies — conducted with Digiday — we surveyed 52 global publishers ranging from traditional news organizations to community sites. Of those surveyed, 71 percent said they had already started planning for a future without cookies, and 100 percent said transacting on first-party data will play an important role in building their post-cookies strategies.
These findings highlight publishers' growing appetite to leverage data to get closer to their customers. Furthermore, the growing discussion around zero-party data and first-party data is a strong indication that publishers are doubling down on building consumer experiences based on trusted value exchanges.
Publishers can put the consumer first with meaningful experiences
For publishers, the first step toward strengthening relationships with audiences starts with placing the consumer at the center — building exclusive content, offers and experiences that engage them in a personalized way. Thus, a true value exchange can be defined; consumers understand why they are providing data in order to improve their experience and receive something to which they would not otherwise have access.
Creating great customer experiences lays the groundwork for establishing relationships built on trust. Cookies were not initially intended for this purpose — they do not provide the transparency consumers demand and are not a sustainable solution to deliver the value that publishers need.
However, value exchanges — and the foundation of consumer trust on which they're built — fuel an ecosystem where publishers improve their inventory's value and ultimately provide a better service to marketers. In turn, marketers are brought closer to their key audiences through increased addressability in measurement, which translates to greater media efficiency and ROI.
Beyond trust, compliance is the publisher's goal
When publishers use trust as a guiding principle, compliance is a vital follow-on.
Building trust with customers is about helping them understand how entrusting their data to a brand is part of a value exchange — and it's one that necessitates giving them more transparency, choice and control over how their data is used and for what purpose. The foundations of this value exchange lie in two key areas:
1. Ensuring security and protecting data. Deploying a privacy-first solution with a deep commitment to protecting consumer data is essential. Consequently, a core part of any solution considered by publishers is to ensure consumers maintain control of their data and that identifiers used for programmatic buying are encrypted for every platform. Publishers must avoid problematic solutions such as fingerprinting or hashed emails, as these enable reidentification and do not require consumer consent; they might offer a quick fix alternative to third-party cookies, but the industry needs to be working towards a trusted, transparent ecosystem rather than resorting to dubious methods.
2. Creating high-quality and relevant content. This has always been the cornerstone of good publishing and should continue to be. As the center point of a trusted ecosystem, this content can be used as the basis from which to build out effective strategies and tactics for authentication, which is key to first-party data. Creating a successful authentication system is about balancing the range of tools publishers have at their disposal for maximum effect — these include everything from subscriptions and newsletters to social log-ins and premium subscriptions or offerings.
One example of solutions some publications are employing is to allow customers to view hyper-relevant content and articles, which would normally be gated, in exchange for a few details — asking them to complete a short preference survey, for instance. The Financial Times, New York Times and the Wall Street Journal have all done this to great effect during the pandemic via a selection of their content around COVID-19.
Building a trusted ecosystem
Looking to the future, marketers and publishers must build an effective marketing strategy within a trusted ecosystem. There are no workarounds, nor should they be focused on finding one. Solutions like placing hashed emails in the bidstream or fingerprinting are unsustainable. Publishers need to embrace the tools that deliver value for everyone, and they need to start now. The countdown to the end of third-party cookies is real, and no one wants to be left trying to piece everything together at the last minute.
Authenticated first-party data is inherently rooted in trust and transparency, and when this is combined with effective measurement, it can deliver more for all parties. This will not only strengthen the publisher's relationship with their consumer, but it will also offer marketers a much more attractive proposition.
Publishers should be looking at the third-party cookie's demise as an opportunity to build the publisher-marketer-customer relationship based on transparency, control and choice. For organizations already living and working in that world, they're in a good place. Those not there yet need to start thinking seriously about it in order to protect and grow their ad revenue stream.
https://digiday.com/?p=382073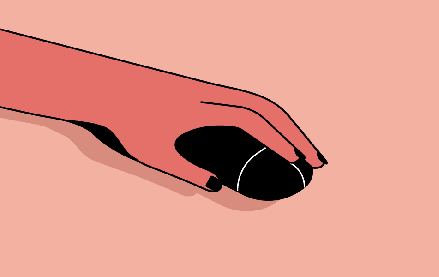 December 1, 2023 • 3 min read
People claim that the role of chief diversity officer is vanishing. However, AI is booming, and the CDO can help ensure responsible AI.
December 1, 2023 • 6 min read
It's hard to concisely capture the myriad ways ChatGPT and generative AI overall have shaped business culture and society in a single year.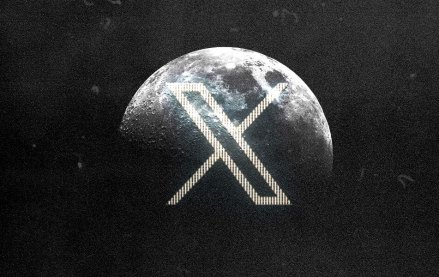 November 30, 2023 • 4 min read
In the packed DealBook conference in New York yesterday, owner Elon Musk bluntly told them to shove it.