People-based identifiers are driving personalized customer experiences
March 2, 2021 • 4 min read
•
•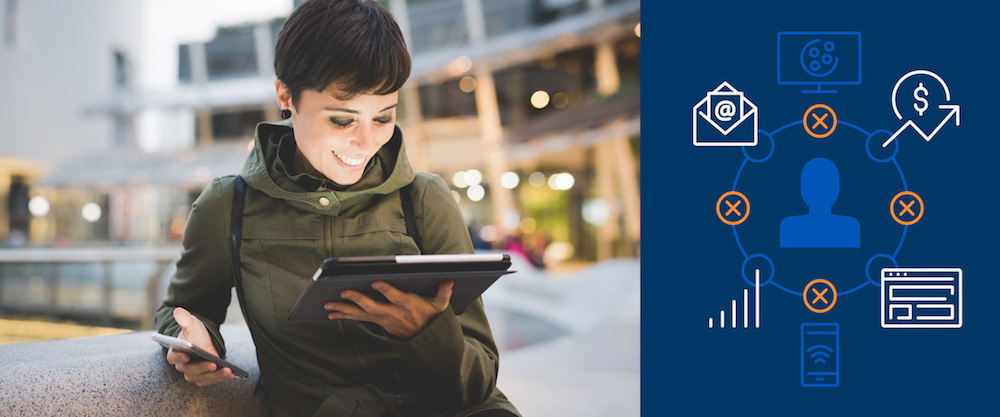 Marketing teams are now well into 2021, and third-party cookies along with mobile ad IDs are officially on notice, which has implications for all marketers. Soon, cookie- and device-based targeting, frequency capping, measurement and attribution will break.

Evolving privacy regulations and policy changes from browsers and device makers have sparked many proposed solutions to replace the third-party cookie — authenticated solutions, fingerprinting and contextual approaches. Marketers would be wise not to adopt risky solutions that would be a step sideways, or worse, a step backward. Solutions that bypass direct authentication (read: user engagement) are no better than third-party cookies and, in many cases, substantially worse. Putting aside initial confusion, it's unlikely they'll satisfy privacy standards or regulations.
Translation: fingerprinting and so-called signal-based targeting are not the answer. They are short-term, technical solutions that will further undermine user trust. Further, while contextual targeting works on Safari and Firefox today, it is not as effective as addressability. To that end, non-addressable solutions have been shown to generate 64% lower cost per thousand impressions on Safari.
Forecasting a future for CPMs
Some believe that CPMs will "normalize" when third-party cookies are removed from Chrome. But marketing budgets are not fixed, as evidenced by the shift toward walled gardens and CTV. Therefore, most marketers will always buy where there is addressability rather than paying the same CPM for worse outcomes, when more performant channels are available.
The way forward for the open internet is through people-based, not device-based, authenticated identity solutions that are durable, scalable and perform better than what they will replace. Most importantly, any solution must ensure marketers are progressing toward a better-democratized internet and ecosystem — one that prioritizes customer trust.
Most marketers already know how people-based identity works. It is why 70% of all new digital ad dollars were expected to go into walled gardens in 2020. A key factor in having addressability is that walled gardens have done a good job of demonstrating the value exchange with users. Namely, users are willing to share their email or phone number because they are confident that their data is worth sharing for the experience and content on the platform. This makes the walled garden inventory nearly 100% addressable.
Meanwhile, open internet inventory is cookie-based and, when targeting on cookies, marketers can often only reach a fraction of their audience. With people-based identifiers, marketers can achieve the same addressable reach they are used to with walled gardens. Through this approach, marketing teams can bring the people-based addressability of the walled gardens to the open web while preserving transparency and control.
People-based identifiers in a multichannel world
Today's consumers move in and out of channels multiple times a day. Marketers must prioritize an identity solution that can reach them wherever they are, whether through display, mobile, CTV or other mediums.
To accomplish this effectively, advertisers require an identity or addressability solution that performs in diverse environments. They can also be used to personalize and measure the customer journey across touchpoints — considering most people have multiple email addresses, a phone number and a history of addresses. People-based technology helps marketers create a connected view of the customer by interpreting various pieces of identity that individuals share with different publishers and marketers into a common, interoperable identity that works across all channels.
Marketers can start buying addressable inventory today and set clear KPIs that they want to achieve: better reach, more measurable impressions and better return on ad spend. Not every campaign will overachieve those KPIs, but many marketers are seeing campaigns consistently meet or exceed their KPIs.
For example, a B2B international supplier of maintenance, repair and operating products wanted to compare reaching their B2B audience on a third-party cookie against LiveRamp's people-based identifier. The supplier ran A/B testing campaigns, which resulted in a 3x increase in ROAS, a 54% decrease in cost per acquisition, and a 12% decrease in CPMs when buying on people-based identity.
A Goodway Group and Index Exchange campaign for a national retail client similarly saw a 3x higher reach with consistent performance when transacting on LiveRamp's people-based identifier compared to third-party cookies. Further, Goodway Group is now in the process of migrating all of their first-party LiveRamp audiences to bid on the same people-based identifier.
Given that 40% of the internet is cookieless and can now be reached via people-based identity, it's a compelling option. Further, people-based inventory incorporates cookie-able inventory and represents the best of both worlds — cookie-able plus cookieless scale, ensuring that campaigns will work when the cookie is long gone.
"Goodway Group aims to future-proof buying and measurement strategies for our advertisers," said Amanda Martin, vice president of enterprise partnerships at Goodway Group. "We seek to act now versus wait, and we see addressability as an immediate opportunity to implement a buying strategy that works with or without cookies — part of a multi-solution effort to replace third-party cookies and device IDs."
It is clear that 2021 is the year for action. The future of the open internet is at an inflection point. If marketers and publishers are to maintain an open, healthy and competitive ecosystem, they need to act swiftly to adopt solutions that maintain critical marketing workflows, support publisher revenues and deliver a better customer experience.
https://digiday.com/?p=401062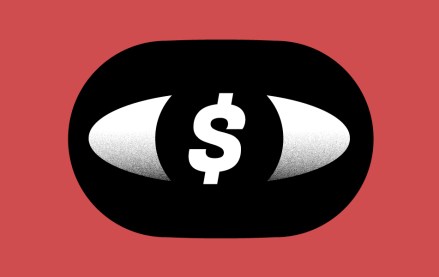 December 5, 2023 • 3 min read
The latest edition of the ANA's programmatic transparency report claims $22 billion can be saved by drastically cutting the ad tech bloat.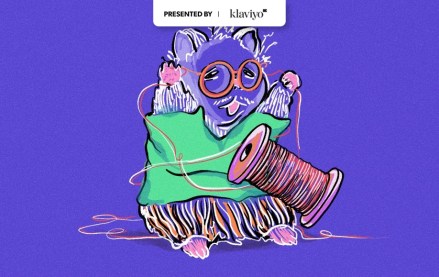 December 5, 2023 • 6 min read
News publishers are cautious to pour more resources into Threads, as limited available data makes it difficult to determine whether investing more into the platform is worth it.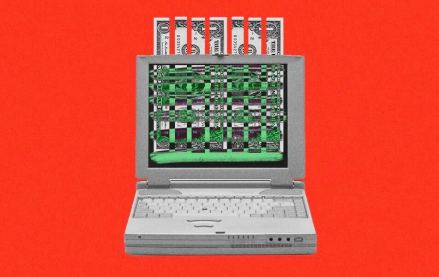 December 5, 2023 • 5 min read
Agency clients still see programmatic as an important part of their marketing budgets. But, overall, the uncertainty around programmatic could be causing them to lose confidence in online display ads as a marketing channel, and, as a result, agency clients are investing less in online display.