5 native ad metrics and the benchmarks that tell you when it's working
June 17, 2016 • 1 min read
•
•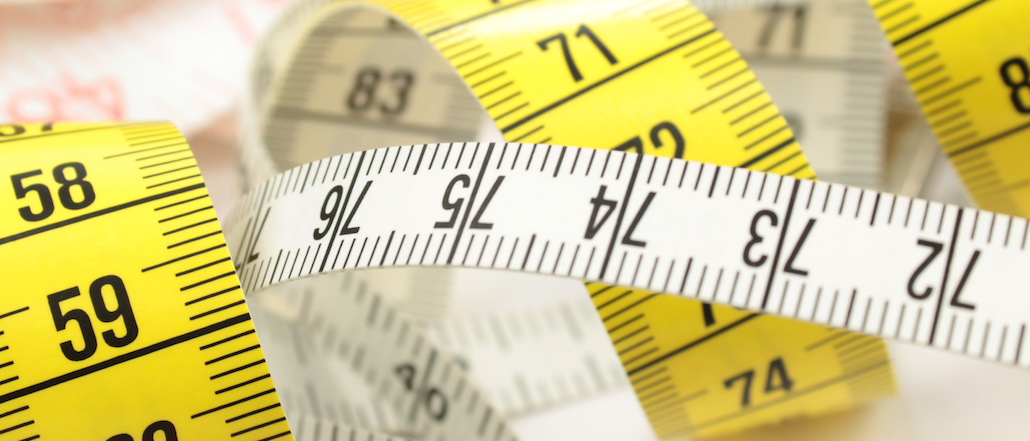 With no consensus on native measurement, gauging user engagement can be difficult. 43 percent of publishers note lack of proper measurement and reporting tools as the biggest challenge to selling native advertising. This rings true across the board, as brand marketers also seek better standards for understanding which metrics matter most in native.
Teaming the five metrics below will help advertisers prove the success of any native advertising campaign. With an average of 1 billion native impressions flowing through our platform each month, we recognize one stand-alone metric is not enough to show the power of native advertising. By using these key metrics together, we elevate the accountability of native advertising campaigns and help publishers depict consumer engagement more meaningfully.
https://digiday.com/?p=181277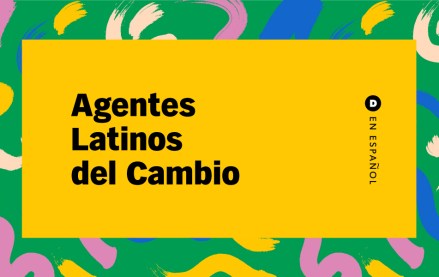 11 Diciembre 2023 • 7 min read
Suscríbete al newsletter de Digiday en Español aquí para recibir las últimas noticias sobre el sector de marcas y la industria del marketing. Para ninguna marca es secreto que los latinos representan uno de los grupos demográficos de más rápido crecimiento en Estados Unidos, según los últimos datos del Censo unas 63 millones de personas se identifican como […]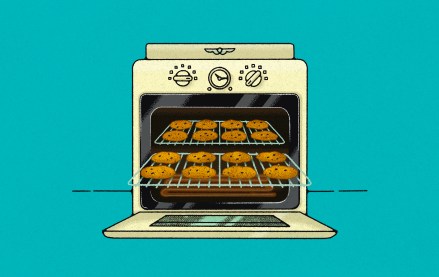 December 11, 2023 • 1 min read
Digiday Programmatic Marketing Summit attendees speak out on why they rate the overall industry's post-cookie readiness so low and what it'll take to raise it.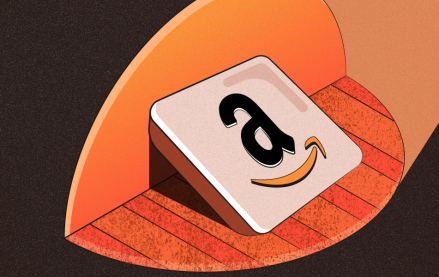 December 11, 2023 • 4 min read
Retail advertising is poised to have its moment, and brands and retailers are upping their marketing spend on Amazon and making the channel a more important part of their holiday plans this year.