Luxury brands are true believers in the power of digital video, and they're planning to shift money away from television and into the new medium next year. According a Digiday/Martini Media survey, 43 percent of agencies expect their luxury clients to move money away from the tube in favor of online video.
Overall, luxury marketers are ditching TV for online video and magazines for Web properties that deliver monied customers. As part if its "Engaging the Affluent" study, Digiday and Martini Media surveyed 345 digital-agency and luxury-brand marketers and found that tony brands are pushing further online, with video leading the charge.
More than half of luxury digital advertising budgets are currently spent on display ads, and click-through rates remain the primary measure of success. But agencies foretold a growing role for online video, with 85 percent saying online video is more effective at driving sales than television. Additionally, 41 percent said the new medium is equally effective at brand building.
Luxury brands still spend marginally less than mainstream brands online — 31 percent of total ad budgets vs. 37 percent. But big-ticket brands could mean big money for premium publishers because, per one respondent, "we're willing to pay a higher CPM."
A generous 80 percent of marketers agreed that premium placement was worth the extra cost. Respondents weren't speaking only about large legacy publications. Marketers looking for effective context are happy to turn to smaller, passion-related sites. About 90 percent of marketers said they could reach the right consumers at smaller, niche sites.
Overall, 36 percent ranked context as luxury clients' No. 1 priority. Targeting came in second, at 21 percent. Only 12 percent cited reach, showing luxe marketers value quality over quantity.
The full survey results will be presented at Digiday's first Luxury Brand Breakfast today in New York City. You can download the full survey white paper here.
https://digiday.com/?p=20144
This week's Future of TV Briefing looks at how this year's upfront and recent announcements from AMC Networks and Paramount indicate the progression of programmatic in the TV and streaming ad market.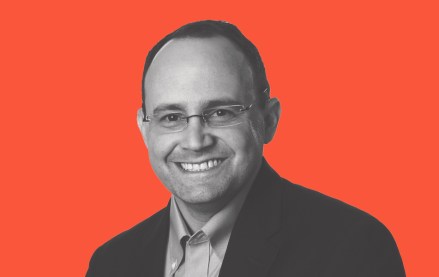 November 29, 2023 • 6 min read
McAfee's holiday shopping survey found 88% of U.S. consumers think hackers will use AI to "create compelling online scams."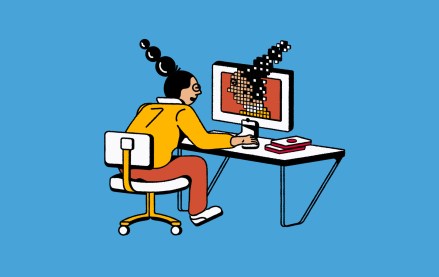 November 29, 2023 • 3 min read
Ad measurement firm Innovid's recent report on television insights revealed advertiser challenges around the growing gap between measuring media and optimizing campaigns across various services and platforms.