Video advertising isn't easy, and it only gets trickier to reach captive audiences on mobile devices. Digiday and LiveRail asked media professionals how they were approaching the medium. Here are some key findings about which ad units are most popular, which are best suited to mobile devices and what role standardization plays in all of this.
If this sneak-peek piques your interest, look out for LiveRail's forthcoming State of the Industry report, "The Rise of Mobile Video," for even more findings.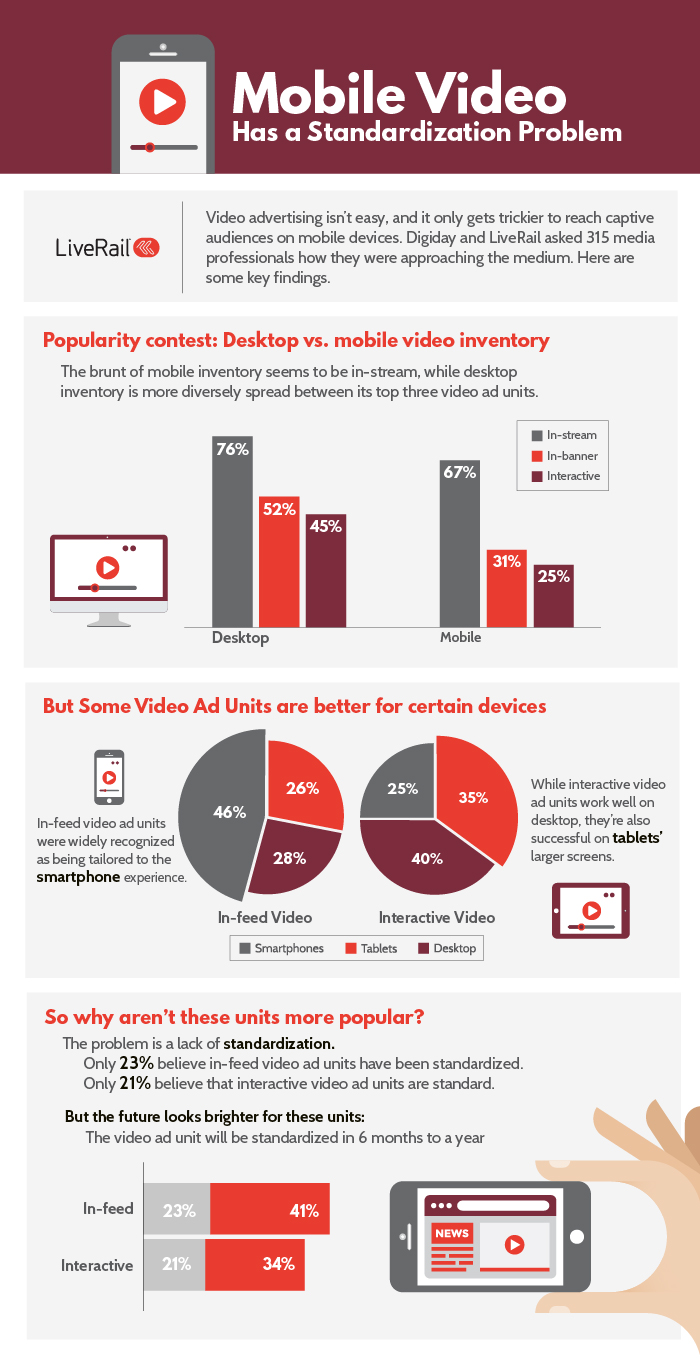 https://digiday.com/?p=89827
September 25, 2023 • 5 min read
As esports winter sets in, the companies that are best insulated from the cold are the ones that designed their balance sheets for a years-long march to profitability — not the massive and rapid returns promised by some esports companies during the industry's initial wave of growth.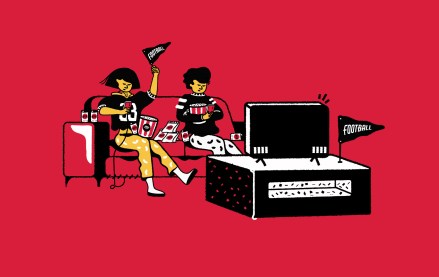 September 25, 2023 • 4 min read
S4 Capital's Media.Monks is developing an AI offering for producing fan content and highlights targeted at Gen Z.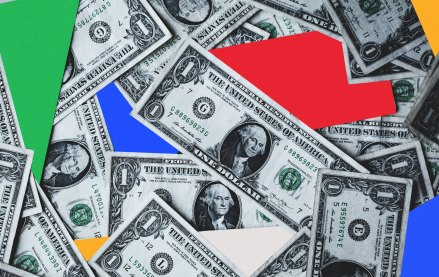 September 25, 2023 • 3 min read
Early trial proceedings unearth intricate details over Google's ad sales process.