How marketers are rewriting their B2B playbooks to win over a new generation of decision-makers
October 2, 2023 • 4 min read
•
•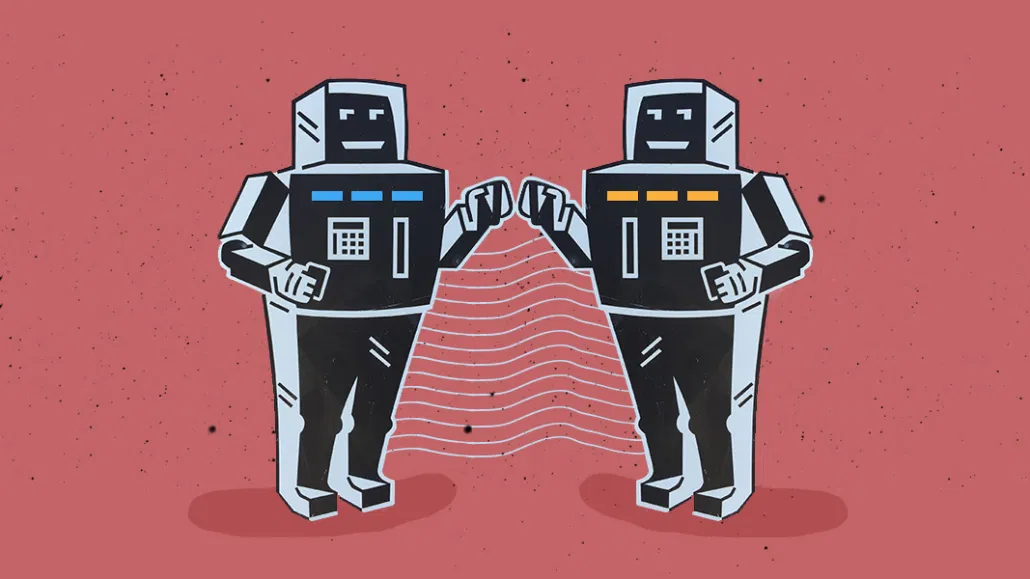 The need for B2B companies to differentiate themselves in the eyes of prospects and clients has never been greater, and the data-driven marketing tools to do so have never been more robust. However, legacy B2B mindsets, protocols and practices can take a lot of work to break, resulting in a sea of sameness regarding messaging and tactics within many B2B categories.
As a new generation of decision-makers takes the helm, B2B organizations must fundamentally rewrite their marketing playbooks, starting with the data that powers them. The B2B organizations that thrive in the near future will be the ones that innovate around company structure, preferred channels and how they communicate with buyers.
In this Q&A, the Custom in-house agency at Digiday spoke with Kristina Prokop, co-founder of Eyeota and general manager of audience solutions at Dun & Bradstreet, about changes B2B marketers and companies are making to meet the needs of new decision-makers and set themselves up for success in the long run.
What is the first thing B2B companies must do to thrive as new decision-makers enter the industry?
Kristina Prokop: For decades, sales was king of the B2B enterprise, but no more. Now, if that crown hasn't passed to marketing, your company is missing the mark at a structural level. While there once were significant organizational differences between the marketing and sales functions, they are one and the same today.
Within the modern B2B organization, marketing is the single most important business driver, responsible for upwards of 60% of sales. That's because marketing, by virtue of the robust data that powers it, can be tied to every aspect of a B2B buyer journey, from awareness to post-sales collateral and customer service. In other words, if an organization is still sales-led instead of marketing-led, that's the first thing that needs to change.
Aside from focusing on marketing efforts, what other legacy mindsets should B2B companies adjust?
Kristina Prokop: The B2B world is dominated by talk of accounts. But to differentiate your marketing efforts, you need to recalibrate around people rather than businesses. This is perhaps the most significant shift we're seeing within the B2B world as organizations reorient themselves for a new generation of decision-makers.
Nearly two-thirds (65%) of B2B buyers are between 18 and 40, and these buyers expect to be treated as individuals, not just cogs within their corporate machinery. This expectation has enormous implications for a B2B company's data strategy. Not only must marketers be able to target and personalize their efforts and campaigns at the individual level, but they also need to target these personalized communications into a prospect's personal media channels, not just professional ones.
While email has been a major focus for B2B marketing, what other channels and tactics do you find most successful in this space?
Kristina Prokop: When it comes to reaching B2B prospects in their preferred media channels, we refer to the blended data set that empowers this as B2B2C — and it will completely transform the B2B marketing world in the coming three to five years. Most B2B marketing organizations have embraced a multi-channel approach, but only to a certain extent. The B2B world is still heavily focused on B2B channels like email, but that's not where these buyers spend their time — and it's not where they're most likely to be receptive to a company's messaging.
The modern B2B playbook needs to transform to become truly omnichannel. It needs to be fueled by data sets that understand where buyers spend their media time, both professionally and personally, and make these audiences addressable.
How can B2B marketers best meet buyers' needs today and continue setting themselves up for success?
Kristina Prokop: B2B marketing organizations are fantastic at creating content. But what today's buyers really want is something more: community. Buyers want more than communication; they want connection.
Transforming B2B content and communications into initiatives that foster a sense of community starts with differentiated data — the kind that gives marketers insight into who buyers are at a human level and where they exist within their organizations and industries.
This level of understanding, a B2B2C understanding, is a redefinition of identity within the B2B space, and it's where the market is now headed — not at some undetermined date in the future, but today. The B2B companies that get on board now will be the ones that fundamentally differentiate themselves for decades to come.
Sponsored by Eyeota
https://digiday.com/?p=520217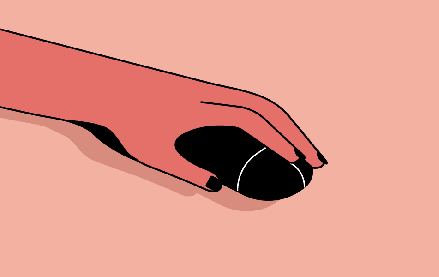 December 1, 2023 • 3 min read
People claim that the role of chief diversity officer is vanishing. However, AI is booming, and the CDO can help ensure responsible AI.
December 1, 2023 • 6 min read
It's hard to concisely capture the myriad ways ChatGPT and generative AI overall have shaped business culture and society in a single year.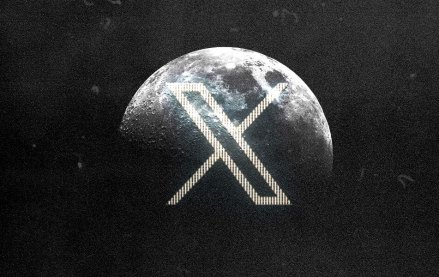 November 30, 2023 • 4 min read
In the packed DealBook conference in New York yesterday, owner Elon Musk bluntly told them to shove it.