How critical data pillars will increase brands' confidence in CTV
March 30, 2023 • 4 min read
•
•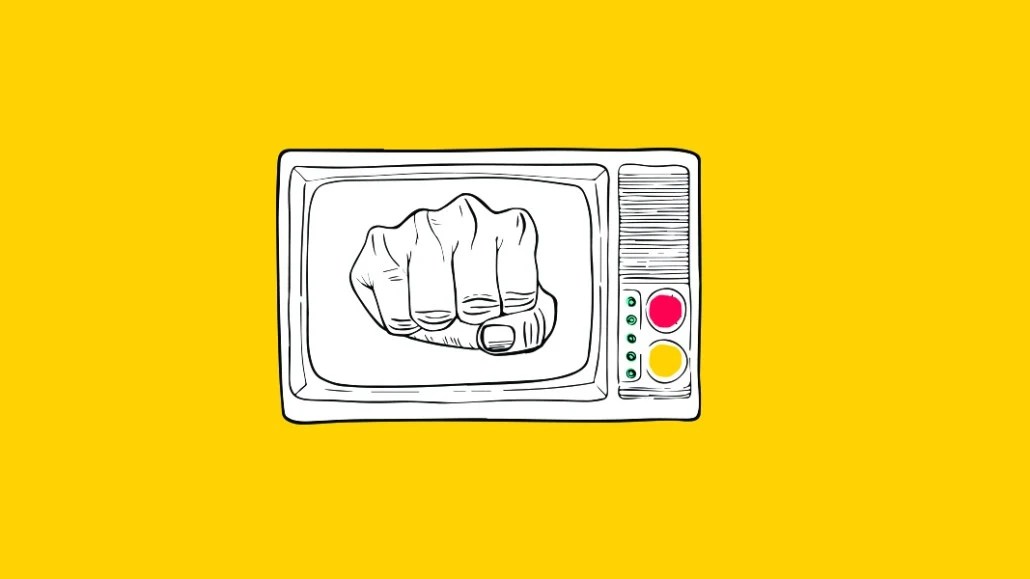 Mario Diez, CEO, Peer39
With every quarter, the balance of TV viewership slips away from the traditional linear model and more towards connected TV. Less than half of the adults in the U.S. subscribe to cable or satellite, and fewer than half of the households watched linear TV daily in the second half of 2022.
Advertisers want to follow the eyeballs, and CTV ad spending is expected to grow by 14.4% this year. While brands are more likely to invest in CTV than linear, advertisers want to know that there is a transparent and assured way of demonstrating a return on investment on the channel. And while CTV might be the hot new thing, clarity around metrics, insights and brand-safe, quality content is critical. For CTV to truly gain buyer confidence and mature, there are several goals that marketing teams are working to achieve.
Thorough and transparent post-campaign reporting gives advertisers insights into CTV performance
Linear TV advertising essentially works one way. Media buyers make upfront deals with networks, guaranteeing their ads will run alongside the shows that attract their audience. Things have shifted recently as shrewd brands leverage the scatter market — all of the advertising inventory not bought at upfronts — and detailed analysis beyond basic gross rating points (GRPs). The old model persists for one big reason: brands know what they are buying against. This transparency provides the confidence to be happy with being associated with any networks or content.
This exists in some areas of the CTV market, but it's hardly standard across the ecosystem, especially in the broader programmatic CTV landscape. Streaming is an on-demand format, so media buys aren't the same as purchasing an NFL game Sundays at 1 p.m. Sellers have also been slow to pass back details around programming because of technical reasons, business decisions or, maybe, not realizing how critical this data is for the market.
Regardless, post-campaign reporting is the only way brands can really see what programs they run against. The problem is that a detailed breakdown with content, genre or even show-level data is not the norm right now. Brands know which streaming channel their ads run against, but more detail than that is hard to come by consistently. Without this, brands have little understanding about the kinds of programming that are suitable, drive performance and help reach their target audience. For brands to continue to spend on CTV, knowing where they are running to assess quality, suitability and performance is a top priority.
Developing and implementing suitability controls to help brands find quality content
CTV is widely regarded as a safe environment for advertisers, but the need for suitability controls has been challenging to scale. On paper, CTV combines TV's engagement power with digital media's targeting strategies. Brands adopt suitability in their display campaigns to ensure that ads don't appear alongside objectionable or offensive content. CTV is different because brands need to apply broader suitability and quality controls that will not materially impact scale.
For example, 'Squid Game' was a massive surprise hit for Netflix. If the channel had offered advertising at the time, most brands might not have wanted to be associated with the show's graphic violence. It's safe to assume that similar shows will shoot to the top of various streaming platforms' most-popular charts, and while brands want the audience, they also want the ability to measure and control the type of content and genre that is suitable to their brand.
Conversations around CTV advertising tend to focus on the most popular streaming platforms, but the overall quality level varies significantly across the wider CTV landscape. While brand-name players like Netflix and Disney+ have recently launched their ad products, more than 1,400 free ad-supported streaming TV (FAST) channels are available to advertisers and viewers.
The sheer volume of potential inventory partners means old display advertising issues are creeping into the CTV ecosystem. Low-quality, unprofessional content, mobile content labeled CTV and divisive news or political content are all looking to sell ads. In some cases, the ads do not even reach an engaged audience but instead get served on a screen saver.
In some campaigns, more than 10% of a brand's budget is spent on low-quality, unsuitable inventory, including unprofessional quality, fake content and mobile video. Spending $1 out of every $10 on waste isn't likely to inspire confidence, but again, brands can avoid this pitfall by setting proper suitability strategies and controls.
Expanded measurement is critical for achieving CTV's potential as a performance channel
TV has always been viewed more for branding than performance. But if CTV is to truly deliver on the promises of digital native signals combined with the reach of linear, brands need to prove ROI and see how ads perform beyond traditional audience reporting. New insights such as content, genre, shows and ratings are more accessible, covering more of the CTV inventory buyers are seeing. These insights should fuel future investment and optimization, much the same way brands build their digital strategies.
It's that final bit that should give buyers the most confidence. The CTV market is incredibly competitive, and all of the streaming platforms are in a battle for revenue. As more inventory enters the market each quarter, new suppliers will compete with added signals and insights to prove performance, thus continuing to enrich the CTV landscape. Brands and their agencies are well served to continue adding these new signals and suitability strategies to maintain their confidence in CTV's future investments.
Sponsored by: Peer39
https://digiday.com/?p=497804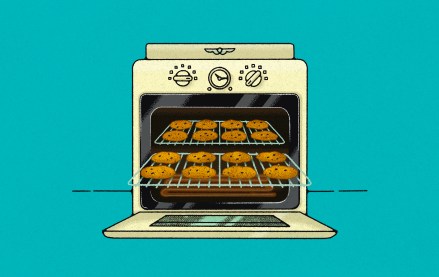 December 11, 2023 • 1 min read
Digiday Programmatic Marketing Summit attendees speak out on why they rate the overall industry's post-cookie readiness so low and what it'll take to raise it.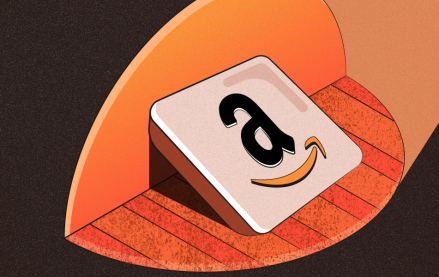 December 11, 2023 • 4 min read
Retail advertising is poised to have its moment, and brands and retailers are upping their marketing spend on Amazon and making the channel a more important part of their holiday plans this year.
December 11, 2023 • 8 min read
How ad tech recovered from the dotcom crash, Big tech grew to dominate and the financial crisis fueled programmatic buying.