How brands are streamlining DX to meet consumer expectations
October 19, 2022 • 5 min read
•
•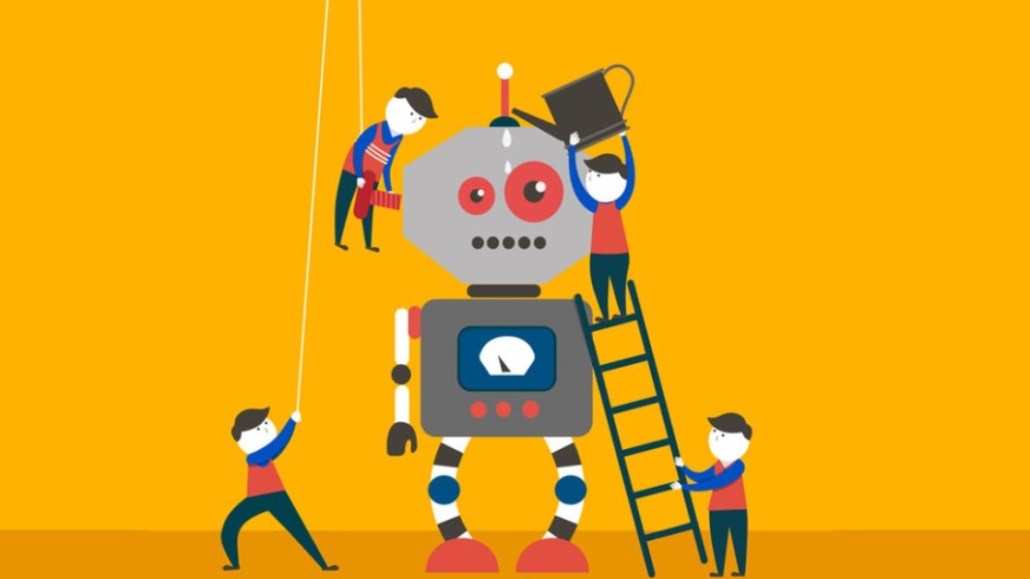 Sponsored by Sitecore
Customer expectations are constantly shifting, but one constant remains: customers who get a meaningful and immersive experience buy more, are more loyal and are more likely to promote a brand.
That principle has made customer experience a competitive differentiator for every business. From airlines to beauty conglomerates, companies are turning to digital experience platforms to create end-to-end customer experiences that are personalized, predictive and relevant. According to Gartner, this is fueling growth in the digital experience platform market, which grew to more than $3 billion in 2021 at a rate outpacing the average for the worldwide software market.
However, DXPs typically are not a single product; instead, they are constructed from a variety of mar tech applications. This creates a challenge for businesses that need these tools to connect and communicate with one another.
"There is a pain point here in that organizations are starting to build very complex tech stacks to speak to their customers," said Nick Malone, Chief Operating Officer at Sitecore.
"The market is very clearly shifting away from monolithic, all-in-one platforms that offered everything in a tidy bundle but lacked the flexibility and agility businesses require to keep pace with today's ever-shifting customer demands," he said. "Modular, composable stacks are increasingly becoming the norm. If you can't buy or you choose not to buy from one vendor, then you have to think about how you resolve the connection of all of these different tool sets."
How tech infrastructures impact digital experiences
According to Malone, digital experiences are shaped by core capabilities under the categories of content, engagement and commerce, which also mirror the end-to-end customer journey.
A company's content toolkit encompasses platforms and resources to plan, create and manage digital assets that drive digital experiences, including content creation and management tools. Engagement technologies, such as customer data platforms and analytics, complement the content toolkit. Commerce environments may range in complexity but involve components such as product catalogs, shopping carts, checkout, inventory management, pricing and fulfillment.
At each step of the campaign lifecycle, each of the components of a DXP has a vital role to play. That means the integration between these applications is critical to creating a more seamless customer experience and streamlining the marketing team's efforts.
Maximizing efficiency within an organization's content process is especially important, notes Malone, because it is the fundamental element of a personalized digital experience. According to Econsultancy, 65% of marketers say they spend more time creating content than any other activity in digital campaigns.
Traditionally, marketing departments have used multiple, disconnected tools often characterized by disorganized and redundant processes.
In a customer-facing example, a lack of connectivity between the systems that house a company's customer data may result in consumers being served emails, recommendations or other content for goods or services they are no longer interested in or have already purchased — an experience that damages consumers' enthusiasm or perception of a brand. CDPs present a solution to these deficiencies by unifying data from numerous sources, including social media and website activity, to create customer profiles that enable companies to execute a consistent multichannel marketing strategy.
"What all of these tools are designed to do when you connect them fully is not just move content but unlock the value of personalization with intelligent decisions about what that person cares about at the moment," Malone added. "Fundamentally, personalization is about conveying value to your customers. And what your customers really want is help to do things like find the right product or service for their needs, make their life easier or get rewarded for their loyalty."
Delivering personalized experiences with customizable mar tech
An effective DXP delivers end-to-end business value — at scale — across the customer journey. Often, however, this is easier said than done.
"In practice, a large enterprise can't — or simply won't — rely on a single vendor to fulfill every aspect of their digital experience platform," said Malone. There are many reasons, such as existing vendor relationships and investments in multiple areas, Malone explained, which add to the reasons why "ease of integration is one of the most important elements you should consider for any vendor you bring into your mar-tech stack."
The need for ease of integration — whether to connect products from different vendors or to assemble precisely the mix of capabilities necessary to serve a unique business need — is driving the momentum behind composable DXPs that prioritize flexibility and, ultimately, business agility. Still, Malone also notes, "most organizations — regardless of their size — don't have the resources in-house to build and maintain a DXP." That means once an organization has decided on the right technology, the next and equally important step is bringing aboard an implementation partner.
"We're so committed to helping companies bring all of that capability together and move faster that we've established a new collaboration with Accenture that marries their implementation experience with the best of Sitecore's composable technology portfolio," Malone said. "Accenture Song brings some of the world's broadest capabilities in terms of creativity, digital transformation, technology and intelligence to create a tremendous value package for customers who are looking to solve complex customer experience challenges."
For businesses seeking a DXP partner, Malone recommends organizations start with an audit of their existing technology environment to identify needs. When companies evaluate new technology products, considerations include compatibility with products from any other vendors in the existing tech stack and compatibility with the organization's needs and team operations.
This also applies to businesses selecting a service partner. In addition to the right technical skills, geographic presence and other operational capabilities, the most successful collaborations involve proactive partners aligned on business objectives.
"Technology alone isn't the saving grace for how you build a great experience," Malone said. "It's technology plus people and process, and they all have to work together."
Sponsored by: Sitecore
https://digiday.com/?p=471688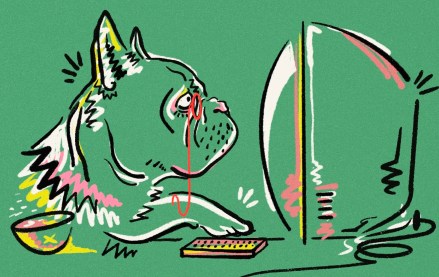 October 2, 2023 • 7 min read
•
•
When it comes to agencies, both of Meta's older sibling social media platforms may be past their primes.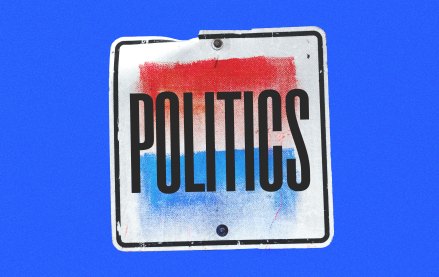 •
As agencies prepare for record political spending in 2024, Stagwell is gearing up for the election with new partnerships, products and ad spending predictions.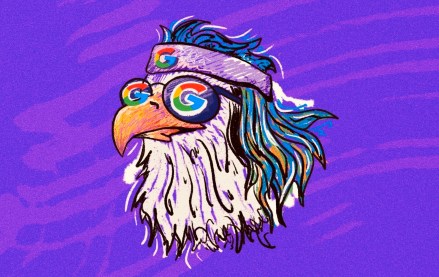 October 2, 2023 • 3 min read
•
•
The legal battle sees Apple and Google et al attempt to conceal their inner workings, developments that mirror the experience of their media customers.