How Australia's Asahi Beverages is refining media investment strategies
September 13, 2023 • 3 min read
•
•
In the world of consumer packaged goods, the role of marketing is considered alongside many other factors, including price and distribution. Even the weather influences consumer decisions. For brands, however, this complexity makes it difficult to prove the impact of marketing on sales.
"As marketers, it is easy to focus on traditional media metrics," said Megan Quinn, head of data and digital products at Asahi Beverages, Oceania's leading beverages company. "However, the true impact of marketing can only be understood within the larger context of sales and revenue drivers."
Driving accurate return on investment has been top of mind for Quinn's team since Asahi Group Holdings, one of the world's largest multi-beverage companies, acquired Australia's Carlton & United Breweries in 2020. Since then, the digital and data team has been looking for new strategies to move the needle on marketing performance.
How marketing mix modeling brings clarity to channel performance
Given the economic conditions of 2023, Asahi Beverages needed to understand synergies between different investment channels and the impact of price and distribution on media investment. However, in pursuit of ROI, Quinn and her team often found themselves going around in circles.
To anchor conversations regarding marketing effectiveness with concrete data, the team turned to Mutinex GrowthOS, a SaaS-based marketing mix modeling platform. Marketing mix modeling is a type of econometric analysis that uses revenue and sales data alongside marketing spend to model the efficacy of marketing investment.
For the Asahi team, Growth OS unlocked the ability to see the impact of different sales channels within the sales composition dashboard. This view shows each channel's sales and revenue contribution, controlled for other impacts such as price, distribution and macroeconomic factors.
"GrowthOS has given us the ability to see how different elements come together to drive growth, providing a foundation for credible, outcomes-based conversations within the broader business," Quinn said. "If we can use GrowthOS to quantify the impact of any budget changes, we are better placed to make the right investment decisions that will support growth."
How Asahi Beverages optimized TV ad investments with marketing mix modeling
One way that the Asahi team is looking to improve performance is by optimizing media channel selection.
Through GrowthOS, the team analyzes the performance of marketing channels against sales and revenue performance. According to Quinn, the ROI Optimizer effectively validates how marketwide channel trends may impact the Asahi portfolio.
For instance, as Digiday and Modern Retail have previously reported, more beverage brands are investing advertising dollars in connected TV to boost brand awareness. However, the Asahi team learned that the channel's growth does not mean linear television is not a worthwhile investment. For some of its brands, linear television is still an essential channel. However, brands with younger audiences are more likely to show a higher ROI in online video.
"Without GrowthOS, we wouldn't be able to uncover the different impact that broadcast television has on different brands," Quinn said. "This impacts how we allocate budgets and helps support investment strategy shifts within the wider business."
Television trends aside, Asahi Beverages is working on building more data into the marketing mix modeling platform so teams can continue their constructive conversations about marketing results and media strategy.
"The more robust the data, the more powerful the platform becomes," Quinn said. "This is growing confidence in the outputs and supporting a new way of thinking about the true power of marketing."
Sponsored by: Mutinex
https://digiday.com/?p=517751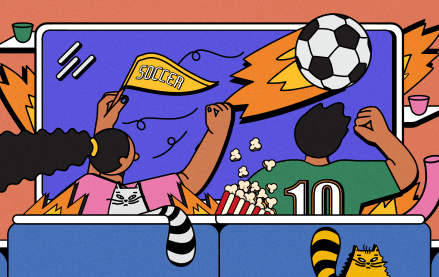 December 1, 2023 • 4 min read
Even if a game isn't make or break, sports leagues and brands want fans to be paying attention — and they're hopeful new strategies will get it.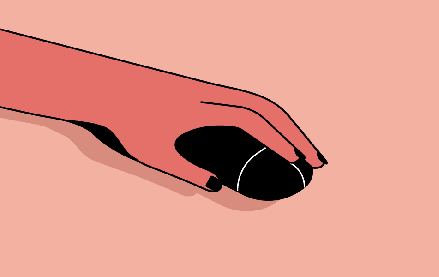 December 1, 2023 • 3 min read
People claim that the role of chief diversity officer is vanishing. However, AI is booming, and the CDO can help ensure responsible AI.
December 1, 2023 • 6 min read
It's hard to concisely capture the myriad ways ChatGPT and generative AI overall have shaped business culture and society in a single year.