Expanding marketplaces are improving inventory sales and purchases for publishers and marketers 
May 12, 2023 • 4 min read
•
•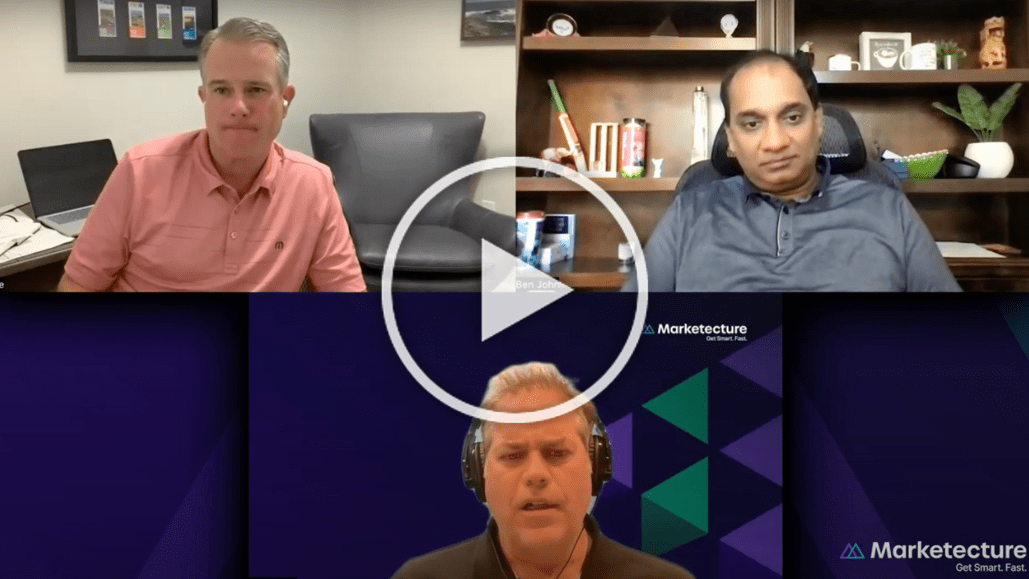 Produced in partnership with Marketecture
The following article highlights an interview between Mike Welch, general manager and executive vice president of Xandr, Ben John, CTO of Xandr and Ari Paparo, founder and CEO of Marketecture. Register for free to watch more of the discussion and learn about the steps one global marketplace is taking to improve the functionality of buying and selling ad inventory.
The buying and selling of ad inventory are ever-evolving processes. As channels such as CTV gain traction, the companies that offer these marketplaces to buy and sell inventory and organize data are changing too.
Xandr's general manager/executive vice president and the company's CTO recently spoke with Ari Paparo, founder and CEO of Marketecture; they discussed the various aspects of Xandr's business model and its new foray into the streaming TV space.
In a world where data is becoming more valuable by the day, it's vital that marketers use the right tools to access and purchase the data they need and that publishers use the correct ad servers to present their inventory to marketers. To achieve that, their teams are turning to data marketplaces to bolster their efforts with expertise. 
How Xandr facilitates more productive and streamlined inventory buys
Historically, purchasing inventory has been a process where most advertisers would need to comb through numerous marketplaces to obtain the types of ads and targeted audiences they desired. They often couldn't target at as granular a level as they wished.
With these challenges in play, advertisers have worked with fewer targeted ad buys, resulting in marketing campaigns that don't necessarily align with their most effective strategies. To help solve this problem, Xandr has built a premium inventory library via its Curate offering.
"You can come and look across multiple components," said Welch. "Whether it's I want to buy these types of devices across these formats, across these ad types, I want these categories — sports, gaming, news — and then I want the inventory to accept political advertising. And does it accept alcohol and gambling advertising? We've built deals through Curate to make it much easier for buyers to find what they're looking for."
Linking the full suite of ad serving together — from display to CTV
The digital-first players entering the CTV space are not seeking the complex video ad servers of the past. Instead, they need solutions supporting commercial breaks, ad pods, and multi-modal, multi-length video ads. As advertisers and consumers have turned their attention toward CTV, so has Xandr.
"Because the industry is going toward CTV, we definitely want to have a direct connection on the publisher pages and content so we'll be able to help them monetize better with our forecasting product, with our data products," said John. "So, that is definitely a product we're continuously investing in and scaling."
By focusing on the difficulties publishers and advertisers face within the CTV space and then working toward alleviating those, Xandr is working with the model of a full-suite offering to present the best options for marketers and publishers alike.
"We can bring you the entire stack," said Welch, "which is the single reason Netflix chose us. I'd say we've tried to build that product not to be a standalone competitive product but to be part of a full suite. It doesn't require some of the bells and whistles that traditional broadcast video ad-serving companies require. And Netflix is a perfect example. We were able to build it for them from the ground up."
While advertisers have been challenged by spreading inventory buys across many marketplaces, and they have struggled to zero in on specific audience segments, the inventory library available within Xandr's Curate provides advertisers with access to a vast array of data with the ability to target based on numerous details. On top of this, within the same suite, publishers and advertisers can leverage a powerful CTV-specific ad server that's simple to use.
————————————————
Register for free to watch more of the discussion between Ari Paparo, Mike Welch and Ben John and learn about the steps one global marketplace is taking to improve the functionality of buying and selling ad inventory.


https://digiday.com/?p=503825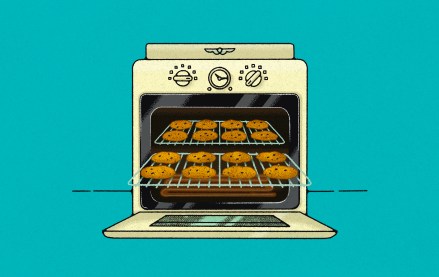 December 11, 2023 • 1 min read
Digiday Programmatic Marketing Summit attendees speak out on why they rate the overall industry's post-cookie readiness so low and what it'll take to raise it.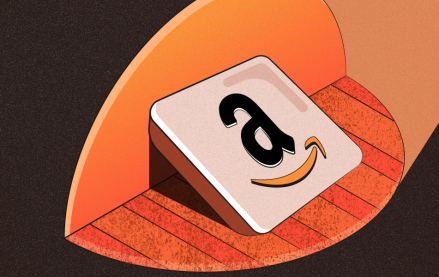 December 11, 2023 • 4 min read
Retail advertising is poised to have its moment, and brands and retailers are upping their marketing spend on Amazon and making the channel a more important part of their holiday plans this year.
December 11, 2023 • 8 min read
How ad tech recovered from the dotcom crash, Big tech grew to dominate and the financial crisis fueled programmatic buying.