How Clinton and Trump will drive digital, programmatic and video advertising
July 12, 2016 • 5 min read
•
•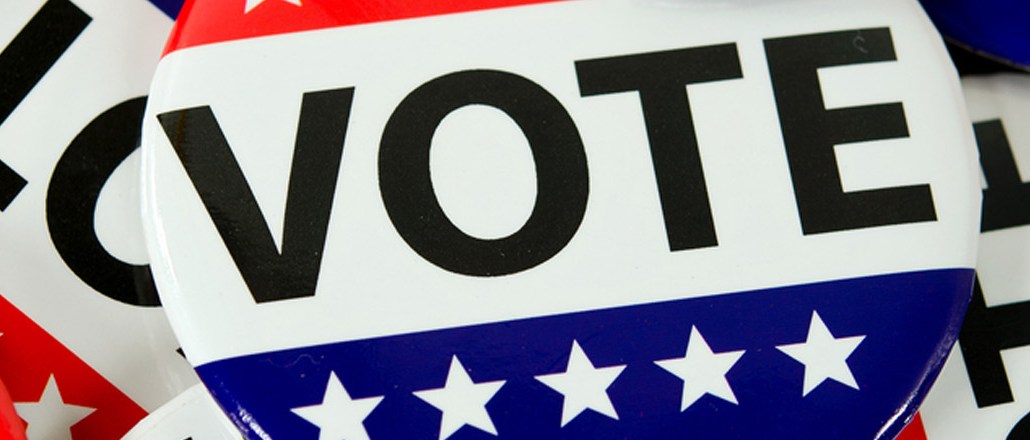 by Rodger Wells, CRO, DashBid
This year, spending on political advertising in digital media is expected to be seven times larger than the last presidential election, topping a billion dollars for the first time.
Digital's share of campaign spending will increase to between eight and 11 percent, rising above newspapers and radio, while coming close to cable TV.
Here are some of the reasons we see for the increases, and why programmatic and video will do especially well.
Video is Booming. For political advertising, digital video has been found to be one of the most effective formats, especially for millennials.
During the last presidential election run-up, campaigns became more sophisticated about digital advertising, creating a shortage of digital video advertising inventory.
This time, there will be even stronger demand for video along with more supply, as the number of digital video viewers has ballooned while traditional TV viewing has declined.
Since 2012, our devices and the networks they're on have become better able to handle video. Carriers are passing through higher amounts of data at less expensive rates.
To meet demand, publishers have been creating more video programming, which means there's more video inventory.
Millennials Are Voters. Political analysts say voters between the ages of 18-34 could hold huge sway in 2016. This notoriously hard-to-reach group is the largest adult population and the most likely to consume media via an IP connection rather than TV, according to a new Nielsen study.
With millennials, digital ad formats are found to be more effective than with older groups.
Mobile Is Here. Mobile is one of the best ways to reach millennials, Facebook will make a pretty penny this year from political ads — much on mobile — and other mobile outlets will also see an influx of political dollars spent.
Mobile ad spend in the U.S. is forecast to see double-digit growth through 2019, including video. Mobile's share of digital video ad spending is predicted to be 42.5 percent this year.
"Sixty percent of millennials live in a household without a landline phone and only watch TV via a smartphone or tablet," Jerry Hug, CEO of SITO Mobile, a mobile advertising services agency, told TheStreet.com.
Money Abounds. The Supreme Court in 2014 removed limits on federal campaign donations. Candidates and political action committees are using the influx to buy more ads. The political publication The Hill says the 2016 presidential campaign will drive twice as much total advertising spend as 2012.
A lot of that new money will find its way to digital media.
Programmatic Fits Nicely. Campaigns tussling for advantage will want to find and target key voters. Where better than in programmatic?
"We've been using data to drive advertising and marketing for a long time, but now we can do so on an impression-by-impression basis," said DashBid CEO Tom Herman.
To secure those dollars, publishers will put their inventory on programmatic platforms, either via private deals or in open auctions. Political campaigns will get targeted reach while monitoring frequency.
Trump vs. Hillary. "Pro-," "con-," "for-," "against-." If you're of voting age and go online in America, you're probably seeing ads urging you to click to see why one or both presumptive presidential nominees should be considered, feared or adored.
That's doubly true if you're in a swing state.
Spending and counter-spending will increase as the race heats up.
Local Needs Ads. In a presidential election year, higher numbers of voters turn out. That's supposed to be good news for local and statewide races.
But because of Trump's and Clinton's high unfavorability ratings, many candidates will want to differentiate themselves from the top of the ticket. Digital advertising can cut more finely than mass advertising in broadcast or print media with more finely tuned and targeted messaging.
"Running TV ads is particularly wasteful in congressional campaigns," The Wall Street Journal noted. In 2014, a year without a presidential election, one digital agency, i360, billed more than $23 million for digital advertising for congressional campaigns.
This year, about $7 billion of more than $11 billion spent on political ads will be for something other than the presidential campaigns.
TV Is Scarce. Television still takes the majority of political ad spending, but advertisers who want to load up on commercials could have trouble finding good spots. Campaigns have already snapped up choice placements (as anyone in a state Hillary Clinton is trying to capture can attest).
Non-political advertisers have also locked up inventory. This year's TV upfronts saw the first rise in advertising commitments in four years as consumer products goods companies, pharmaceuticals and others grabbed "scatter" spots for later in the year.
Politicians and their supporters will have to use digital channels to reach voters when they can't use TV.
Obama Used Digital. On its way to victory, the president's team in 2012 spent twice as much as Mitt Romney on digital ads.
Obama's team was "confident it knew the name of every one of the 69,456,897" voters who first put him in the White House and went back to micro-target them, according to Technology Review.
Political operatives noticed and are concentrating more on digital.
Digital = Creative Optimization. Political operations need to move fast, responding to news events and voter sentiment. Digital allows for unprecedented testing and new attribution models that help marketers continually refine their creative.
Obama's team in 2012 avidly tested and honed messages in order to sway voters.
New improvements in the science of Digital Creative Optimization, which uses programmatic technology to assemble ads on the fly and target them to finely tuned segments, give campaigns another way to optimize in real time.
OTT is Available. Not only is TV inventory scarce but premium digital video inventory can also be hard to find and secure. There's no such shortage in over-the-top (OTT) video, which is in millions of households, provides zip-code level targeting and has new abilities to match with media consumption across other devices. The number of OTT-connected screens — via smart TVs, Roku, AppleTV, Google Chromecast, Fire TV and the like — has skyrocketed since 2014. New OTT services and programming constantly come on line.
So there you have it: 11 reasons political advertising will drive digital, programmatic and video this year
https://digiday.com/?p=187714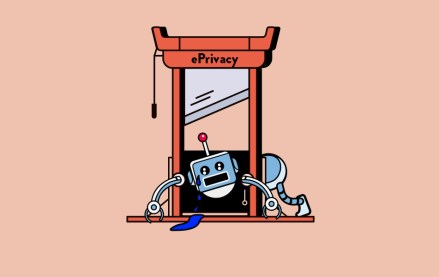 September 29, 2023 • 5 min read
•
•
Publishers are unsure if blocking AI web crawlers is enough to protect their content from being scraped and used to feed AI tools and systems.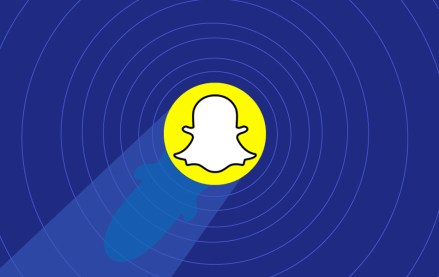 September 29, 2023 • 3 min read
•
•
"We are not diminishing the importance of AR," he said. "In fact, we are strategically reallocating resources to strengthen our endeavors in AR advertising and to elevate the fundamental AR experiences provided to Snapchat users."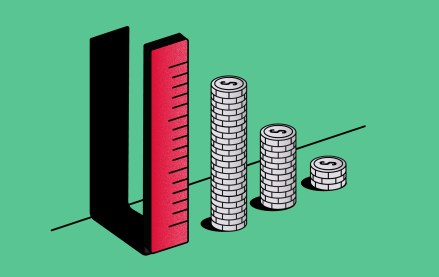 September 29, 2023 • 4 min read
•
•
In Q4 of this year, Activision Blizzard Media is launching in beta a new measurement tool dubbed the Attention Measurement Scorecard. The goal: to raise brands' and marketers' confidence in in-game advertising.