An inflection point for the real-time display advertising market
December 27, 2017 • 4 min read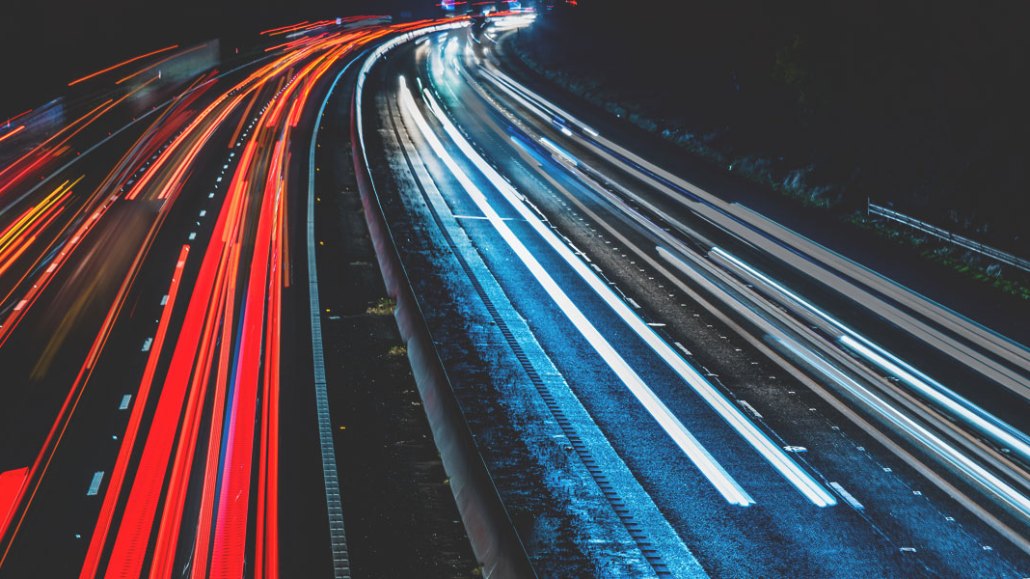 By Gabriel Weintraub (associate professor at Stanford GSB and chief economist at AppNexus)
The information technology revolution has created a tremendous amount of change in how markets function today. Online marketplaces are complex platforms that can be "designed" and "engineered" through the different levers that a platform controls. In this process, there are at least three features that these marketplaces need to execute effectively in order to become successful, as discussed in Alvin Roth's book "Who Gets What – and Why" and Peter Coles HBS case "Market Design in Online Businesses." These three features are at an inflection point in real-time display advertising marketplaces, and I believe we have a unique opportunity to get them right for the industry. Let us go over them one by one:
1. Creating "thickness" and enabling transactions
This means the ability to bring many buyers and sellers on board and then facilitate matches and transactions among them. For example, e-commerce platforms provide "global" reach for otherwise local sellers, while sophisticated search algorithms help buyers find what they are looking for from a multitude of offerings.
The real-time display inflection
We would like to have a thick marketplace and header bid auctions are a case in point. Header bidding enhances the openness of the market, which increases thickness by bringing additional demand sources to participate in transactions that would otherwise be closed to them. To deliver on this promise, however, we need to carefully think about auction logic. First, SSPs and exchanges should avoid using straight second-price auctions for header bidding. Sending second highest bids to the ad server typically results in heavily discounted bids that cannot compete head-to-head with competing highest bids from SSPs and ad exchanges (such as AdX), and fails to increase thickness. Additionally, sending the highest bids without shading them could massively increase clearing prices, which would harm buyers. For these reasons, it is important to come up with creative auction designs that compete fairly with other SSPs and exchanges, effectively increase thickness, while at the same time ensuring good outcomes for buyers and enhancing publishers' monetization.
2. Managing trust and alleviating asymmetric information
A few decades ago, there were serious concerns due to trust issues on whether e-commerce sites could be successful: who would conduct a transaction in a single occasion with a stranger? Today, we not only transact confidently on these sites but we also use platforms that allow sharing cars and apartments. We trust these platforms because of sophisticated reputation and review systems, payment security, and other mechanisms in place that alleviate asymmetric information.
The real-time display inflection
Historically, this is a dimension in which display advertising has been lagging. In fact, some platforms and sellers have traditionally exploited asymmetric information and buyers' naivety via non-transparent fees and non-transparent auction logic. However, as the market has matured, buyers and the ecosystem as a whole are increasingly demanding transparency. Buyers, rightly so, would like to know the quality of the inventory they are buying, what fees they are paying throughout the supply chain, and the auction logic of the exchange. Platforms and sellers should provide all of this information in a clear way. Failing to do so will result in a significant competitive disadvantage moving forward.
3. Effective monetization
On one hand, the platform and sellers need to make enough revenue from transactions. On the other hand, buyers need to extract enough surplus from them so that they have the desire to participate. Note that our two points raised above are critical drivers of monetization. With a thick market, sellers enhance their ability to monetize because of increased competition, and buyers have more options to choose from. In addition, both sides of the market can improve their decision-making with better information, for example, regarding the quality of agents at the other side of the market. On top of this, agents can optimize to enhance monetization even further.
The real-time display inflection
Similarly, if the two points raised above are well-executed, both buyers and sellers should benefit. On one hand, with the additional thickness and competition created by header bid auctions, sellers should obtain better prices for their inventory. This will be especially true if sellers are smart when defining auction logic, specifically with respect to pricing rules and hard floors. On the other hand, with better information, buyers can and should become more sophisticated and make better decisions. In particular, given transparent fees and auction logic, bidders can optimize both their path to supply, that is to allocate their spend in the most cost-effective way, as well as their bids.
Overall, I believe we are well positioned to create a better marketplace. If we successfully implement header bidding, increase transparency, and enable supply path optimization, we can increase the size of the pie in the real-time display advertising industry. All sides in the ecosystem—buyers, sellers, and platforms—can benefit.
https://digiday.com/?p=269120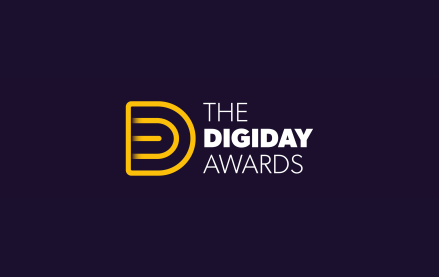 September 26, 2023 • 3 min read
The 2023 Digiday Awards highlighted a surge in different techniques to gain customer engagement, from multisensory encounters to infusing cutting-edge technologies and more. This year's winners also focused on collaborative partnerships to access untapped markets, craft distinctive offerings and spur innovation. One program that touches upon all these themes won Best In-Game Advertising Strategy — […]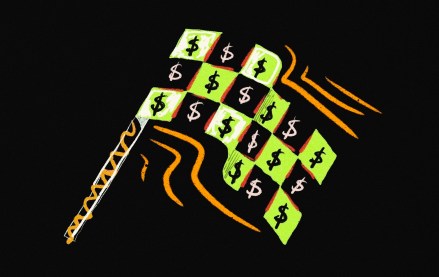 September 26, 2023 • 3 min read
With three Grand Prix races in the U.S. this year – Miami this past May, Austin in October and Las Vegas in November – the interest from U.S. marketers in Formula One has increased this year, according to agency executives, who say they expect that growth to continue next year.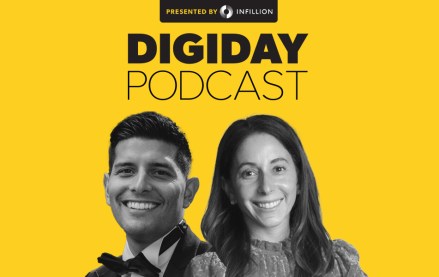 September 26, 2023 • 3 min read
In a live recording during the Digiday Publishing Summit, the news executives called for more nuanced conversations with advertisers around their brand safety concerns.