As a publisher, one of the most important decisions you make is choosing an RTB vendor. You're selecting the partner who will help you to convert your audience into revenue and grow your business.
But choosing can be tough. The industry is full of pitfalls and complicated tech; it can be hard to judge a vendor by their cover. To make things a little easier, ask your potential partners these six critical questions to shed more light on what they can offer and how they fit into the future of your business.
What kind of lift can you offer?
Lift is hard to guarantee and even harder to predict. Every publisher's situation is different, and some publishers can expect to see more lift than others. There are dozens of moving parts and variables — scale, existing revenue streams, your preferred fill rate — that affect lift. What matters most is that your partner understands your unique situation. Look for a vendor who will take time to study your current position before offering you a big lift number. At Komoona, for example, our clients see an average of 30 percent lift in programmatic revenue.
How long will it take to see that improvement?
The promise of lift isn't fulfilled overnight, but it shouldn't take a lifetime either. Our clients usually see an appreciable lift in performance after two to three weeks. Your vendor should be able to offer you a reasonable timeline in which you can expect to see improvement. It shouldn't (and can't really) be immediate, but it should also be a timeframe that you can plan around.
How smart is your tech?
You're a publisher, and tech may not be your forte. Assessing the technology vendors bring to the table isn't easy. Look for vendors who can offer real time optimization backed by machine learning. These processes shouldn't happen manually. To be truly efficient, your vendor should be able to automate them. When real technology and real optimization are in play, publishers see real results.
How do I get the tech up and running?
Quality tech is complicated, but that work falls on your vendor, not on you. Complex integrations and extended start-up timelines can cut into your revenue. Integration should be simple, fluid and fast so that you can get back to the business of producing quality content and building loyal audiences. Find a partner who keeps the hard work on their side of the table, making the process smooth and simple for you.
Will you help me price my inventory correctly?
The best thing a partner can do for you is give you honest advice, even if it means telling you something you may not want to hear. If you're not getting the performance you need at a $4 CPM, for instance, then it may be wise to drop down to $2.50 or $3 to see a stronger bottom line. That's the kind of insight that comes when you work with multiple publishers: You develop a deep understanding of their business. Look for a vendor who can offer you the insight that comes from being a publisher ally.
Are you a publisher-focused platform?
Most platforms and vendors serve both sides. They work for the advertisers who buy traffic and the publishers who sell inventory. Their real priority is keeping both sides happy. Make sure your new partners have a proven track record and good references from publishers who'll vouch for their work.
The ad-tech sector is crowded with solutions that aim to make you money. The question publisher's need to grapple with is which vendor will make the best partner and who's invested in helping their business grow. The ideal partner brings more than just revenue to the table; they also share expertise, insight and a genuine interest in what's unique about your business. Asking these questions is a good way to identify the vendor who's right for you.
https://digiday.com/?p=182669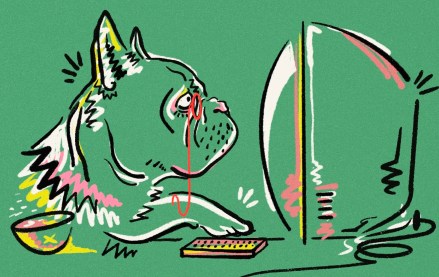 October 2, 2023 • 7 min read
•
•
When it comes to agencies, both of Meta's older sibling social media platforms may be past their primes.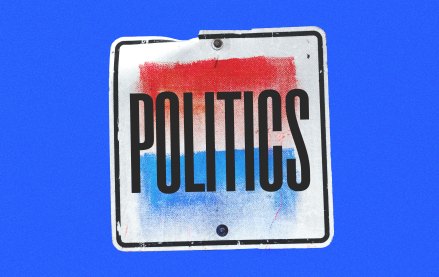 October 2, 2023 • 3 min read
•
•
As agencies prepare for record political spending in 2024, Stagwell is gearing up for the election with new partnerships, products and ad spending predictions.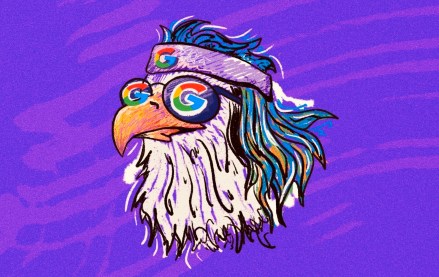 October 2, 2023 • 3 min read
•
•
The legal battle sees Apple and Google et al attempt to conceal their inner workings, developments that mirror the experience of their media customers.