YouTube's latest brand suitability targeting updates could cost content creators
April 21, 2020 • 3 min read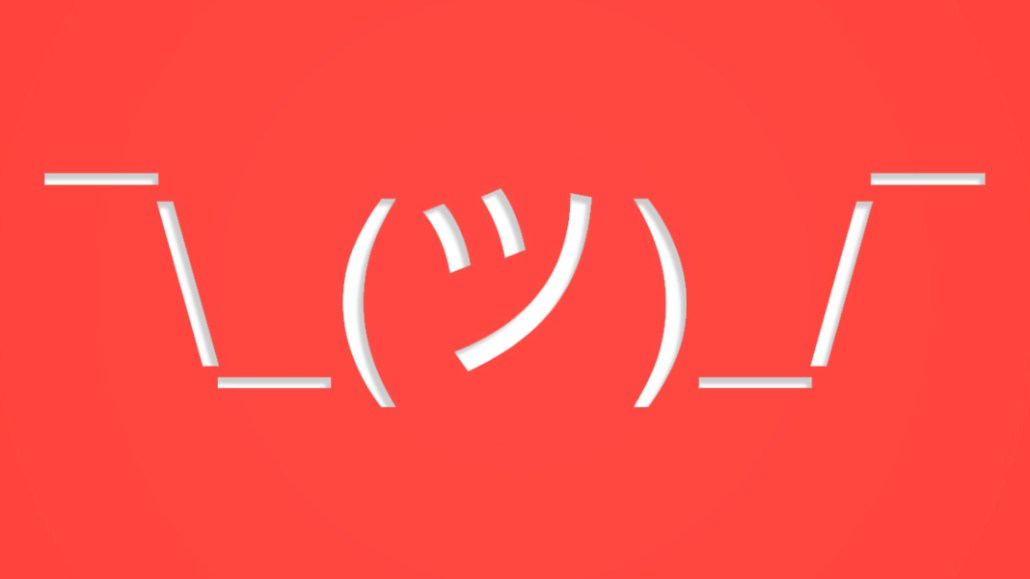 YouTube is making it easier for advertisers to block videos that are risky to their reputations, but in doing so could inadvertently push targeting without any proper context. 
The video site announced yesterday that it's working with several ad tech vendors including Integral Ad Science, DoubleVerify and VuePlanner to let advertisers preemptively block "unsuitable" videos on YouTube through either keyword or contextual targeting.
Previously, advertisers avoided content they felt wasn't suitable for them on YouTube by looking through reports from ad verification companies to see whether the posts their ads had appeared on used risky keywords. From there, advertisers made a call on whether it was acceptable or even necessary to intentionally buy ads on those videos. With the beefed-up tools on offer from companies like Integral Ad Science and Zefr, those calls can be made before the ad has run to maximize their chances of appearing next to suitable ads.
While the tools create a clearer feedback loop for marketers to classify content and exert greater control over where their ads appear without sacrificing reach, some of them could inadvertently do the opposite.
Take Integral Ad Science's brand suitability and contextual targeting tools, for example. Both tools include the pre-screened Google Preferred lineups that exclude high-risk channels and IAS' own curated list of low-risk channels. For the channel inclusion list, IAS' contextual intelligence technology is used for language and content classification, including the ability to classify kids' content. The problem, however, is this sort of targeting happens at a channel-level rather than by video where there's more variety to the type of content an advertiser would deem suitable.
Like keyword blacklists, channel-level targeting can be too broad as there's still a chance advertisers could block specific videos on channels they've flagged as unsuitable.
"The risk is that advertisers use these tools to block content they think is unsuitable but actually is suitable, which may impact the campaign performance and could cost YouTube creators a lot of money," said Christian Dankl, chairman of the online video advertising platform company Precise.TV.
Other ad tech vendors are offering more granular controls to the ones on offer by Integral Ad Science as part of YouTube's ad targeting updates. Zefr, Channel Factory and VuePlanner are letting advertisers decide what to advertise on based on the content in the videos, not the channel. Essentially, these businesses tell advertisers they can offer custom-built video targeting that's more focused on adding content based on relevance than eliminating based on risk.
"Demonetization" is a big worry for many creators who get hundreds of thousands or millions of views on each video and rely on the subsequent ad revenue as a consistent form of income. Some creators are already steep drops in the CPMs despite seeing a surge in views, according to a Twitter thread started by VidCon cofounder Hank Green. Last week, he told his followers CPMs for his YouTube channels are down 28%, which is the lowest since January 2013.
This is a similar predicament to the one publishers are in as a result of the pandemic. News publishers are struggling to monetize the huge spikes in traffic to their sites because advertisers have either cut budgets to ease their cash flows during the pandemic or are concerned about the impact coronavirus-related content could have on their image.
"Simply blocking videos and channels with certain keywords will not suffice as the platforms cannot rely purely on keywords, there needs to be a more contextual element to this," said Chris Davis, an executive at Gleam Futures. "Otherwise, video-on-demand platforms are in danger of losing some really brilliant creators who drive huge audiences."
https://digiday.com/?p=364717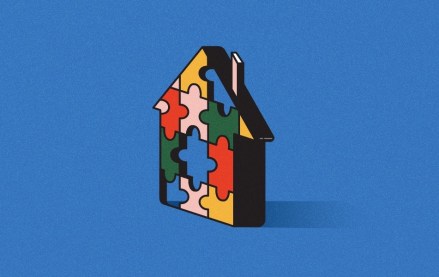 September 22, 2023 • 4 min read
Apartment Therapy's president Riva Syrop took the stage at the Digiday Publishing Summit to discuss the convergence of commerce and sponsorship revenue within its Small/Cool event.
September 22, 2023 • 4 min read
Media execs took stage at the Digiday Publishing Summit to discuss the growing importance of ROI in ad campaigns this year.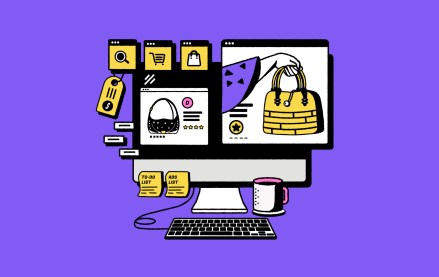 September 22, 2023 • 4 min read
CEO Satya Nadella said AI assistants will be as ubiquitous as PCs and will help users navigate across apps, operating systems and devices.