It's a good time to run a big YouTube network
November 4, 2014 • 3 min read
•
•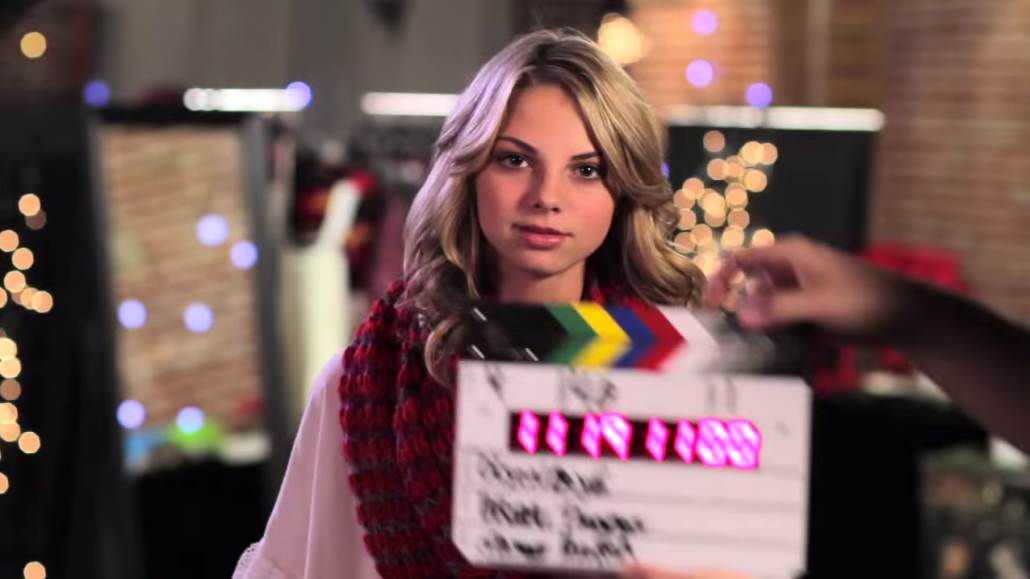 StyleHaul
To brace for the digital future of video, media giants are fervently snapping up YouTube networks.
In March, Disney bought Maker Studios for $500 million, with another $450 million tied to performance goals. In September, Otter Media (a joint venture of The Chernin Group and AT&T) scooped up Fullscreen in a deal that valued the multi-channel network (MCN) between $200 million and $300 million. And on Monday, European broadcaster RTL Group acquired a majority stake in StyleHaul, a Los Angeles-based MCN focused on fashion and lifestyle videos.
"If three's a trend, it's now officially a trend," said eMarketer analyst Paul Verna. "We're going to see plenty more of these deals in the next few years."
Like other MCNs, StyleHaul partners with avid Web video makers, assisting them with production, promotion and monetization in exchange for a slice of their revenues. Most of the action happens on YouTube, where StyleHaul works with more than 5,000 video creators who collectively boast around 200 million subscribers. RTL's 93.6 percent stake values the company at $151.4 million.
The Maker, Fullscreen and StyleHaul deals demonstrate the maturation of the Web video ecosystem, said several industry experts in conversations with Digiday. The digital video ad market will grow to $5.9 billion this year, according to eMarketer data, driven by a surge in online video consumption.
"The CPMs for online premium video are really high, certainly compared to anything display related," said Bernard Gershon, president of digital media consultancy GershonMedia. "So if you're a big media company looking to grow your business and take advantage of the growth in online video, you have to have an MCN or something like it in your portfolio."
These acquisition price tags are massive for the MCNs, said Outrigger Media CEO Mike Henry, but for companies like Disney or RTL, they're "pretty much rounding errors." And beyond the video content MCNs bring to the table, their data, technology and Web expertise can benefit existing components of a media company.
"The Maker [Studios] guys are playing a role across all of the different content companies within Disney, so that one is already paying a dividend," said Henry, whose company operates a YouTube video analytics platform. "That was a great deal for Disney, and I'm sure this StyleHaul acquisition is going to be a great deal for RTL."
RTL Group was an early investor in StyleHaul, leading the company's $6 million funding round in May 2013. RTL parent company Bertelsmann was also an investor, selling its stake to RTL as part of the buyout.
StyleHaul's name comes from so-called "haul" videos, in which video makers show off and talk about stuff (usually clothing) they bought. That type of content has proven attractive to advertisers like Maybelline and L'Oreal Paris, which ran branded campaigns with StyleHaul creators this year. Roughly half of StyleHaul's revenue comes from YouTube ads, with branded content deals serving as the company's second major revenue stream.
Some existing media companies have started their own MCNs, like Complex Media, but larger organizations can afford to cut a check to get to market faster. In other words, it's a good time to run a big MCN.
"Any big media company that relies on video as its primary medium has got to be thinking forward to a world where the programming is dominated by shorter-form, socially-driven content that never goes through a traditional cable system," said Henry. "If that's what's driving your analysis of the future, you've got to be looking at the YouTube ecosystem super closely."
https://digiday.com/?p=94383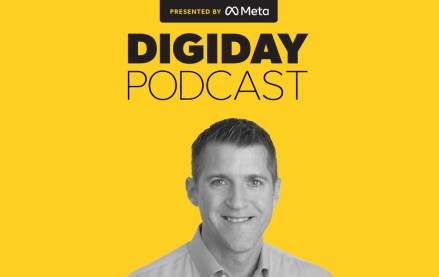 November 28, 2023 • 4 min read
Google's vp of global ads is confident that cookies will be gone from Chrome by the end of next year, despite all the challenges currently facing the ad market.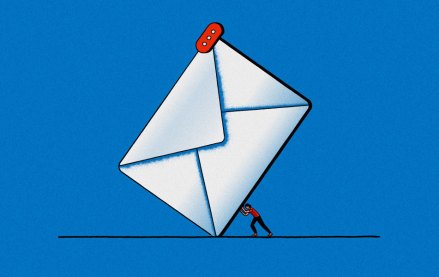 November 28, 2023 • 6 min read
Some email newsletter platforms' click-through rates are actually click-to-open rates, which are measured against the number of emails opened rather than the emails sent. But buyers seem to prefer it that way.
November 24, 2023 • 5 min read
Publishers' events businesses picked up pretty significantly during the back half of this year — and they will focus on sustaining that lift into 2024, according to Digiday+ Research.