Facebook celebrated its 10th birthday last week by providing users A Look Back: individualized, minute-long videos tailored to each of our timelines. Essentially just a slideshow of the most popular posts and photos users have uploaded over the years, all set to schmaltzy music, A Look Back is a sentimental latter day "This is Your Life."
It was also too much for comedy writer Stephen Parkhurst to resist. In the days immediately following the new Facebook offering, Parkhurst quickly scrapped together a parody Look Back video — poking fun at the evolution of Facebook itself:
In fact, Facebook's A Look Back is so ripe for parody that clips like Parkhurst's have been cropping up everywhere. There have, for example, been parody Look Back videos created for Darth Vader and Walter White of "Breaking Bad." YouTubers made more than 50 such videos as of Monday morning, just less than a week since Facebook debuted A Look Back, according to digital video analytics company Visible Measures. Altogether, these parody videos have generated more than 6 million views.
But what Parkhurst hilariously captured in his "Facebook: An Honest Look Back" video is how the very nature of Facebook has changed for users who joined the network years ago, when they were in college and Facebook was in its infancy. At that time, it wasn't uncommon to see photos of people drunk at parties or cavalierly using recreational drugs.
These days, people use Facebook to present a meticulously curated version of themselves. The same people who used to post photos of their friends' faces covered in Sharpie have had to scrub their Facebook walls clean of those once-cherished moments.
"I think everybody is nostalgic is for that: not just Facebook in general but those carefree days," Parkhurst said. "Then again, there's plenty of that era that I'm not too keen to revisit."
Parkhurst has luckily avoided having a prospective or current employer stumbling across such photos online, but not everyone is so fortunate. One of Parkhurst's friends lost out on a job he was interviewing for once the company discovered some past party pics of his, he said.
"An Honest Look Back" also touches upon one of the more awkward developments Facebook has undergone since Parkhurst was in college: people's family members joining Facebook and crashing the digital party.
"It definitely changed the dynamic," Parkhurst said. One segment of the video that ultimately got cut showed a user's aunt posting a different Upworthy link every hour.
Upworthy, as it happens, was the subject of Parkhurst's first big hit on YouTube. Parkhurst's video, "Millennials: We Suck and We're Sorry," was a response to all of the Gen Y think pieces he had been reading. It was picked up by reddit where it climbed up to approximately 650,000 views. But the view count exploded by another 1.5 million once Upworthy featured it in a series of articles sponsored by the AFL-CIO.
https://digiday.com/?p=64249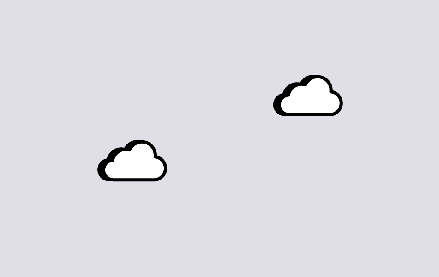 November 29, 2023 • 6 min read
Reducing carbon emissions from the digital ad ecosystem is an important priority, but various players are skeptical that much can — and is — being done to practice sustainability.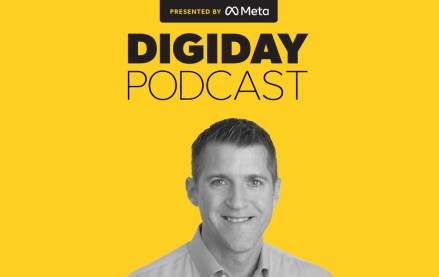 November 28, 2023 • 4 min read
Google's vp of global ads is confident that cookies will be gone from Chrome by the end of next year, despite all the challenges currently facing the ad market.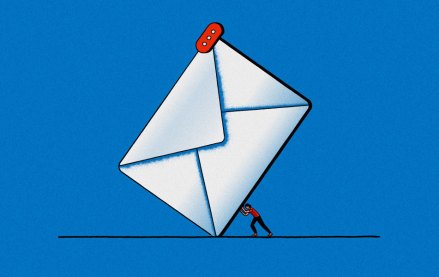 November 28, 2023 • 6 min read
Some email newsletter platforms' click-through rates are actually click-to-open rates, which are measured against the number of emails opened rather than the emails sent. But buyers seem to prefer it that way.