As you have probably noticed by now, Digiday is quite fond of fun side projects. Our coverage of Web culture and our growing number of Web-culture projects is what motivated us to start a whole section on our site devoted to all of that stuff, Digiday Etc.
We've created a handful of Tumblrs and a few other projects that poke fun at various aspects of the digital media industry, like agency life, ad-tech jargon, PR nonsense, CEO-speak and more.
Here is a complete list of all of these fun Digiday projects for when you need to see Tim Armstrong as a miniature poodle or when you need to watch that ad-tech Hitler video one more time.
1. Ad Tech Ryan Gosling: Only Ryan Gosling can make ad-tech jargon sound this sexy.
2. Social Media Guru Ryan Gosling: Because no one can help you more with your social media strat than Ryan Gosling.
3. The Digiday Dictionary: There are a lot of terms, jargon, acronyms and phrases that get thrown around in this industry. Sometimes it's hard to understand what people are actually saying. To help our collective comprehension, we put together the Digiday Dictionary. Unlike other industry glossaries that tell you what the terms mean on the surface, we tell you what they really mean. Here is a sampling from the "A's" section of the dictionary:
accountability: clicks
ad exchange: shitty media
ad network: shitty media
agency partners: vendors
authentic: fake
4. Shit Henry Thinks: Henry is the Digiday office dog. Henry isn't impressed by digital media industry B.S. These are his thoughts.
5. Hitler Reacts to Ad Tech: Digiday felt the meme could use updating to include a parody of the advertising technology arena. Check out our attempt at a "Hitler Reacts to Ad Tech" video below.
6. Shit Media CEOs Say: Media CEOs are always dropping knowledge and giving us insight into their companies and the state of business. Here are sound bites from some of the top dogs in the industry.
7. You Know You Work at a Creative Agency When: Here are some obvious signs that you might work at a creative agency.
You wear flashy socks.
https://digiday.com/?p=14283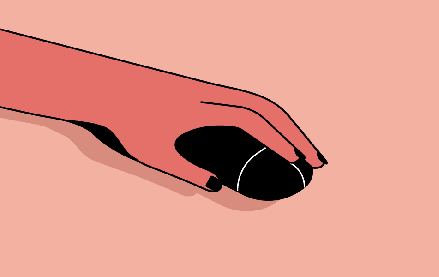 December 1, 2023 • 3 min read
People claim that the role of chief diversity officer is vanishing. However, AI is booming, and the CDO can help ensure responsible AI.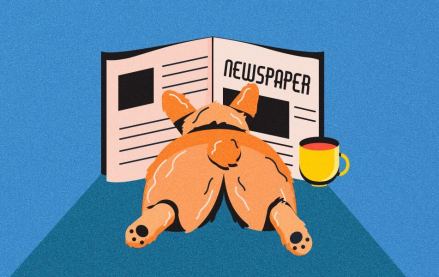 November 30, 2023 • 4 min read
Digiday+ Research found that publishers' programmatic ad revenue didn't quite live up to expectations this year, but they still see it as a growth area.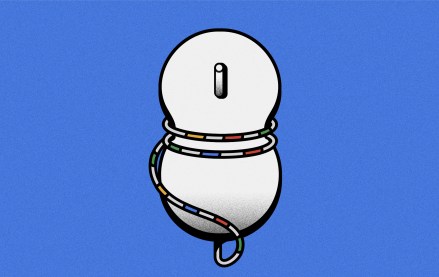 November 30, 2023 • 13 min read
For a couple of publishers, referrals from Google are down upwards of 60%.