It's been nearly a year since Yahoo acquired Tumblr for $1.1 billion, and slightly longer since Tumblr first rolled out its version of native ads. And yet despite the headlines roused by that deal and the platform's continued growth, media buyers remain mostly unmoved when it comes to ads on Tumblr.
Agency executives Digiday spoke to citied a number of factors for why Tumblr isn't setting Madison Avenue ablaze: limited targeting capabilities, brands not having Tumblr-friendly content and Tumblr's inability to make a compelling case to agencies.
"They're definitely a tiny percentage of our media spend compared to a Facebook or even a LinkedIn," Razorfish's senior director of social media marketing, Matt Heindl, told Digiday. "I can't even recall the last time one of my colleagues mentioned an actual buy on Tumblr."
Tumblr did not return a request for comment, and Yahoo, Tumblr's parent company, has yet to break out Tumblr's financial performance in its quarterly statements. Tumblr has several ad formats that fall into two categories: posts placed within users' streams and Radar, Spotlight and trending blogs ads on mobile, all of which are used promote brands' Tumblr accounts. In January, Yahoo announced it would use its technology to allows advertisers to target Tumblr users based on gender and geography, and pay "per engagement" (a reblog, like, follow or click generated by a sponsored post).
That hasn't been enough. One of the inherent obstacles for brands interested in advertising on Tumblr is that few brands have the kind of assets — specifically, GIFs — that do well on Tumblr, Heindl said. In meetings, Tumblr has highlighted to Heindl the work Coca-Cola and MTV have done on Tumblr as prime examples of how his brands should approach the medium, he said. Unfortunately, finance brands can't get away with posting Bieber GIFs.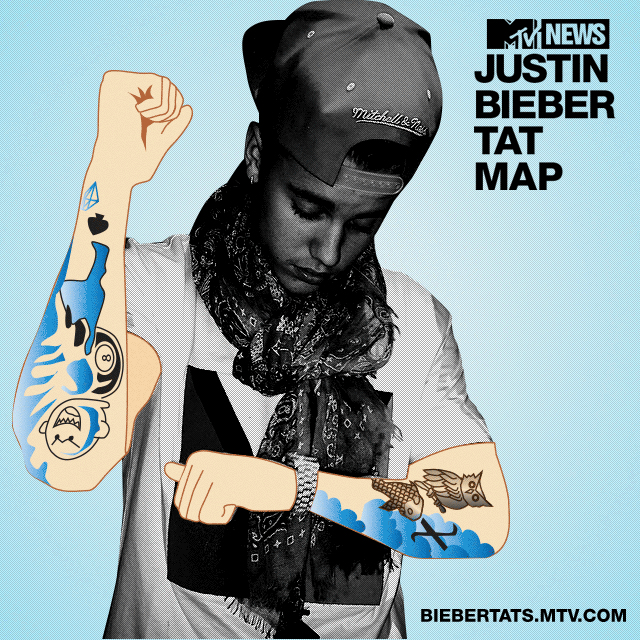 This is just one of the central disconnects between how advertisers view Tumblr and how Tumblr sees itself. Another revolves around targeting, or the lack thereof on Tumblr. Heindl said the relative lack of targeting on Tumblr makes other options more appealing: "We can actually get a better bang for our buck from StumbleUpon."
Lindsay Williams, vp of media and analytics at Rokkan, said that while she's currently encouraging some clients to migrate their websites to Tumblr, she's wary of buying on the platform.
"I don't think they've provided enough information for us to really know how effective it's going to be," she said. "We do have a few test plans for one of our clients, but we are approaching it with that test mindset."
Williams pointed to Instagram and Pinterest as examples of platforms that work more closely with a few brands to build out their ad strategy.
And despite its relative size, Tumblr has yet to break out of the second rung of social platforms. Agencies do not yet view it alongside the big players of social: Facebook, Instagram and Twitter. Digital agency DigitasLBi spends on Tumblr for some of its clients, but that remains "secondary" to building out its clients' presences on the platform, said Pam Sahota, social content account director.
"A lot of them are just walking into the Tumblr space," she said. "The paid opportunities they will check out as the time is right."
That means Tumblr is not yet in the big money ad game. For many clients, it remains in the dreaded "experimental" bucket. MEC, for instance, is buying ads on Tumblr for client Paramount Pictures. Paramount will be advertising two titles but spending between $15,000 and $30,000 for each film's two-week campaign, MEC senior group director Jennifer Chan said. That's small change in the platform ad game.
"It's just a sexy environment to be in," Chan said. "I don't think any advertisers have done so well, but I think that's because the ad products have been lacking until now."
With a cost per engagement at more than $1, Chan described the ads as "pricey," but she said expects the effective cost per thousand impressions to be competitive with Facebook and Twitter.
Brands' slow crawl toward advertising on Tumblr might not make Yahoo shareholders ecstatic, but it will keep users happy. As Instagram's initial advertising attempts have shown, platforms' users become a surly lot when they're forced to view ads.
"I personally admire that they're not going guns blazing and crapping it up with ads and sponsored stories," Heindl said. "They seem to be pretty user-centric."
https://digiday.com/?p=74545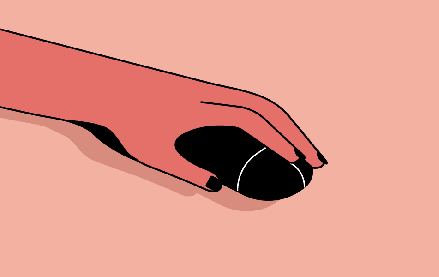 December 1, 2023 • 3 min read
People claim that the role of chief diversity officer is vanishing. However, AI is booming, and the CDO can help ensure responsible AI.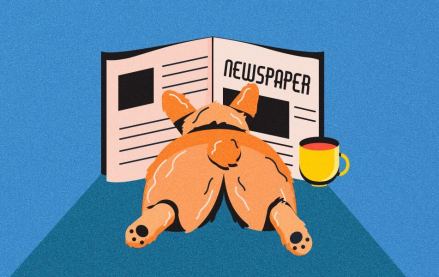 November 30, 2023 • 4 min read
Digiday+ Research found that publishers' programmatic ad revenue didn't quite live up to expectations this year, but they still see it as a growth area.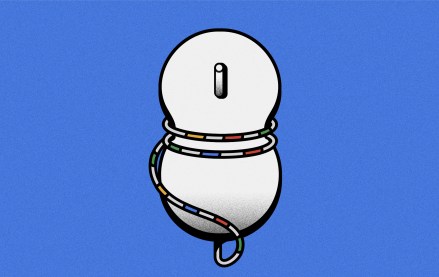 November 30, 2023 • 13 min read
For a couple of publishers, referrals from Google are down upwards of 60%.