Right now, digital media is caught between two poles. On the one extreme, the commoditizers are wringing efficiencies out of the glut of display advertising by applying data and automation. At the other end, publishers and platforms are seeking to move beyond standard display ads with so-called "native" ads that hope the elusive promise of commanding premium pricing.
That puts a traditional display ad powerhouse like Yahoo in an interesting position. Rather than choose one side, it hopes to opt for both under its revamped sales strategy crafted by Henrique De Castro, the Google veteran who has now spent eight months as Yahoo CEO Marissa Mayer's handpicked choice to reinvigorate Yahoo on the ad front.
De Castro, speaking in Cannes last week, where he shuttled to up to 10 meetings a day with key clients, said much of his early months were spent listening to agencies and brands. The most recurring message: "They wanted a clear vision for the future."
That vision in advertising comes down to splitting the difference between the audience data side and the content side. Yahoo hopes to position itself directly in the middle with what De Castro is calling a "twinning" strategy. Yes, run "native" ads with Yahoo that take the form of its new "stream ads" format that takes the look and feel of editorial content, but pair those with audience-targeted banner buys. Too often, De Castro believes, the industry swings too far in one direction. At the moment, it's firmly in the audience camp over content.
"The industry now realizes that content and context matter," De Castro said. "We believe in twinning display and native display."
The Google veteran takes his cues from search. The promise for display — perhaps impossible — is to devise an ad system that works like search. In search, all parties arguably win out. The user gets better results, in many instances, thanks to an auction that rewards relevant ads and penalizes bad ones. The advertiser gets measurable impact and interested consumers. And Google, well, Google always wins.
So far, for myriad reasons, that's been elusive in display advertising, which is simply far more fractured than search. Add in the complications of mobile, and it's an even harder problem to solve. One sign of the failure to solve display is the overabundance of display ads. With standardized display drawing low rates, many publishers have turned to more as the answer. Yahoo was no exception. De Castro said the portal is working to greatly cut down on the number of ads per page.
"The industry is showing you 10 ads at a bad CPM," he said, "instead of one impactful ad at a $9 CPM."
Image via Shutterstock
https://digiday.com/?p=41630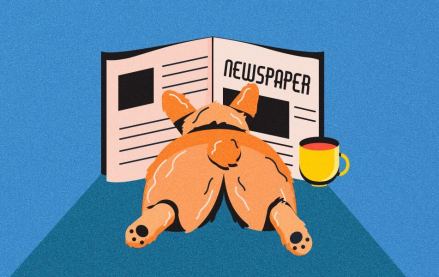 November 30, 2023 • 4 min read
Digiday+ Research found that publishers' programmatic ad revenue didn't quite live up to expectations this year, but they still see it as a growth area.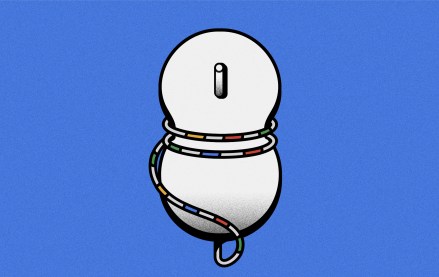 November 30, 2023 • 13 min read
For a couple of publishers, referrals from Google are down upwards of 60%.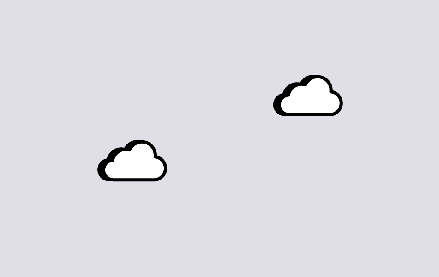 November 29, 2023 • 6 min read
Reducing carbon emissions from the digital ad ecosystem is an important priority, but various players are skeptical that much can — and is — being done to practice sustainability.