There are many unhappy with the seemingly glacial pace at which Yahoo moves. Witness the irate shareholder during its recent investor day. The rap on Yahoo is that it takes the company forever to execute on its plans. Critics might have another brief for their case with the handling of Livestand, a content-delivery application Yahoo touted back in February as its big play for the iPad.
Dubbed by many as "Yahoo's answer to Flipboard," Livestand's ambitions were far grander. The app promised to deliver Yahoo's big vertical properties in tablet-friendly fashion. It was essentially the Sunnyvale, Calif.-based company betting that it needs to pivot quickly as Web consumption will inevitably shift from the desktop Internet to a tablet-centric world. It was also billed as a vehicle for mid-sized publishers like Surfer to launch on the iPad, taking advantage of Yahoo's back-end technology and ad platforms. With Livestand, Yahoo is also aiming to become the back-end facilitator for hundreds of digital media companies looking to get on the iPad. Ideally, Yahoo would get a piece of the subsequent ad business. All this was to happen in the first half of 2011.
With the year officially half over, Yahoo is pushing back that target date. It now promises the app by the end of the year. Meanwhile, with 25 million or so iPads in the market and counting, the market is quickly shifting, with Flipboard inking publisher deals and Apple itself kowtowing a bit to publishers on subscriptions.
"The longer Yahoo waits to launch Livestand, the less relevant it becomes," said Sarah Rotman Epps, senior analyst at Forrester Research. "The same is true for the 
Next Issue Media
 store [the magazine industry's attempt at a digital newsstand]. Consumers are used to buying magazines through Zinio, or looking for the publisher apps directly in the App Store. Now that more publishers have reached subscription agreements with Apple, they don't need Yahoo as a mediator."
The delay could cost Yahoo market share, and it also calls into question whether it can still deliver what it promises. The strategy of pre-announcing products like Livestand is risky, since it tips off competitors and sets up the company for catcalls when projects run into inevitable delays. Yahoo has also been plagued by a variety of botched launches and at times by phantom products.
According to Yahoo chief product officer Blake Irving, Livestand is of utmost importance to the company. In fact, he just brought on Debra Weissman from Microsoft to serve as Livestand's product manager.
"It is tremendously important to us," he said. "We think this represents a sea change in the way content is delivered."
The delay is attributed to Yahoo's desire to have Livestand work from day one on all tablets iPad and otherwise using HTML5. Plus, argued Irving, Livestand isn't simply about launching a neat app, but a data management platform, which takes time.
"The story with Livestand is the back end," he said  "We are being very mindful about not wanting to do this twice. For example, The Daily was early and performance for some people was substandard. That turned people off. They paid a bit of a price."
Plus, Livestand is envisioned as a platform that migrates beyond tablets, to phones, PCs and even TVs. However, starting with print magazines, Yahoo could be facing challenges. For example, while often cited in its demos,
Surfer
, part of Source Interlink Media, is not a Livestand client. The magazine simply provided images for Yahoo's various Livestand demos. In fact, Yahoo has yet to announce any official LIvestand partners.
Irving is not worried about losing out to the iPad, citing forecasts that predict that 65 million tablets to hit the market over the next few years.
"We are so early in this thing," he said. "There's going to be a whole lot of people going after this market. There is nothing but opportunity."
https://digiday.com/?p=3986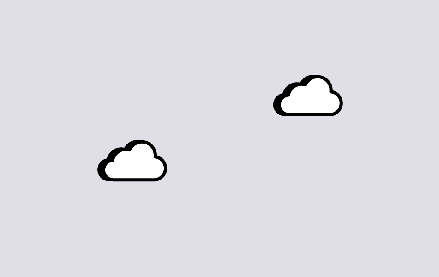 November 29, 2023 • 6 min read
Reducing carbon emissions from the digital ad ecosystem is an important priority, but various players are skeptical that much can — and is — being done to practice sustainability.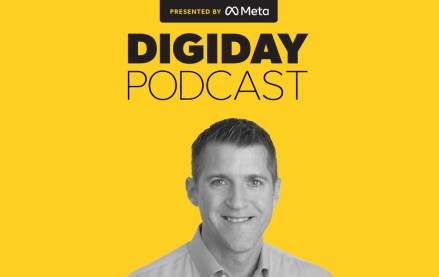 November 28, 2023 • 4 min read
Google's vp of global ads is confident that cookies will be gone from Chrome by the end of next year, despite all the challenges currently facing the ad market.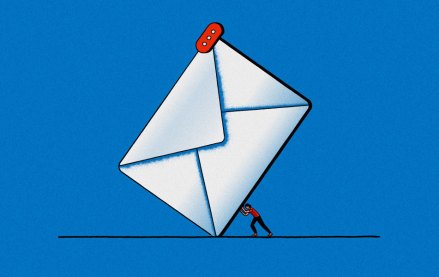 November 28, 2023 • 6 min read
Some email newsletter platforms' click-through rates are actually click-to-open rates, which are measured against the number of emails opened rather than the emails sent. But buyers seem to prefer it that way.