Marissa Mayer's Yahoo is finally developing data and ads, but is it too late?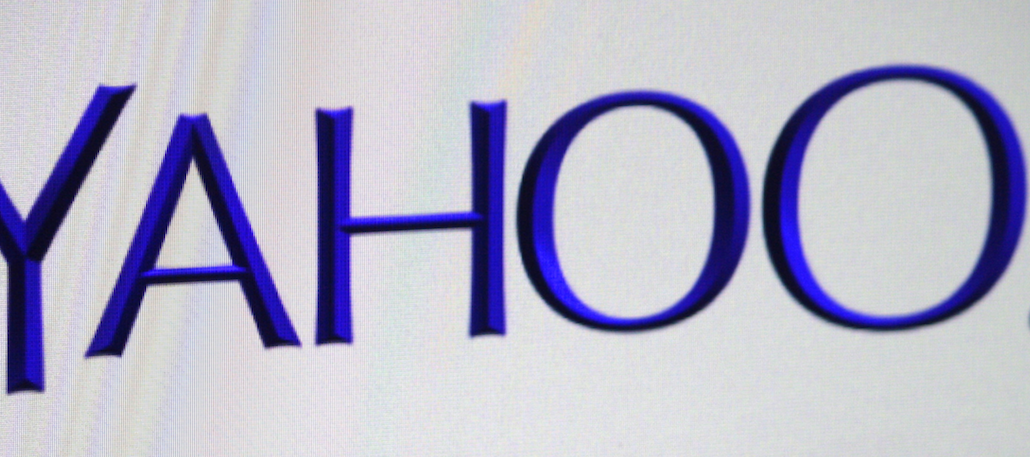 Yahoo appears ready to sell off its core media business — and one of its most important assets is going to be its historical user data even if it is a little dusty, according to industry experts.
Even before a potential sale was on the table, Yahoo has been working at putting its data to more effective use in advertising, telling agencies about how its years of user information could power their campaigns, according to sources. Yahoo, founded 20 years ago, is sitting on an untapped catalog of user email, search and Internet history, and it still reaches a billion users.
"Yahoo is building a new kind of intelligence network to drive search and integrate into its technology platform," said one agency executive, speaking on the condition of anonymity."That's Marissa Mayer's vision to bring back the tech chops to Yahoo, but the new network is not fully loaded and is just getting off the ground."
Mayer is in the middle of a crisis of confidence, and she lost a bid to keep full control of the company's future. After a board meeting last week, frustrated investors pushed Yahoo to explore a sale of its core Internet business. Mayer has been trying to right the company that has been in a decade-long funk. More recently, ad-sales growth has stalled.
"They finally reached out to start talking again," the agency exec said. "There was very little relationship building before."
One of its priorities is the development of the new data platform and ad products that benefit from it. Yahoo already has the tech infrastructure, especially after buying mobile app analytics company Flurry and video ad network Brightroll. It also boasts its Gemini native advertising platform.
"The representation of people in the digital world is data and Yahoo has been hesitant to use theirs," said one digital media executive. "They had this whole church and state thing and from the start. Jerry Yang was like we will absolutely not give any data on our consumers."
What Yahoo is developing is a next-generation technology platform to deliver better targeting and richer ads to search results and its Web properties, the sources said.
"They're thinking a lot about native ads and the Gemini platform, as way to do native smarter and do native in a programmatic way," said a digital marketing executive. "Where that links up with data is that they have a 15-year treasure trove of data and they can use it in Gemini to create great native targeting."
They can also tie billions of search data points to better targeting, the source said.
Still, Yahoo is not known as having the freshest data in a market where digital insights are only as good as a consumer's last trip online. "How much time do people spend with Yahoo?" a media buying executive source asked. "It has become the skim read of the Internet."
Also, Yahoo's historical data is from a user base that has largely migrated from Yahoo email accounts and Flickr pages long ago.
"Data has a half-life like everything else," the media exec said. "The more recently refreshed the data, the more valuable the data is."
https://digiday.com/?p=151107